Wireless Speaker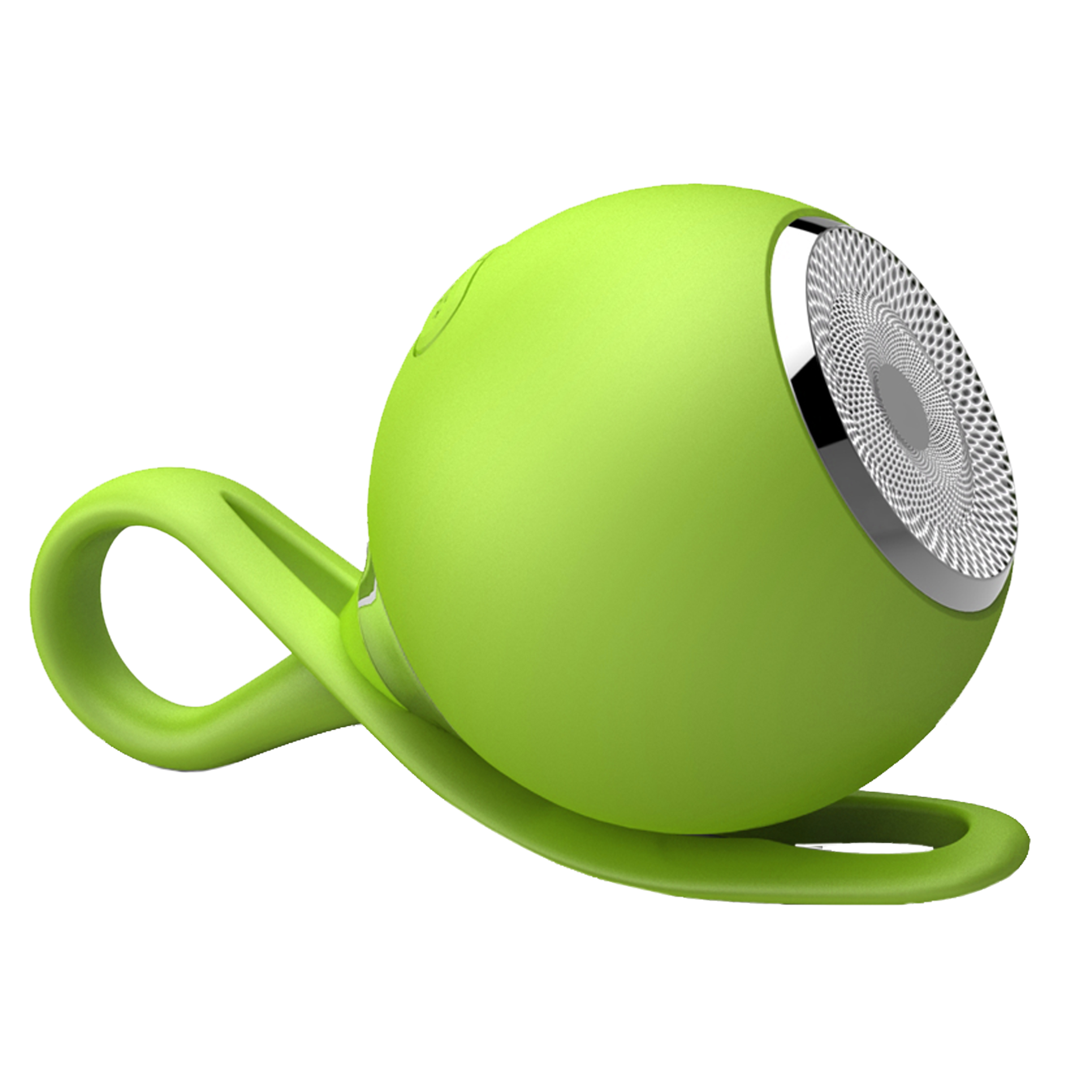 The Wireless Speaker is not just a speaker; it comes with a Micro SD card, therefore it turns into a MP3 Player. With a cool design and availability in several colors; green, red, pink and orange – loud speakers have never looked this good. Its silicone casing makes it shock-proof, dust-proof and water-resistant. Its round shape and its loop make it look like a cute creature from a movie.
Package includes: Speaker, USB wire, Aux wire, Manual
Company: Funsparks has many innovative new outdoor products and is committed to further create a super trendy product line, which includes the paddle game Jazzminton, RingStix Lite, Easy Disk and now the Wireless Bluetooth Speaker. From toys and games to electronics – Funsparks' vision is helping to connect families and children and positively influence their well being through play, creation and fun.