Sugar Free Allstars (self-titled album)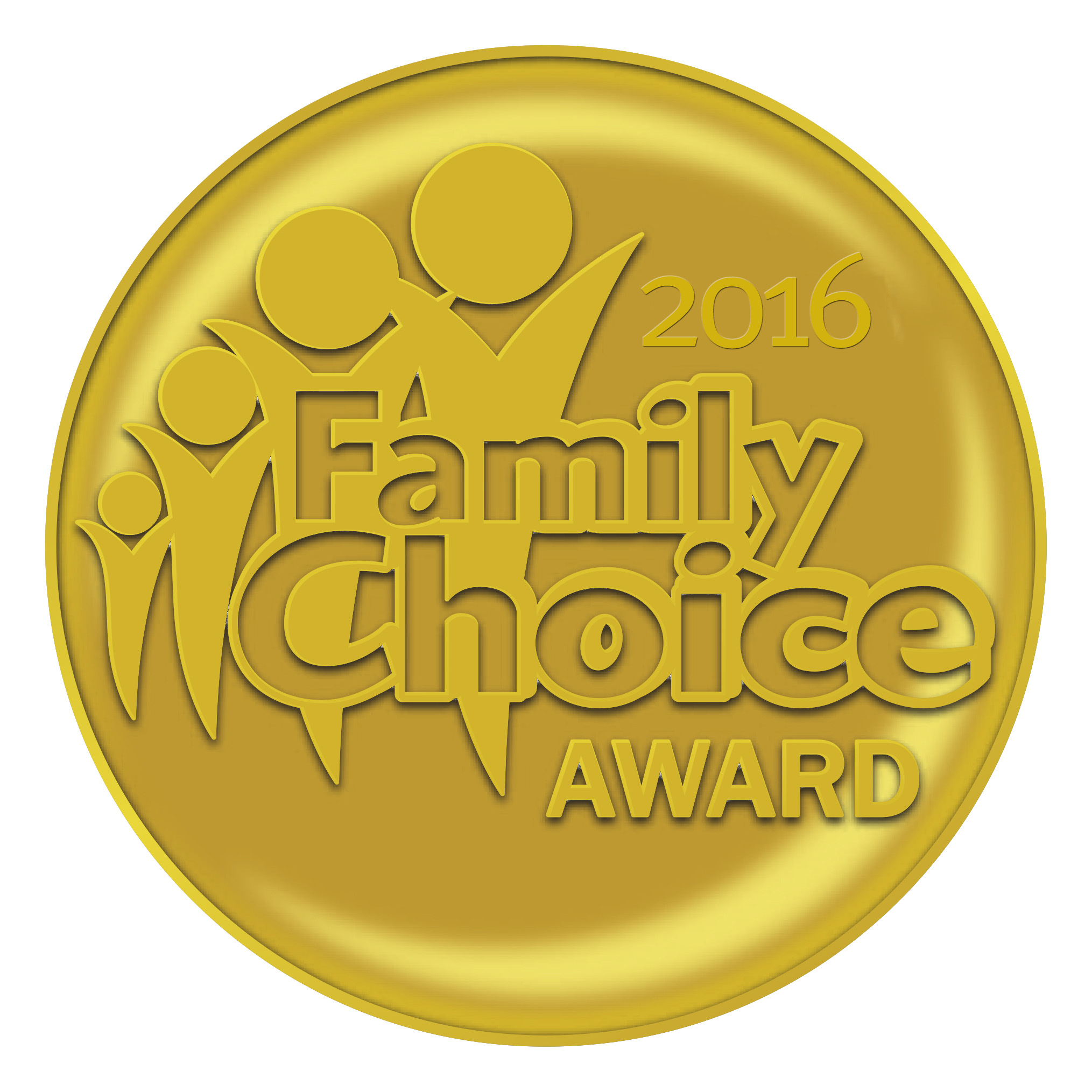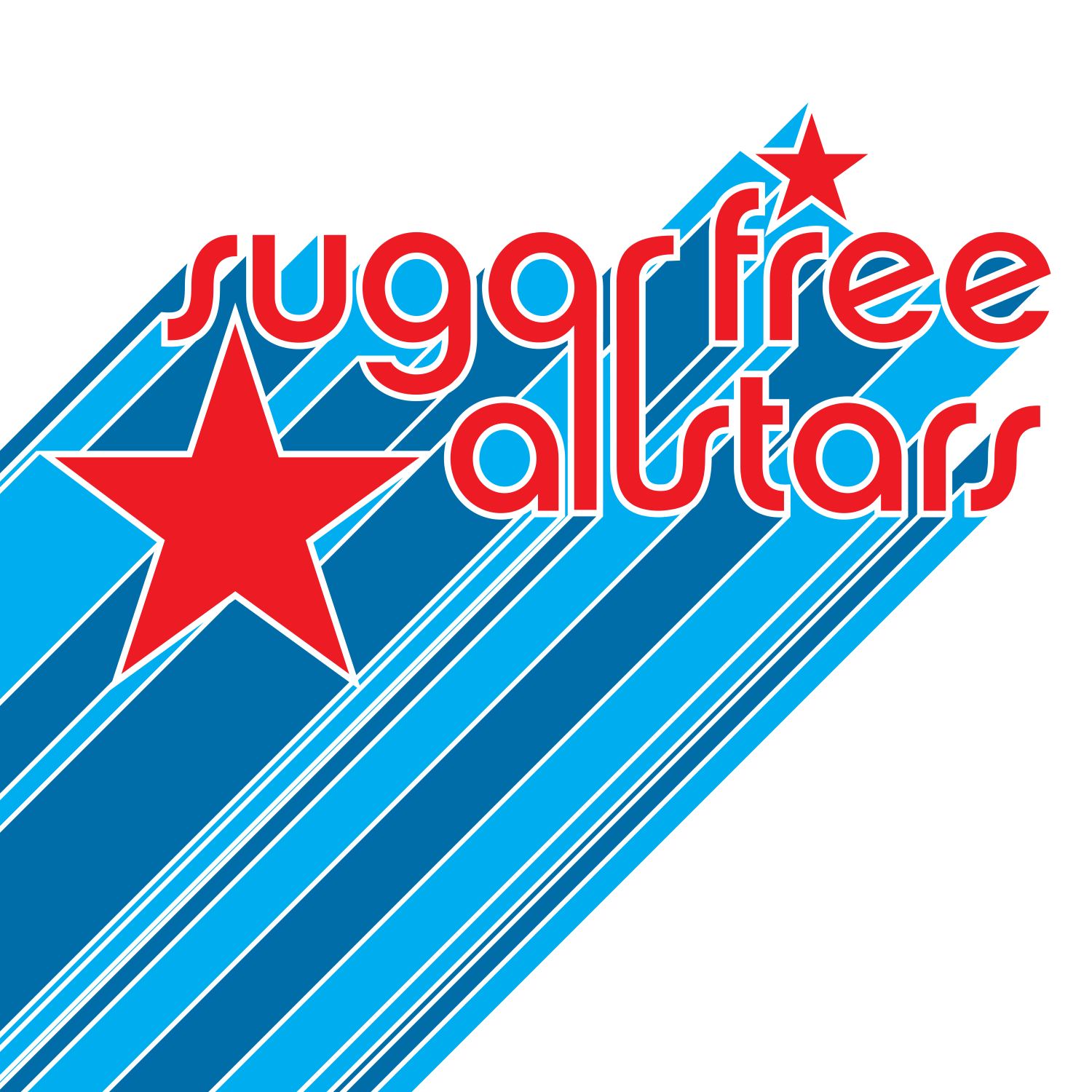 Are you ready to rock? The Oklahoma City based duo known for sophisticated family-friendly funk music offers a deeply groovy sound harkening back to the era spanning from bell bottoms to boom boxes and break dancing. Perfect for dance parties.
Guest artists on Sugar Free Allstars include Genevieve Goings on vocals (Choo Choo Soul ); Roger Manning, Jr., on keyboards (member of Beck's band since 1995 and founding member of Jellyfish and Moog Cookbook); and Fred Tackett on guitar (recorded and toured with Bob Dylan and a current member of Little Feat).
Where to Purchase: Amazon – iTunes – etc. – Also from www.sugarfreeallstars.com