Doona the next generation car seat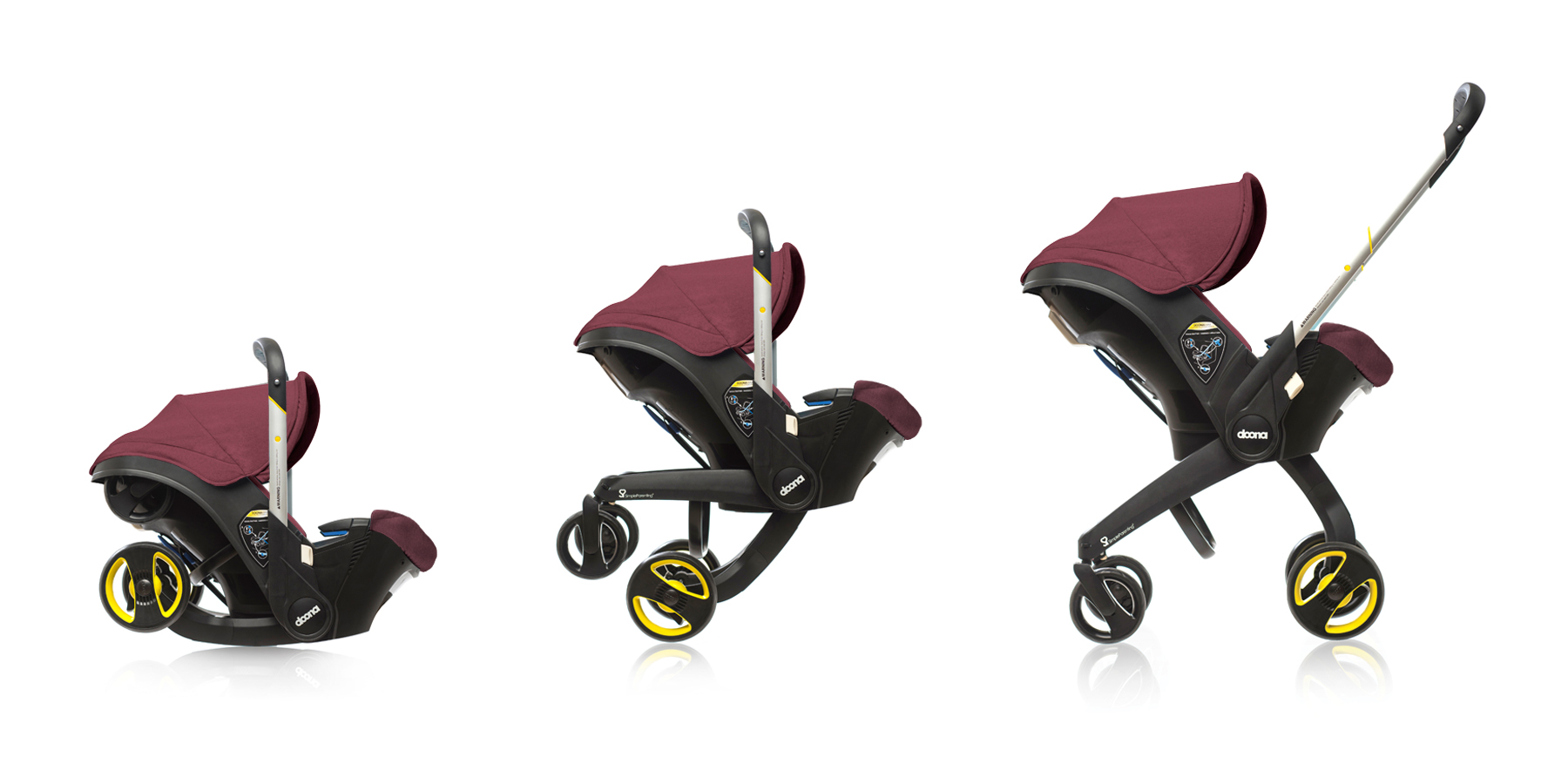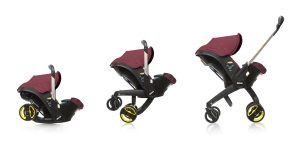 Doona is the only infant car seat with a built in mobility system. With the push of a button, Doona goes from car seat to stroller and back. Parents can travel easily without the need to pack extra gear, and Doona is also aircraft approved for air travel.
Up to 35 lbs; 32 "
$499, includes the base
Available at www.buybuybaby.com or www.doonausa.com.