Bodhi Dog Natural Pet Cologne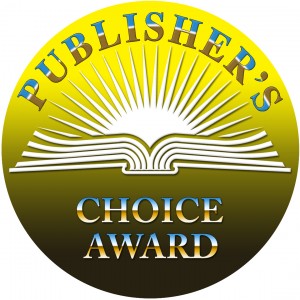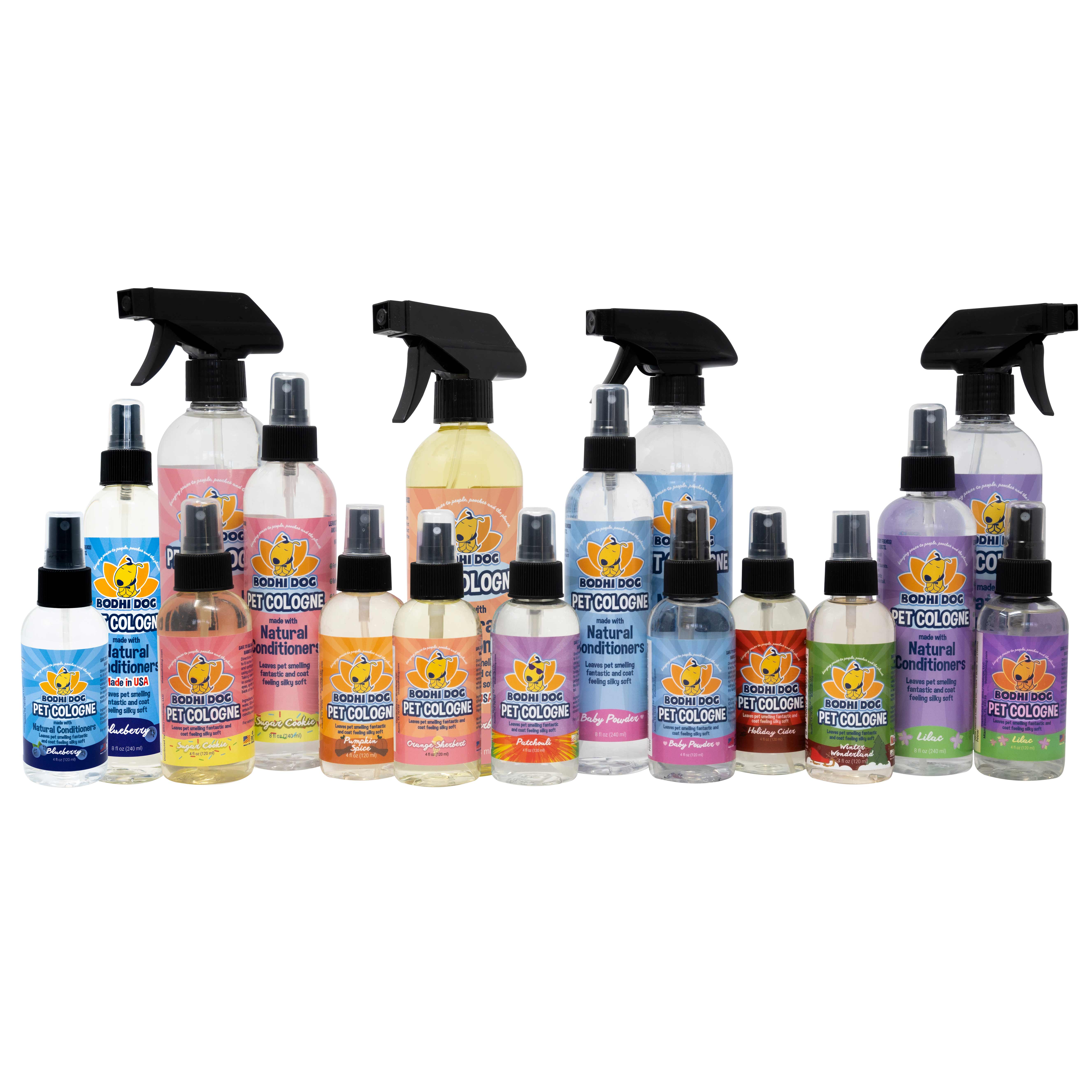 Bodhi Dog Natural Pet Cologne comes in Winter Wonderland, Pumpkin Spice, Blueberry, Lilac, Sugar Cookie, Patchouli, Orange Sherbert, Holiday Cider, Baby Powder – 4 oz, 8oz, & 17oz.
Don't have time for a bath? Our pet fragrance spray instantly controls stinky, smelly pet odors caused by being wet, musky, musty, and outside in the yard or playing with other pets. Use every few days as a part of a complete grooming routine to maintain a pleasing pet smell in between baths. Our Winter Wonderland spray is the ultimate pet pamper treatment! A few spritzes will have your beloved fur companion smelling like they just came from the grooming day spa. Our pet cologne formula also contains natural conditioners giving it the added benefit of detangling and conditioning your pet's fur.
Available online at: https://www.thebodhidog.com/products/natural-pet-cologne-11-scents?_pos=1&_sid=9eb90e0e0&_ss=r and