Disney Summer Fun clothing collection for families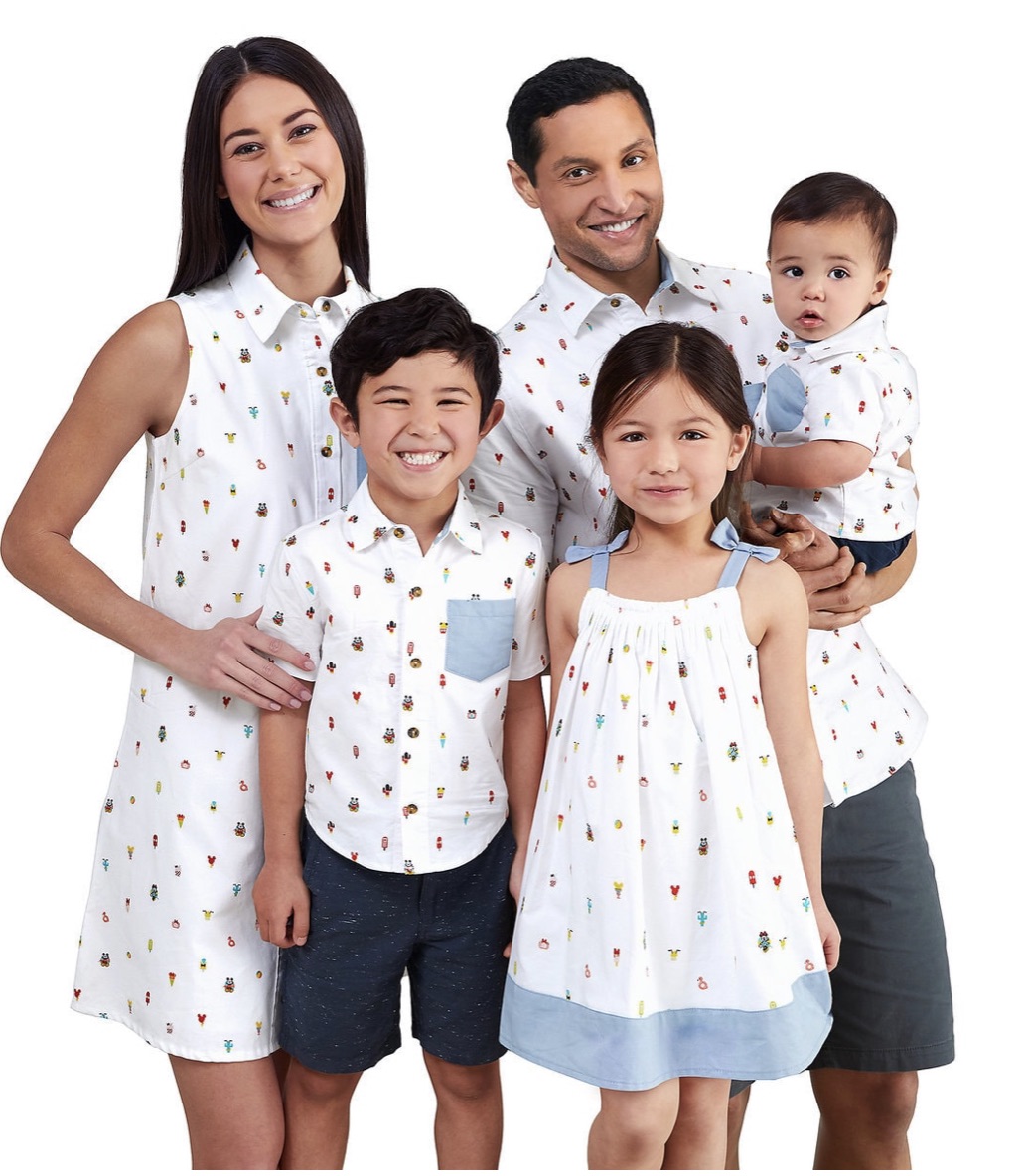 Summer – the time for family reunions, get-togethers, vacations, and just having a great time. Disney has a new line of summer clothes for the entire family. Everyone can show their family unity and Disney spirit with these new fashions. The Summer Fun collection is whimsical and also pretty classy!
For moms (sizes XS-XXL) there is a button down shift dress that can be worn as a dress or even as a cover-up over a swimsuit. For girls (sizes 2- 9/10) and girl babies (0-24 months) there is a free-flowing dress with shoulder straps that are topped off with a bow. Fathers (sizes S-XXL), boys (sizes 2-9/10), and boy babies (sizes 0-24 months) get button down shirts with patch pockets on the left chest. Pair the shirts with white, tan, blue, red, or any color slacks or shorts, and they make a fun and colorful ensemble.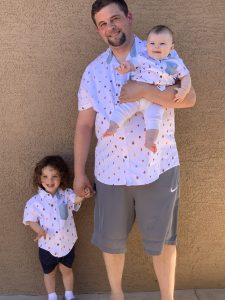 Beach balls, ice cream, Mickey and Minnie, along with cacti and some other colorful items on a crisp white background combine to create a fun summer pattern.
The clothing is all 100% cotton so it will keep you cool in the hot summer. They might tend to wrinkle just a bit however I found some pressing with your hand will loosen up the wrinkles and the items will look fresh and new.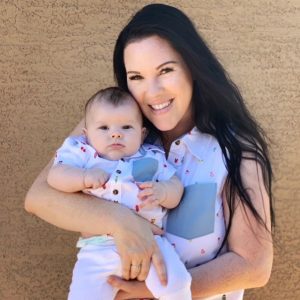 They all have a white background with chambray pockets. The girls' dresses have white lining, chambray straps, and a chambray hem.  The material is soft to the touch, and since the design is not embroidered there are not rough areas inside the dresses or shirts to irritate sensitive skin. The dress for babies comes with a matching diaper cover, so everyone will be well dressed this summer.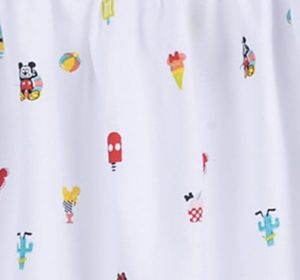 If the entire family isn't into matching outfits, perhaps you will simply want to dress the kids in matching clothing. Or mothers and daughters are adorable when they wear matching outfits. There are plenty of options with this new line of clothing. Maybe fathers or mothers might want to dress like their sons or daughters for a special event at the office.
Are you planning a Disney cruise or a trip to Disneyland or Walt Disney World? Definitely take these items along. Show your family unity and your whimsical Disney side with the Summer Fun collection.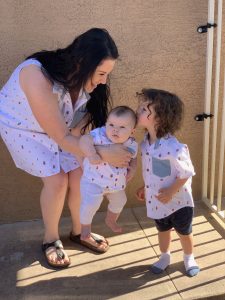 The Mickey and Minnie Mouse Summer Fun dress for girls lists for $29.95, the shirt for boys lists for $22.95, the dress for babies lists for $24.95, the shirt for boys lists for $19.95, the dress for women lists for $49.95, and the shirt for men lists for $39.95. They are available at the shopDisney website. Don't wait. Get yours while they have your sizes and before they are all gone.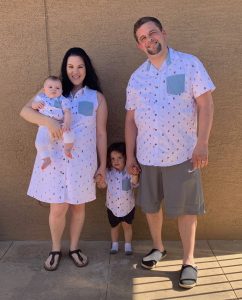 About the Reviewer
Francine Brokaw writes about books, products, travel, and entertainment. She has been published in national and international newspapers and magazines as well as Internet websites. She has written her own book, Beyond the Red Carpet The World of Entertainment Journalists, from Sourced Media Books, is the entertainment correspondent for Good Day Orange County, and has her own TV show, Beyond the Red Carpet, on Village Television in Orange County.
Follow her on Twitter