The Little Yoga Mat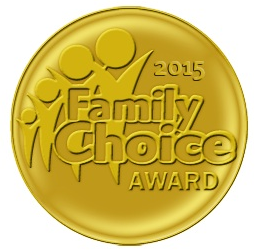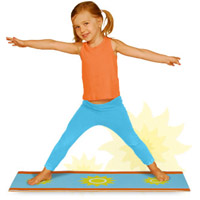 Your child will feel like a real yogi with The Little Yoga Mat. Our award winning mats are colorful, cushiony and eco-safe.
Practice with Mom or go solo.
Take a siesta or do some cool moves in the park. Pops into a stroller bag and cleans easily with soap and water.
Comes in 2 bright designs: LOTUS or SUN. Ideal for ages 0-4.