Stunt Riders 2-in-1 Mini Drone with Remote Control and Action Figure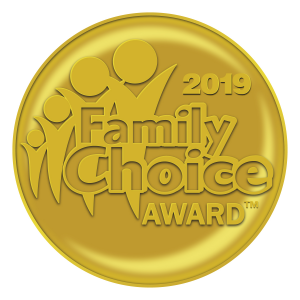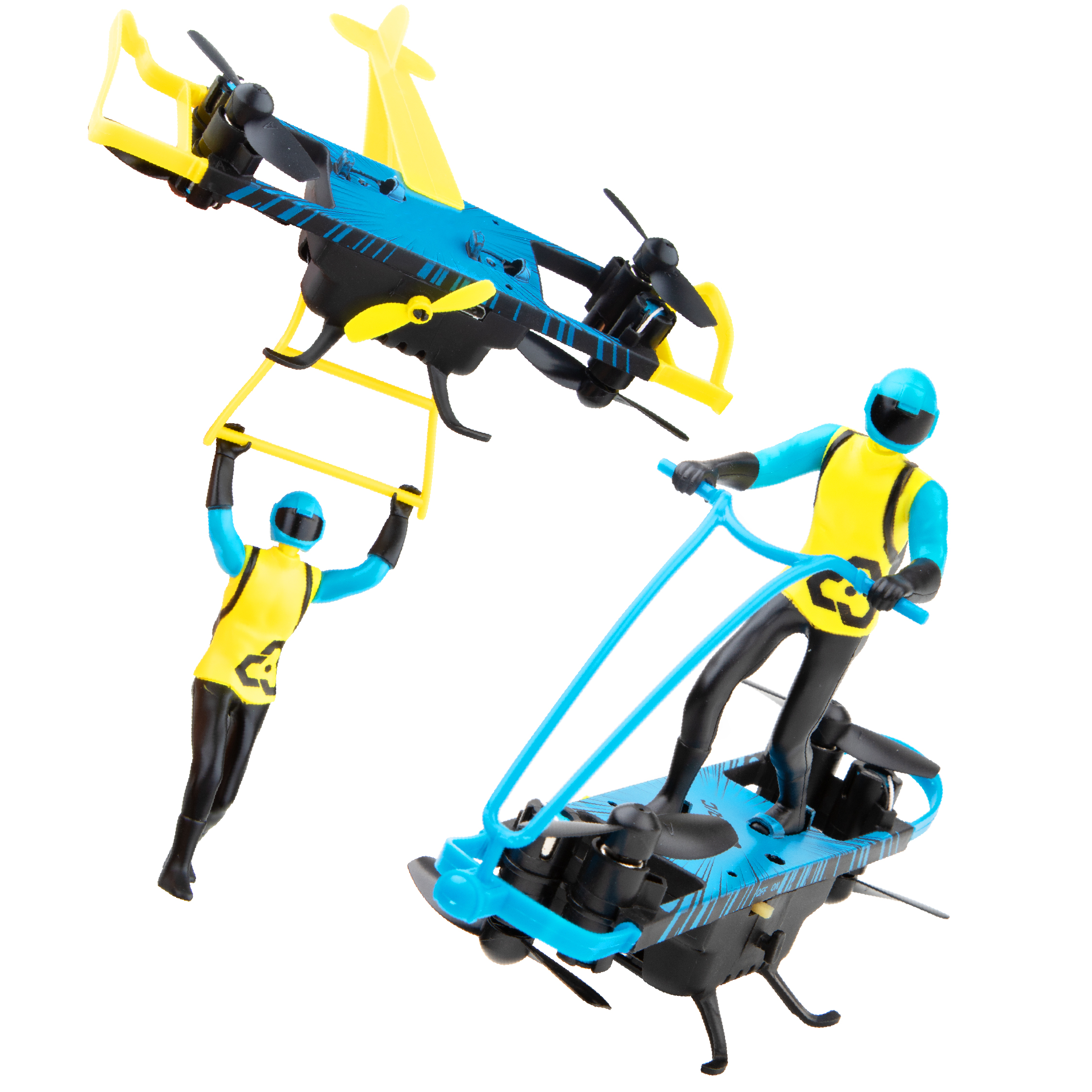 The Force1 Stunt Riders indoor drone is a 2-in-1 extreme stunt drone – hover board and paraglider. The included action figure sets this stunt drone apart from the rest. Bye-bye parachute toys, Stunt Riders are here to rule the skies. Press the 1-Key launch button and up it goes! Don't worry about these mini drones getting away from you – just press the Emergency Stop button to stop the propellers immediately for a quick landing.
BONUS: Hit Stunt Mode on the remote and see your mini drone perform its "around-the-block" trick!
CONTENTS
• Stunt Rider Mini Drone
• Paraglider/Hoverboard Accessories
• Stunt Rider Action Figure
• Remote Transmitter
• USB Charging Cable
Available online, on Amazon, and the Force1 website, https://Force1rc.com