Snap-n-Learn™ Number Turtles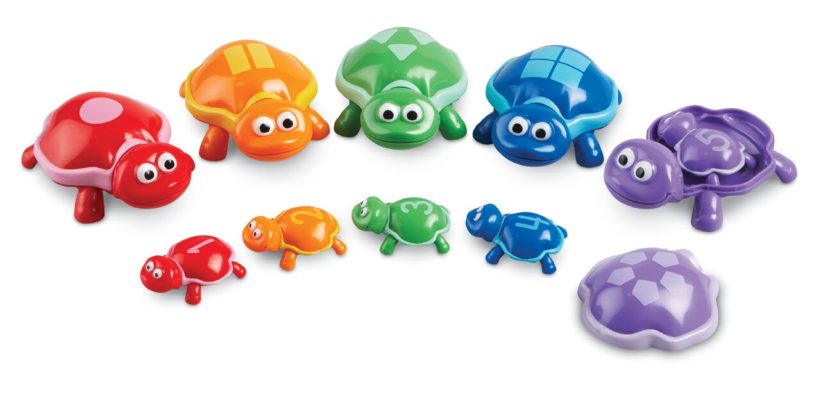 These charming teaching toys help children as young as 3 learn their shapes, numbers, colors, and more. Little learners will have endless hours of fun hiding the baby turtles under their momma's shells, and matching the turtles by color or number of shell shapes. It's the perfect way to make play time more educational!
Company: Learning Resources is a leading global manufacturer of innovative, hands-on educational products trusted by teachers and parents and loved by children.
Where to Purchase: www.amazon.com