Secret Hidden Pictures® Puzzles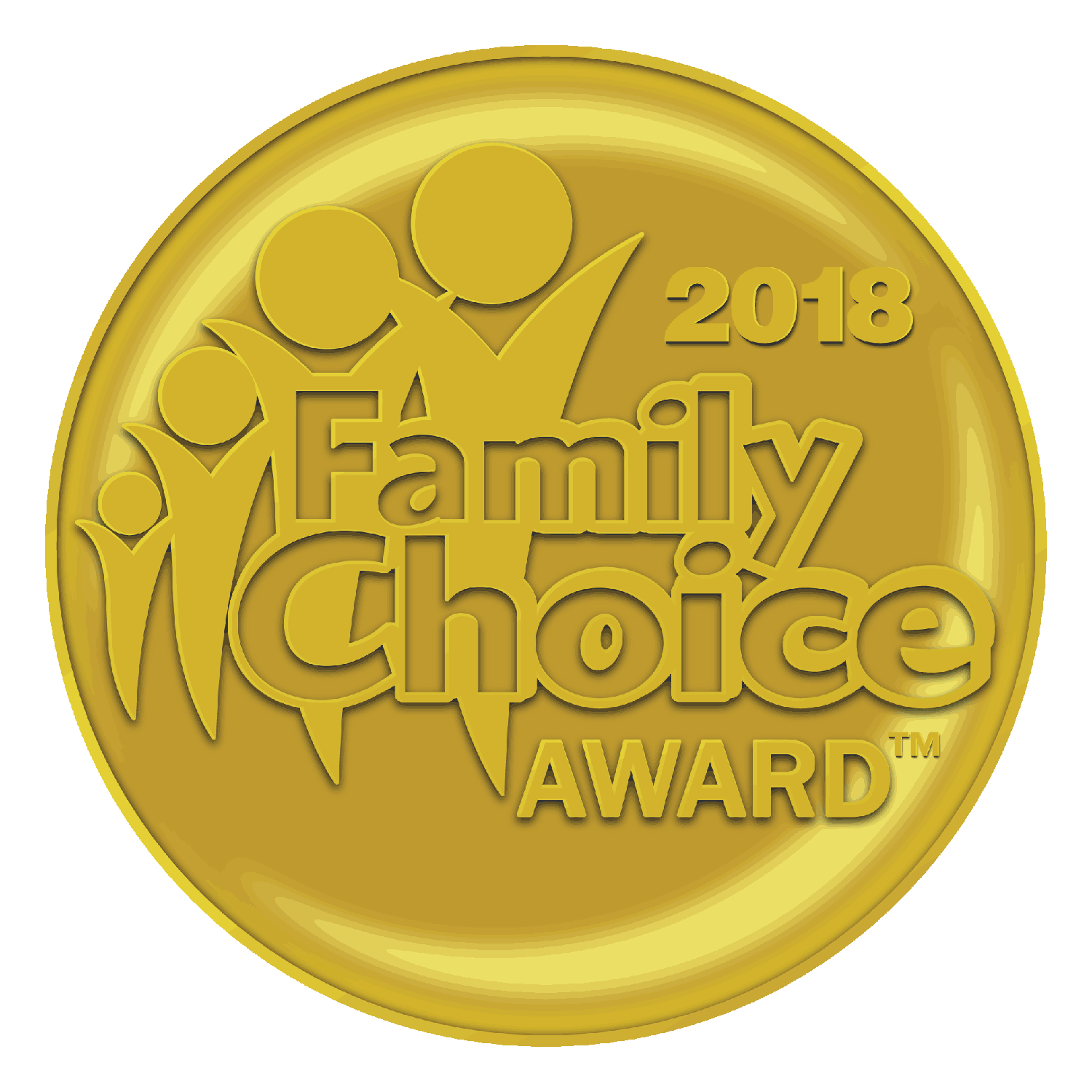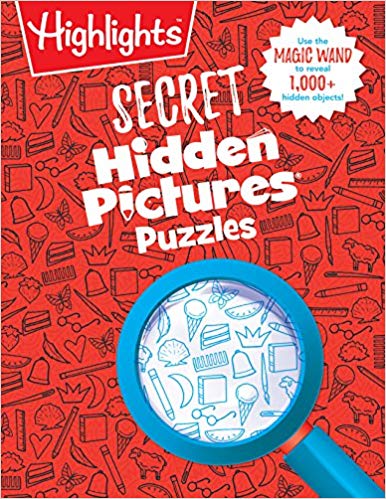 This red-on-blue Hidden Pictures® puzzle collection comes with a seek-and-find plastic lens, made of sturdy paper and shaped like a magnifying glass, to reveal hidden objects within 55+ disguised scenes. The easy-to-use and simple to store lens adds more challenge and play-value to everyone's favorite search-and-find puzzle.
This Hidden Pictures® puzzle-novelty book features an easy-to-store magic lens made of sturdy paper and plastic to locate over 500 hidden objects and discover amazing scenes. Every red-on-blue puzzle is a mystery until the lens reveals the curiosities underneath, such as jet-skiing starfish, a robot workshop, and astronauts in a faraway galaxy. Children ages 6-9 can become Hidden Pictures® detectives by using the clues to help locate the hidden objects and uncovering new surprises every time.
Available online or at: https://www.amazon.com/Secret-Hidden-Pictures-Puzzles-Highlights/dp/1684371686/ref=sr_1_1?ie=UTF8&qid=1537890788&sr=8-1&keywords=secret+hidden+pictures