Little Earth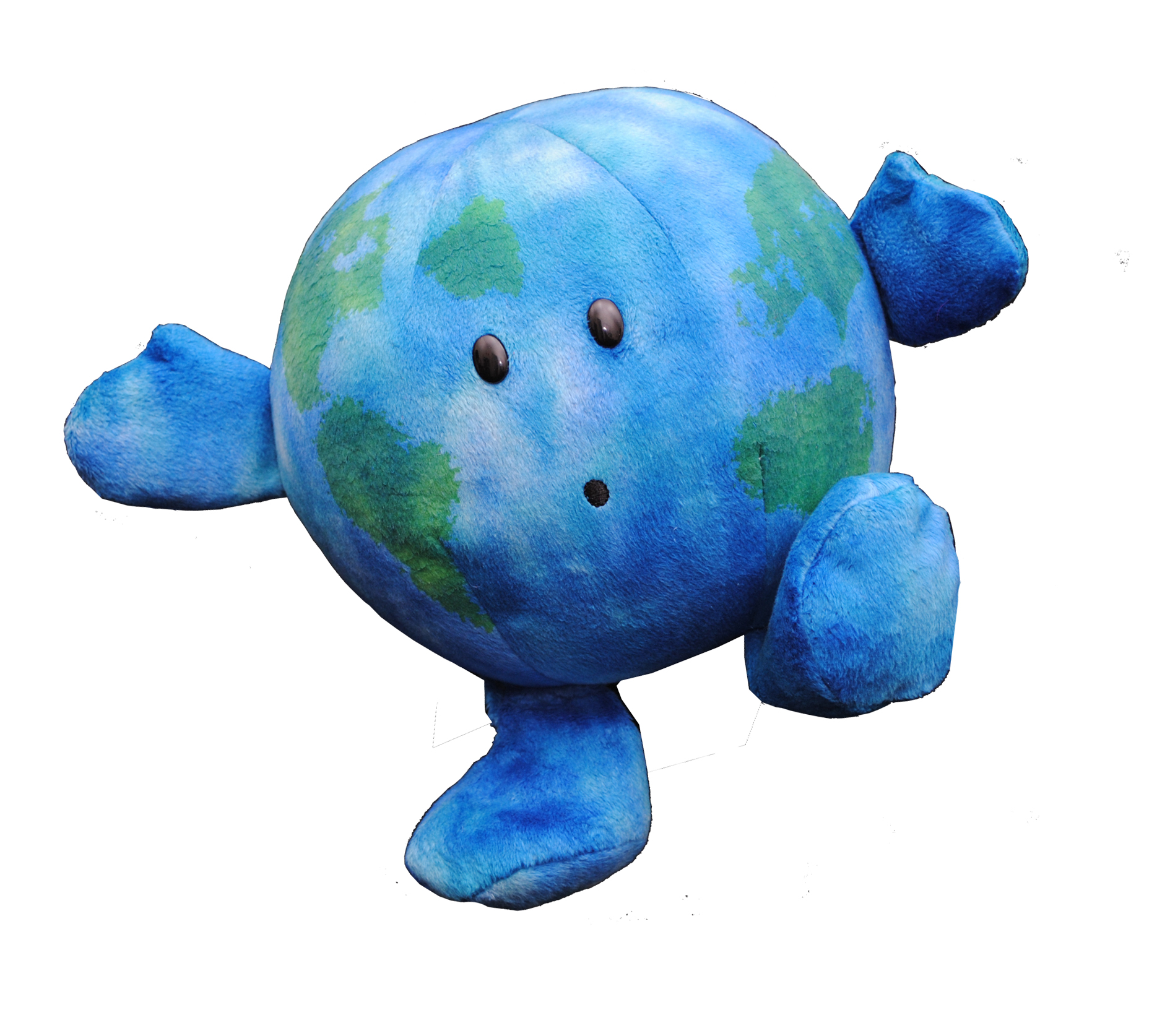 A Star is Born! earlier this year, Celestial Buddies Earth plush went on the ride of his life! When Celestial Buddies' plush Earth was unexpectedly placed on the SpaceX's Crew Dragon, the little toy and the company was thrust into the ride of a lifetime. Within minutes, the toy was a global, no actually, a universal hit! After video surfaced of the plush toy being used as a "Zero Gravity Indicator" and floating around inside the ship, the social media floodgates opened. Then, as the SpaceX craft docked at the International Space Station, astronauts brought "Little Earth" on board the Space Station and began posting pictures of the plush Earth. The fun and engagement, particularly with Astronaut Anne McClain, has created a social media news wave and celebrity status for Little Earth.
We're now able to fulfill the orders pouring in for having one of the first toys go to space.
And the toy's trip isn't ending anytime soon. Little Earth had a change in flight plans and has been added to the crew of the Space Station. Now, an honorary astronaut, Little Earth will continue to engage, entertain and enthuse the world about the space program, the wonders of science, and the universe. Stay Tuned.
Available at: Amazon – all museum stores – celestialbuddies.com