Feltman Brothers Suspender Bloomer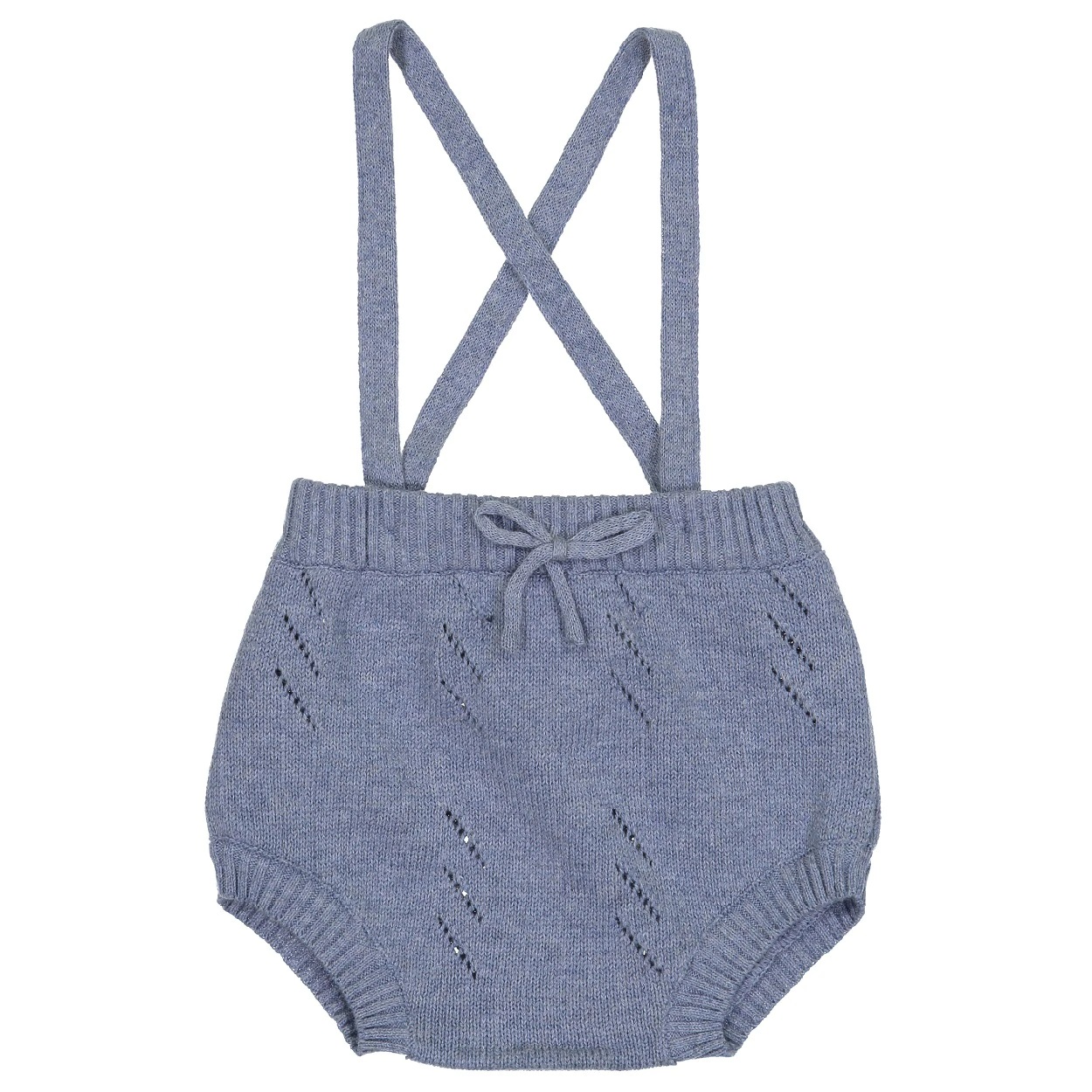 Looking for a fun outfit for your baby boy that doesn't sacrifice the timeless look you love? Look no further! The new Suspender Bloomer from Feltman Brothers is as sweet as can be, with the brand's signature timeless look.
This adorable outfit comes in baby blue or heather blue with a pointelle design and a cute bow at the waist.
Available at: https://feltmanbrothers.com/suspender-bloomer/