City Engineering & Design Set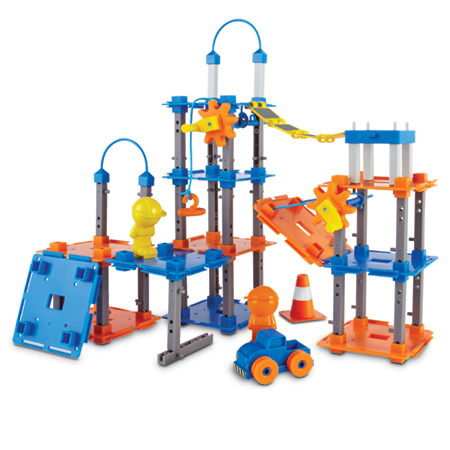 Encourage an early love of STEM learning with this one-of-a-kind City Building Set. Your little engineers can create their own skyscrapers, cranes, bridges and more with 89 easy-to-assemble pieces. Use the included activity cards to complete design challenges, or create your own city. It's a unique way to challenge logic, problem solving, and engineering skills.
Company: Learning Resources is a leading global manufacturer of innovative, hands-on educational products trusted by teachers and parents and loved by children.
Where to Purchase: www.amazon.com