Child of the Dust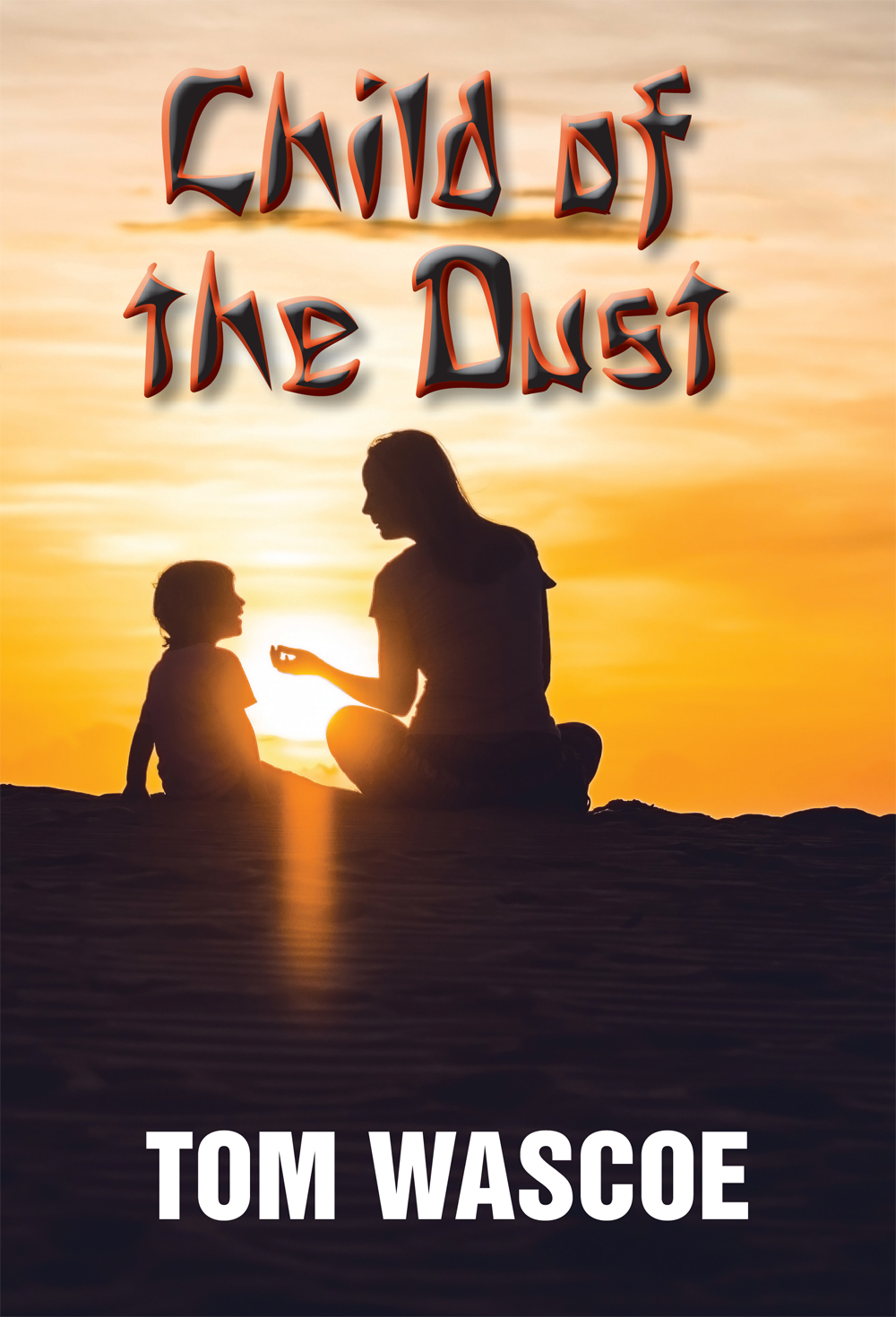 In his new book, Child of the Dust, author Tom Wascoe tells the story of an American solider (Richie) and a Vietnamese woman (Linh), who fall in love and have a baby during the war in Vietnam. Richie attempts to marry Linh, but he fails to get permission from the Army. He is then pulled out of Vietnam. Linh and her son make an incredible journey to potential safety and security in Hong Kong. Meanwhile, Richie builds his career and raises a family in the United States. They meet again in Hong Kong two decades later and achieve their ultimate destiny.
Wascoe's own history brings a great deal to his story. During the Vietnam War, Wascoe was stationed in Pleiku and escorted convoys. The camp and the city described in the book are informed by real life, and his protagonist's career was inspired by Wascoe's own work.
Child of the Dust is Wascoe's second book. His first book, Backseat, about a college freshman rushing for a fraternity and hitchhiking 1,500 miles as a rite of passage into the fraternity, received four-and-a-half stars on Amazon.
Available at: www.tomwascoe.com – Amazon – Barnes&Noble.com – Ebook editions – Amazon Kindle – Barnes & Noble Nook – Apple iTunes (for the Apple iPad)