We All Shine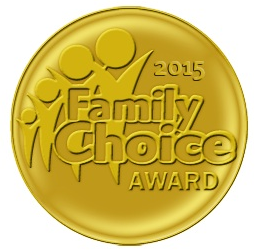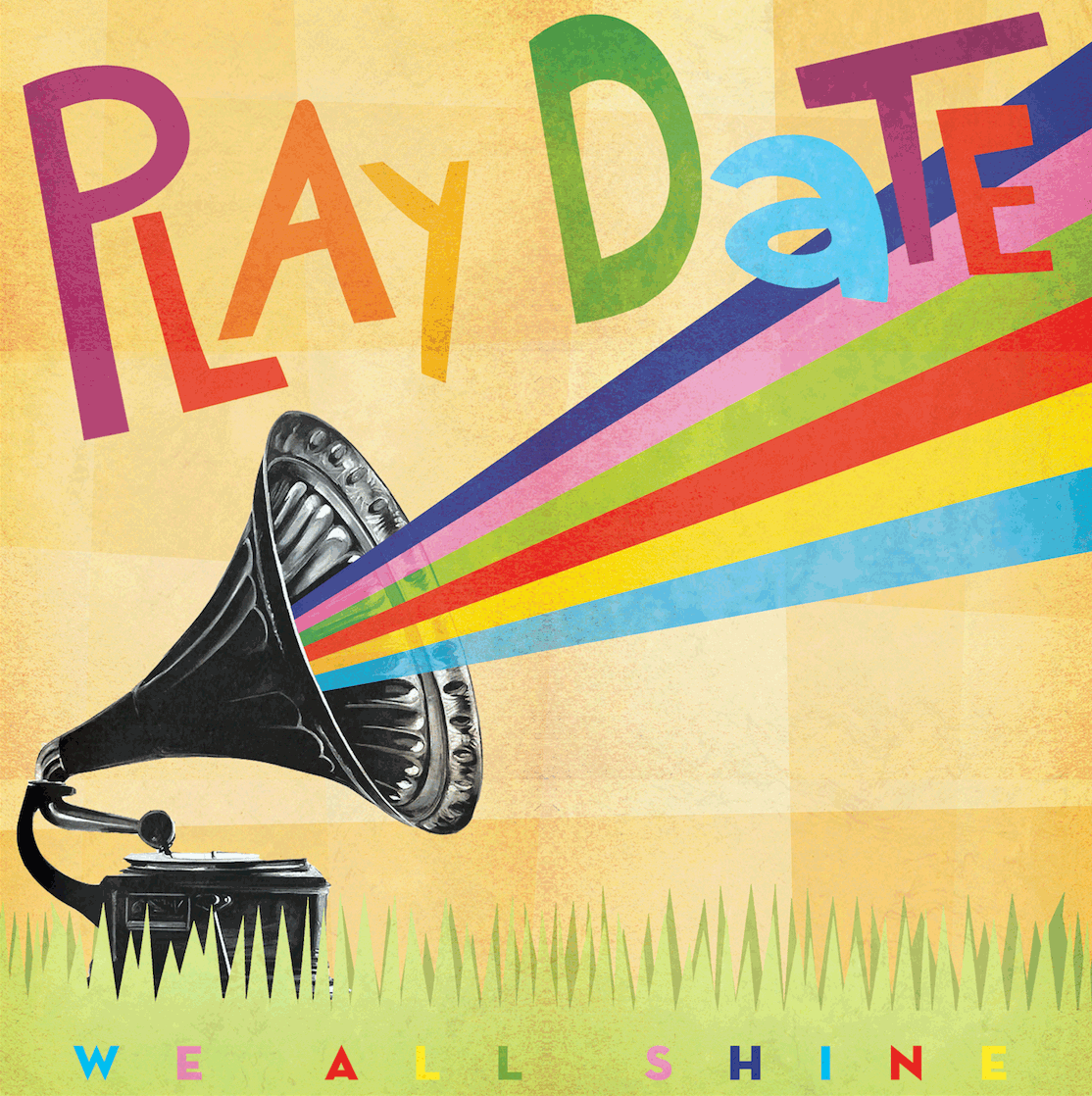 Children's Music CD by Play Date. Kids music for the whole family.
Play Date's new record – We All Shine – is light, soulful, stylish, and unforgettable. From the sly "Stevie the Fox", to the super-sneaky rap lullaby "Ninja Pajamas", to the undeniably heart-filling "L-O-V-E You" – these songs may have been written for children, but they glow with a sophistication that will surprise the grumpiest grownups. Flecks of garage rock, dancehall, pop, synth, and influences from Patsy Cline, Donovan, Dan Zanes and They Might Be Giants are woven through this album.
"We All Shine is a wonderful, artistic gem of a record that will bring a smile to everyone young or young at heart." – Allen Foster (AXS.COM)
The delightfully dynamic, award-winning, Husband/wife duo Greg Attonito (The Bouncing Souls) and singer/songwriter, Shanti Wintergate are the heart of the kindie music group, Play Date. The goal of their music is to inspire children to use their imaginations – and their dance moves – to explore the world around them. Play Date's aptly-named album, Imagination won NAPPA's 2015 Award, 2014 Parents' Choice Award & Creative Child's 2014 Seal of Excellence Award. "There's always been a strong sense of self-discovery and independence in good kids' music, and Play Date's album, Imagination, has it all." – Stefan Shepherd, NPR.
www.funfunrecords.com, http://www.iloveplaydate.com
iTunes, Amazon, all major online retail outlets,
specialty stores, music stores, book stores.