Walkie Talkies for Kids, Voice Activated Long Range Set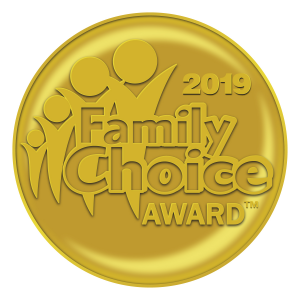 Vox Box long range walkie talkies span over 2 miles. Each set comes with labeled buttons, backlit LCD screens and LED flashlight, making these 2-way radio toys fun and easy, day or night! The smart tech, voice activated feature allows kids to send their voice through the speaker without the push of a button. Kids can hit the scan button to find a free channel and connect to friends (and parents). These walkie talkies feature 22 channels and 99 subchannels.
Vox Box walkie talkies are voice-activated throughout and fun for the whole family at home or on the go!
CONTENTS
• 2 Vox Box Voice-Activated Walkie Talkies
• Detachable Belt Clip
• User Manual
Available online, on Amazon, and the USA Toyz website, USAToyz.com