Twiddle Fidget and Sensory Toy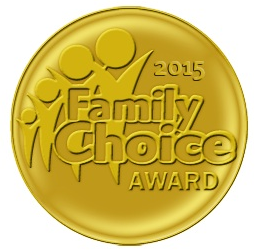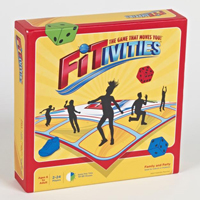 With a roll of the dice and a flick of the spinner, FITIVITIES engages players of all ages and abilities in a unique, fast-paced game experience as players move their way around the game mat.  Teams race to complete unique physical activities while trying to stay one step ahead of the competition.
FITIVITIES gives you the thrill of a board game with the perks of a workout. With FITIVITIES and some good company, a little exercise is finally a lot of fun.
Invented by Sandy Spin Slade, creator of Skillastics, the series of oversize board games enjoyed by over 10 million students across the country!  Sandy created FITIVITIES to bring the unique Skillastics experience with a "twist" into the home for all to enjoy!