The Thumble® wearable baby nail file.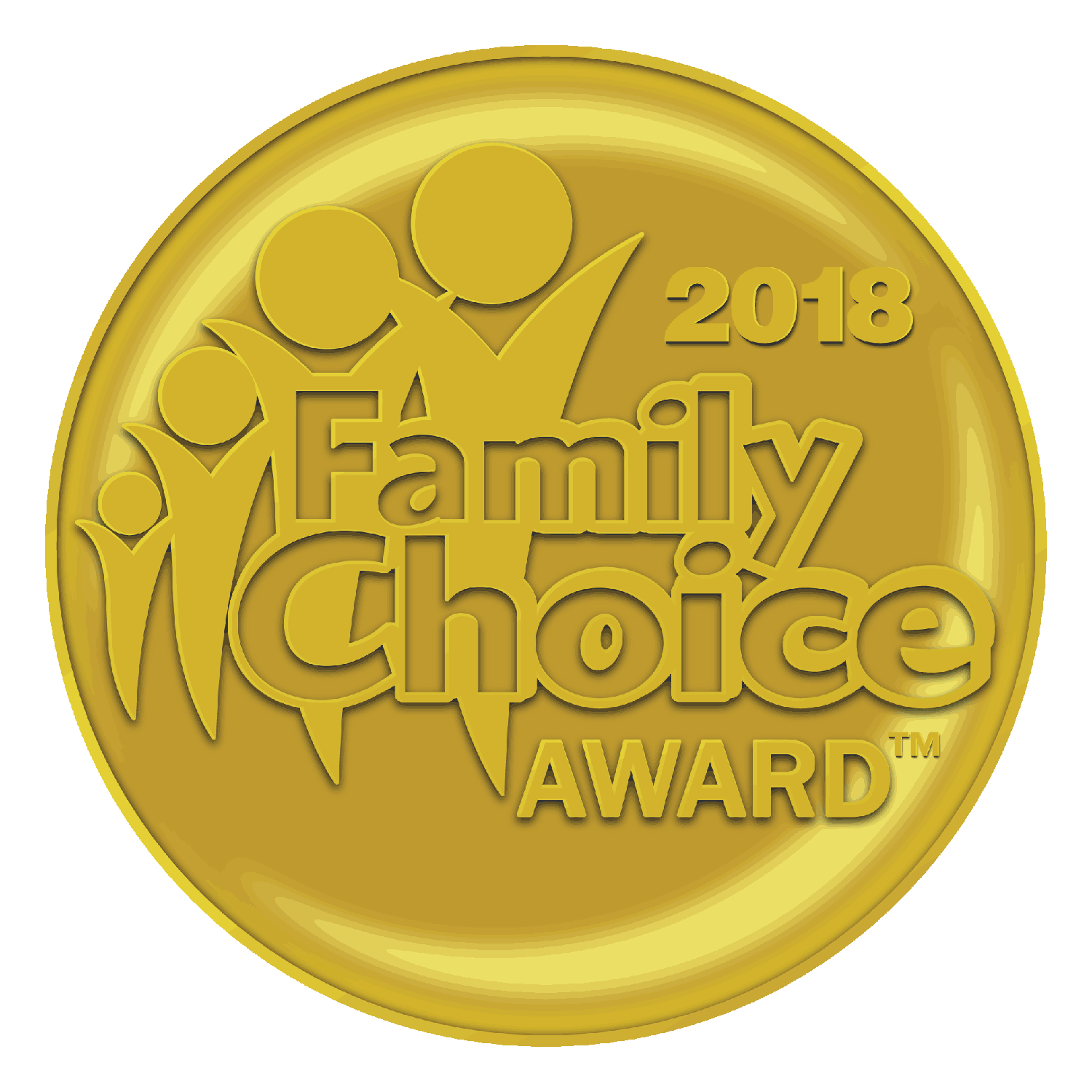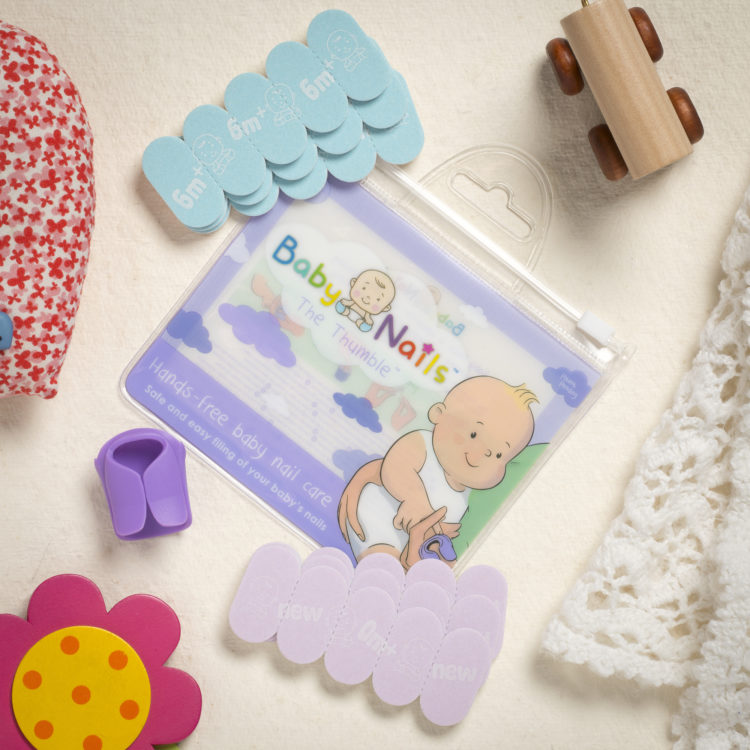 The Thumble® wearable baby nail file is a safe and simple to use, wearable nail file usable from birth. A great alternative to baby scissors or clippers when trying to tend to your baby's nails at such a young age.
Invented by a Mum out of the necessity to care for her own son's nails, this clever design was created so you can cuddle, feed or even read to your baby whilst filing their nails keeping them happy and relaxed. Also, as the nail file is attached to the wearable Thumble® you can care for your baby without the worry of dropping the nail file.
Simply slip the Thumble® onto a thumb, snap-off a nail-file, remove the backing and stick firmly to the Thumble® and file away while you hold your baby.
Our unique design snap-off nail-file sticks are available in two grits: new baby (from birth) and 6 months plus (from 6 months+) and our 'one size fits all' Thumble® has an opening on the front for a long thumbnail.
The product is neatly packaged with a storage pouch, just great to keep your Thumble® and nail files all in one place.
A flexible design allows the Thumble® to fit all sizes of thumbs and has an opening on the front for a long thumbnail to fit through.
The Thumble® wearable baby nail file is a new, unique and must have baby product for all new parents. We are the only wearable baby nail file on the market, providing parents with a hands-free way to file their little one's delicate nails, keeping them neat, clean and trim.
We know how quickly baby's nails grow and how sharp they can be and then there is that absolute guilt when your baby scratches their beautiful tiny face. Like many new parents we struggled to use baby nail scissors or clippers on our wriggling newborn baby. Being able to multi-task was also important so we came up with the idea of our wearable patent pending 'Thumble®' nail file.
Being a much-needed product, we feel that our price point makes it affordable to parents even on a budget. Being invented by a Mummy and Daddy team out of the necessity for ourselves, it's now great to see and read positive feedback from other parents on how well it works for them too.
We have a mass of five-star reviews on Facebook, Amazon and Trustpilot from the sales of our Thumble® in the United Kingdom and across central Europe. We cannot wait to launch our innovative product into the United States.
Where to Purchase: www.baby-nails.co.uk – delivery from UK.