Sushi Scramble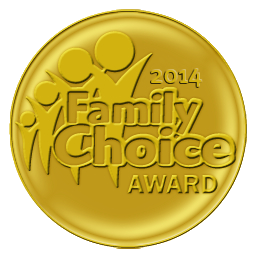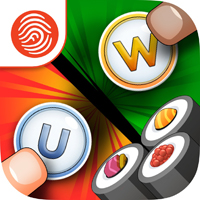 Sushi Scramble is word-building fun for the whole family! This mathematical multiplayer quest is a fast-paced and unique game for two to four players and is ideally suited for kids ages 6-12. As players collect letters from circling sushi boats and build words to serve hungry customers, they learn phonics and spelling. In competitive mode, two to four players are challenged to create high-value words. In cooperative mode, players can work together to complete objectives, such as building five words using the letter Z, or making 25 words before time runs out.
Sushi Scramble is part of the Fingerprint network of games for learning and play. Fingerprint offers a range of features to support the whole family including:
-A shared family account makes it easy for kids and parents to share a device and allows parents to track the game play and learning of multiple children under a single account.
– In-app messaging lets kids and parents to send one another fun and encouraging messages.
– A curated game catalog suggests new apps based on your child's interests and learning levels.
– Parent controls keep in-app-purchase behind a parent gate.