Super Simple App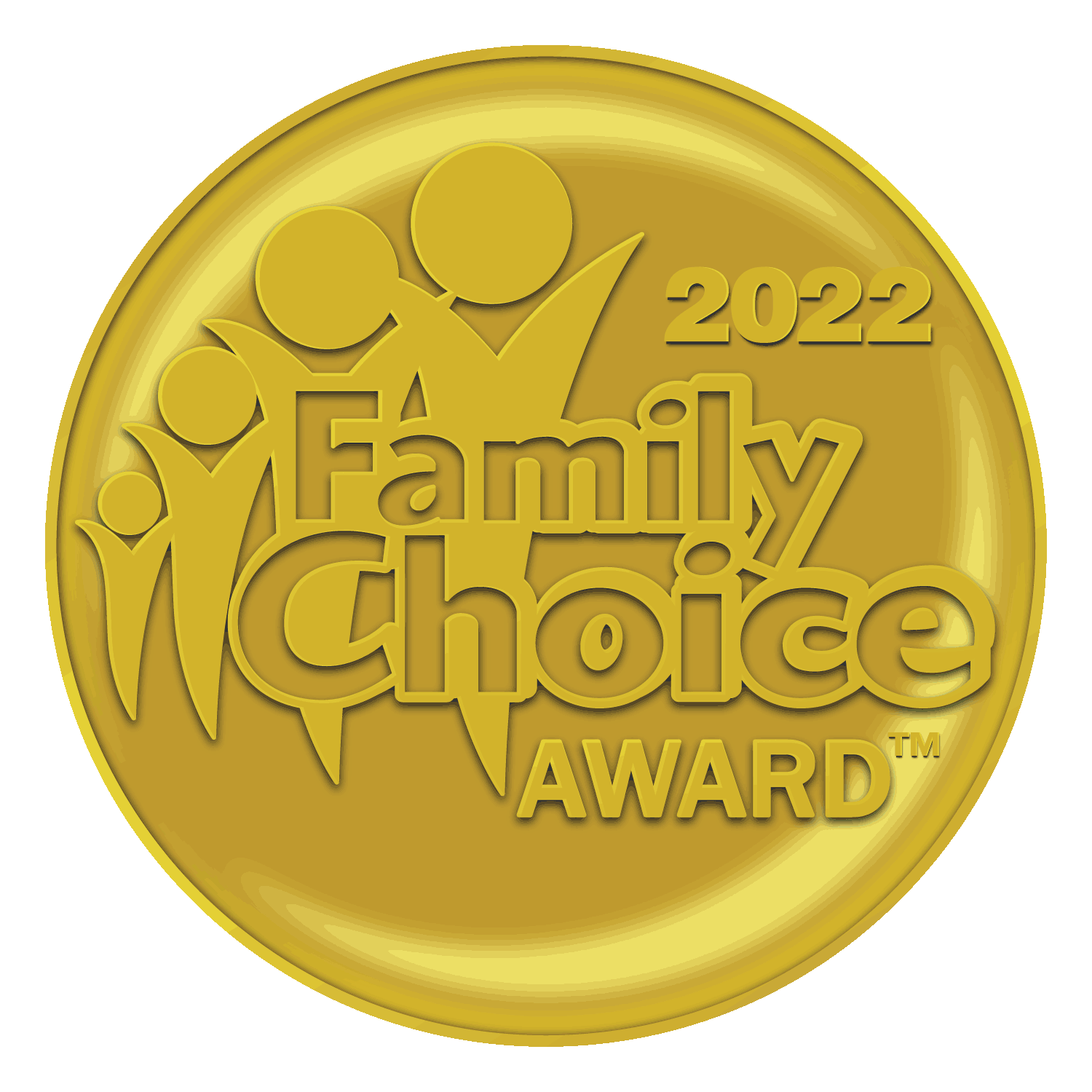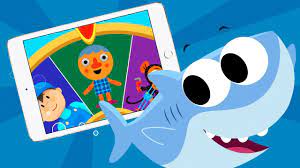 For over 10 years Super Simple has been making learning fun and simple for pre-schoolers all over the world! Our songs and shows are some of the most trusted and beloved on the internet. https://supersimple.com
This app features our library of songs and series with new, exclusive content getting added all the time. It's a safe, curated and completely ad-free experience.
WHY SUPER SIMPLE?
• Our app is safe and ad-free!
• We feature only the Super Simple content you know and love and we're adding new Super Simple content all the time.
• Super Simple is educational! Your little ones will learn about everything from animals, language & gestures, counting, ABCs and more! We make learning fun, and most importantly, simple!
• You'll get access to timed exclusives. See our newest content here first!
• We've made an intuitive navigation for little ones that doesn't rely on text. They'll have fun exploring the app and finding all their favourite content.
• We've created an offline mode that will automatically save your favourite videos to your device. Or, if you'd prefer, you can manually choose which videos you'd like to save to the device when you take Super Simple on the road!
• Great for learning English!
We started as teachers using music and dance to teach lessons, and we're proud to be able to continue that tradition with this fun, ad-free app.
Available online at: Google Play – https://play.google.com/store/apps/details?id=tv.skyship.supersimple
Apple App Store – https://apps.apple.com/app/super-simple/id1458640095
Amazon Appstore – https://www.amazon.com/Skyship-Entertainment-Super-Simple/dp/B09LZ77FPK/
Super Simple Subscription – https://supersimple.com/memberships/super-simple-premium/