SuitPack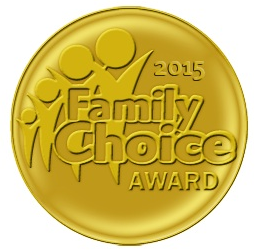 SuitPack is a suit carrying system that allows travellers to arrive at their destination totally confident that their suit will present "ready to wear". Having been developed in conjunction with both the Fabric and Textiles Division of a leading International Science Agency, and a renowned Product Development Consulting Company, we used their test facilities to replicate temperature, humidity and pressure conditions that are typically experienced during travel, and their combined expertise to provide us with insight into the characteristics and components that an effective suit carrier should have.
Every curve, fold, attachment and surface of our award winning design has been analysed and refined to remove crease and wrinkle forming conditions.
With SuitPack, you and your suit will always arrive unruffled.