Stain & Odor Eliminator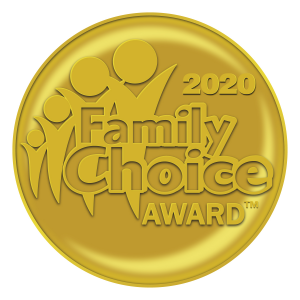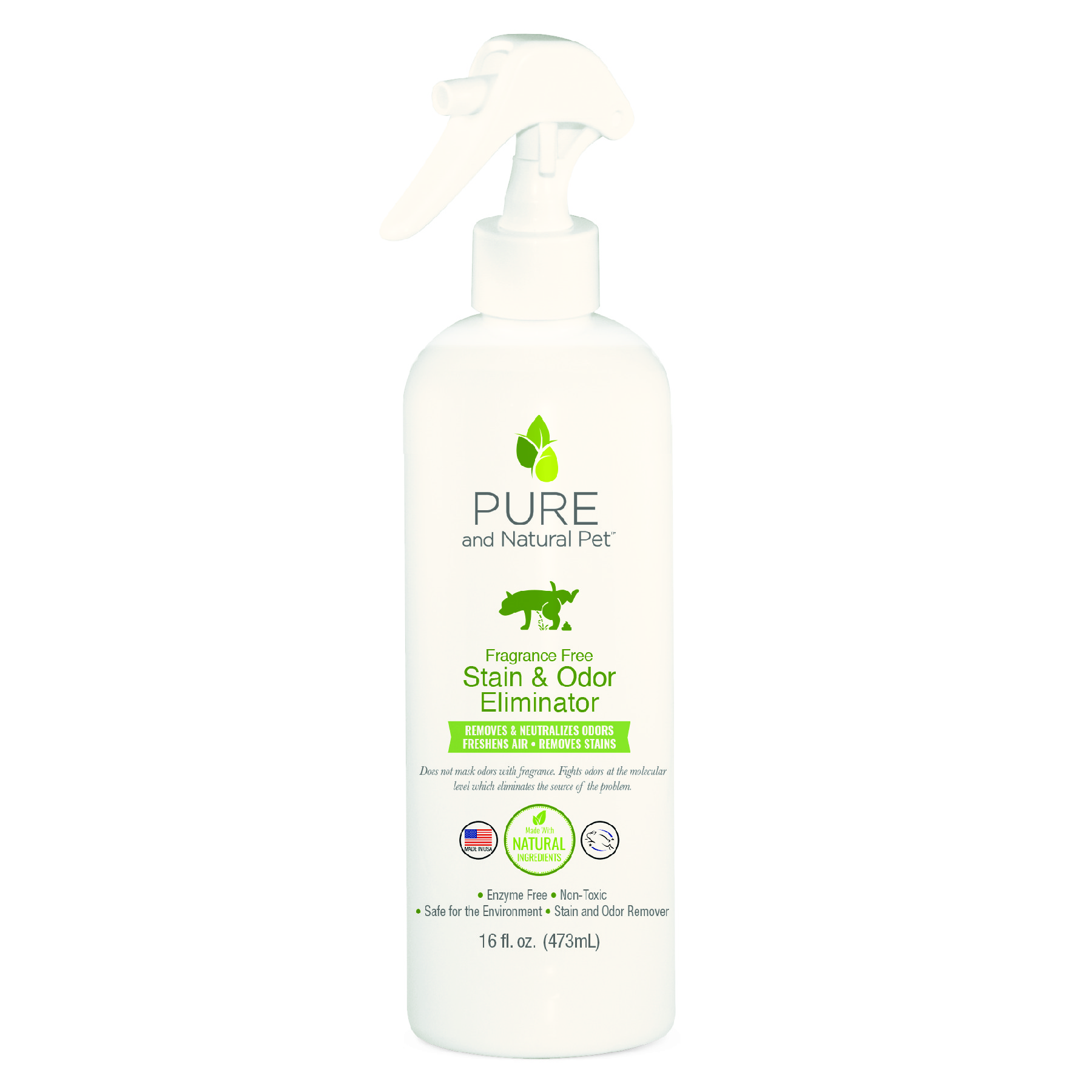 Accidents can happen, but no one else needs to know. Don't just mask bad smells with fragrance, now you can quickly tackle tough pet odors and stains with our all-natural, non-toxic and environmentally safe spray. It eliminates stains and fights odors at the molecular level, eliminating the problematic smell and unsightly appearance of urine, vomit, feces and more on hard or soft surfaces. Gentle enough to spray directly on your pet. Can even remove fowl anal gland odors when necessary. Seal of Approval from The Carpet & Rug Institute.
Available online and at: AKC, Hammacher & Schlemmer – Natural Pawz – Tomlinson's – Krisers Natural Pet – Earthwise – Pet Pantry Warehouse – In the Company of Dogs – Thrive Market.