Sparkup Magical Book Reader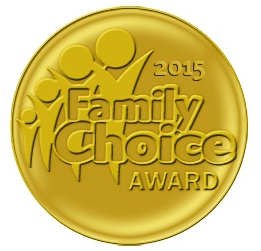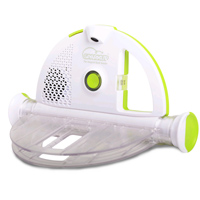 Sparkup Magical Book Reader is an innovative gadget that clips onto ANY picture book and lets you record the story in your own voice. Sparkup recognizes the front cover of any recorded book and reads aloud as the child flips the pages, at whatever pace and in any order. You can also purchase professional recordings from the company website and download them directly onto  Sparkup.
Through the use of cutting-edge visual recognition technology, Sparkup, enhances children's reading experiences by adding two dimensions – an audio component and the familiarity of a loved-one's voice – all without a screen.
Sparkup is a fun and exciting way to encourage the development of early literacy skills and foster a love for books that will last a lifetime.