Safety 1st HD Wi-Fi Baby Monitor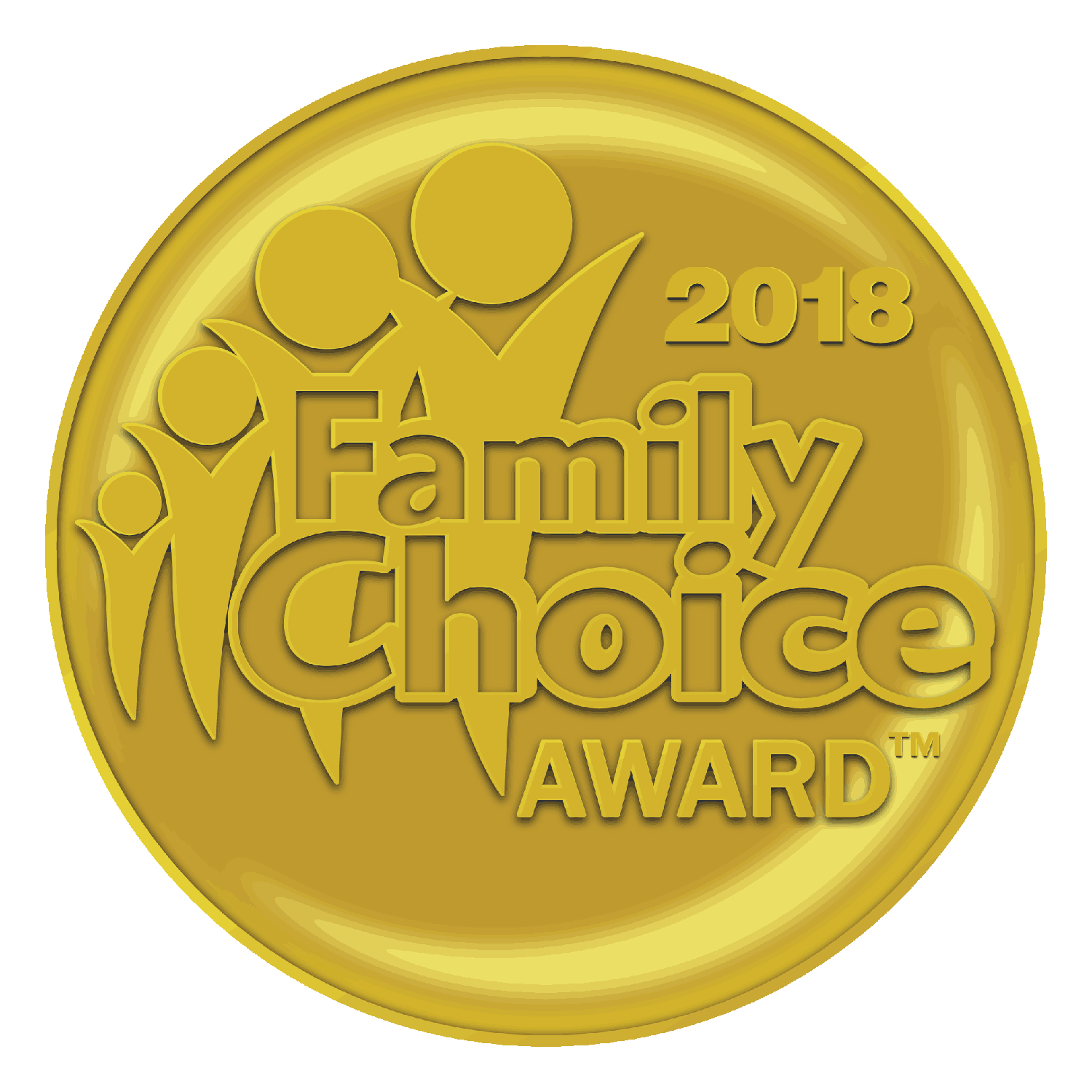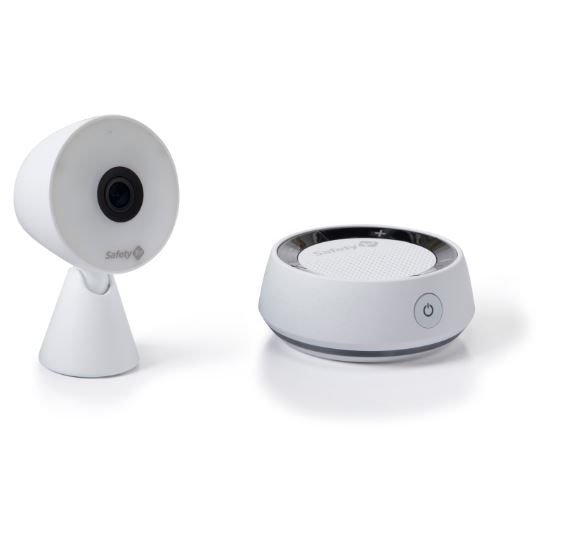 Over 30 years ago, the Safety 1st little yellow BABY ON BOARD® sign became a badge of pride for new parents. Soon after, we launched the first true collection of home safety products and established ourselves as the leader in child safety. We are excited to add the Safety 1st HD WiFi Baby Monitor—our first connected monitor—to our growing portfolio of connected nursery products.
When developing the monitor, we spoke to caretakers and parents to understand what their needs are. We found they were looking for a baby monitor that was carefully designed to deliver everything today's parents want and need, without superfluous elements that compromise performance and reliability. We worked to address a number of problems parents regularly experience with existing baby monitors on the market such as video quality, battery life, WiFi connection, security, and set up.
Our innovative baby monitor uses industry-leading compression technology to be able to stream HD video and high-quality audio even on slower internet speeds, without lag or buffering. The Safety 1st HD WiFi Baby Monitor is also the first monitor to use physical security – via an on-board encryption chip – in addition to software best practices that keep your video feed secure. Additionally, by using your smartphone or tablet as your visual monitor screen, not only is the price point lower, but it also provides the best experience and clearest video for users. The smart audio unit uses sound and motion activation technology. This means that the smart audio unit stays in quiet mode and is only activated when motion or sound is detected. As a result, the battery life on the smart audio unit is preserved and can last up to 12+ hours.
Lastly, we built this app from the ground up to be responsive, provide easy access to all the monitors in your home, and allow for easy social sharing. Some of the features: 24 Hour Timeline – review recent moments (absolutely free – no subscription required!), take snapshots of your favorite moments, social sharing – via text and email and invite/share with caretaker or schedule caretaker access. We have included a list of all the key features below.
Camera Key Features:
• Low data consumption for minimal buffering
• Ultra-Night Vision
• 130 degree Wide-Angle View without the need to pan & tilt
• HD video quality
• Event Detection – motion and sound
• Custom smart alerts with individual settings for each parent
Smart Audio Unit Features:
• Sound & motion activated technology, eliminating unnecessary background noise
• Sound activated audio streaming
• Over 12 hours of battery life
• Motion & sound activated light ring– for visual feedback
• Two-Way Talk
• Wireless and portable within WiFi range
Available at: https://www.amazon.com/Safety-1st-Streaming-Movement-Detection/dp/B07CJHG87L