Rusty Knight - Tournament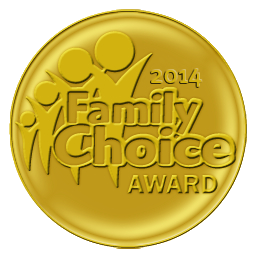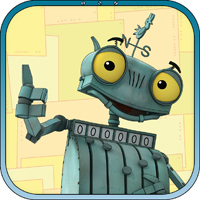 Rusty Knight thinks he is the bravest and strongest knight in the whole of Scrapland. But he's wrong about that. Completely wrong! So he will need your help on his exciting adventure to find Lady Bo!
Prince Novel has made it his mission to conquer Lady Bo's heart and has invited her to his castle. But he hasn't reckoned with Rusty. To find Bo and bring her back, Rusty is up to any adventure! Support him on his mission!
Funny fellows like Berta the cow give you important hints, but only if you're able to serve her enough toast sprinkled with oil. Even the alarm clock wants to tell us something: Bring him three wrenches so that he can tighten up his own screws first. Are you prepared? Then let's go!
Features:
– Seven games with increasing level of difficulty and one bonus game
– For children aged 5+
– No reading skills required
– Lovingly created graphics with an attention to detail
publisher: United Soft Media
United Soft Media (USM) was established in 1994 and has since enhanced its knowledge in creating and publishing digital products. USM's product categories include board games, reference titles and educational games for children. The platform portfolio encloses PC/MAC and Nintendo DS/Wii, as well as mobile content for smartphone and table PC and audio books for children.
USM's most successful and best-known brands worldwide are "Catan" (published for PC, Mac, Nintendo DS, iPhone, iPad, Android), the astronomy software "Redshift" and "Ingenious", as well as the learning software series "Emil and Pauline" and "Die drei Fragezeichen" games ("The three Investigators") . Over the years USM has acquired a comprehensive knowledge in top-quality digital publishing.