Robo Wunderkind Explorer Prime Kit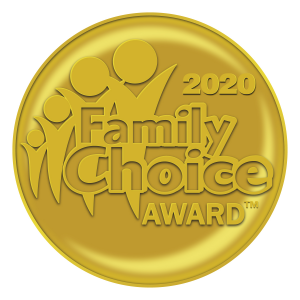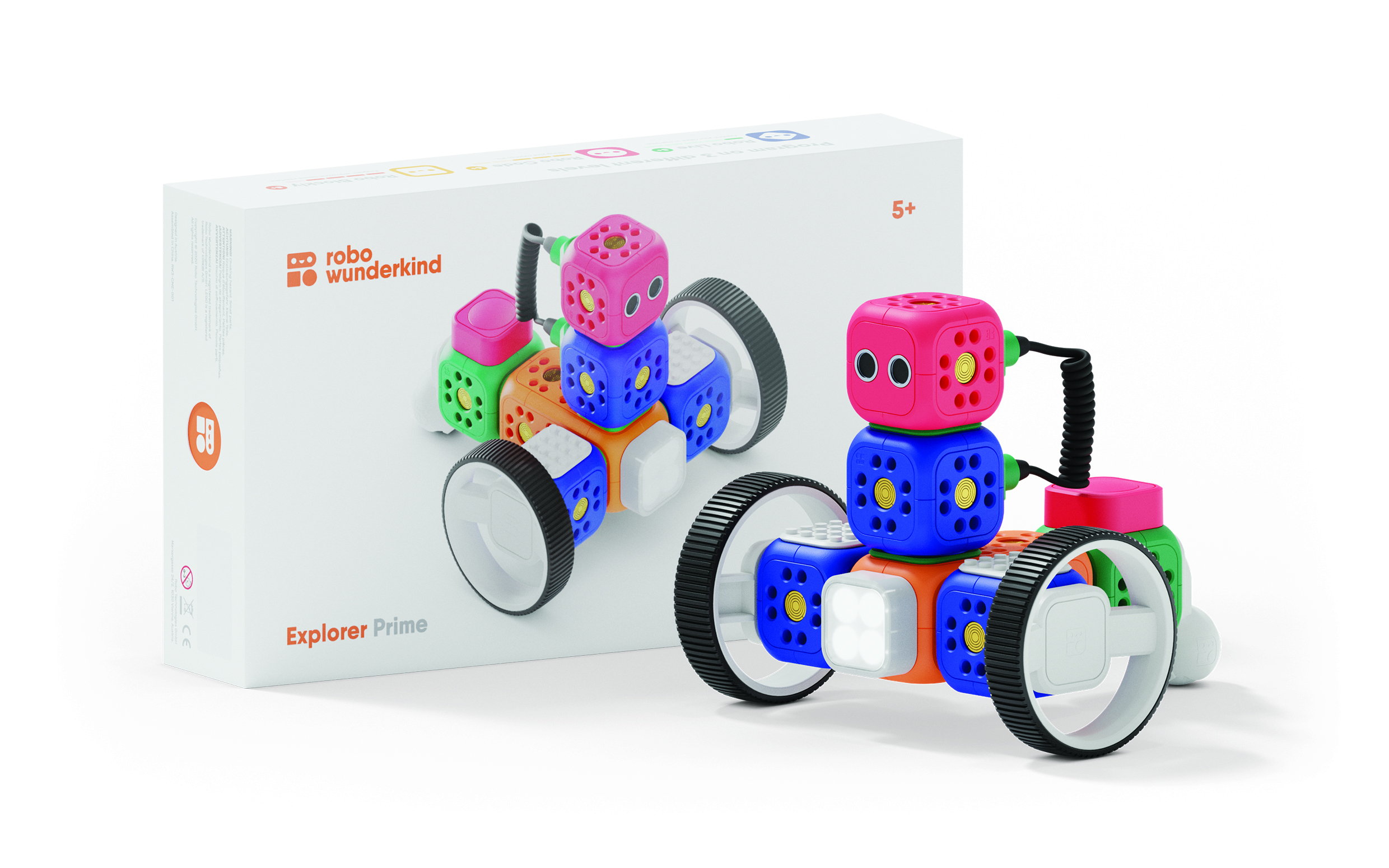 Robo Wunderkind is an educational technology tool that enhances the way children play, learn, and create with tech in school and at home. Our robotics kits and intuitive programming apps empower kids to learn to code through the joy of play.
Robo Wunderkind is a LEGO™ compatible modular robotics kit, supplemented by apps of 3 difficulty levels; it is the only coding & robotics tool with the right balance of complexity and simplicity for children 5+. With Robo Wunderkind, young inventors can build own robots and gadgets, and then learn to program them. Our coding & remote control apps allow children to constantly progress on their learning journey and grasp complex programming concepts through visual coding environment. At the same time, no previous coding, language, or reading knowledge is required to create with our robotics kits. Robo Wunderkind encourages children to get creative with technology and helps them to discover their interests and potential.
Available online at: www.robowunderkind.com – www.amazon.com