Raycop Omni Air UV+ Cordless Stick Vacuum Cleaner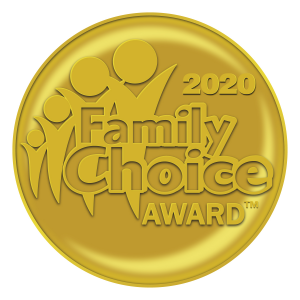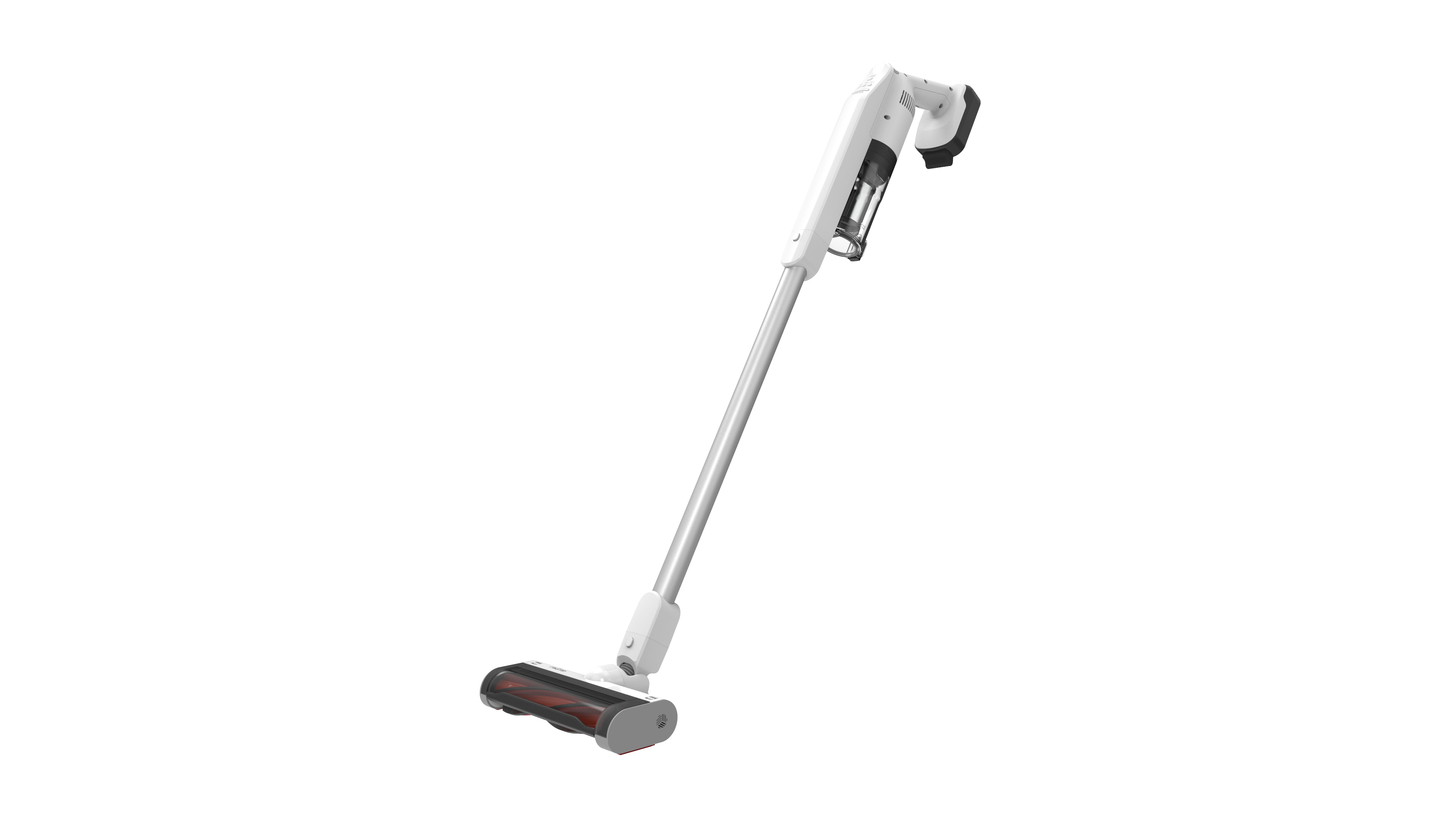 All the benefits of UV+ in a featherweight stick.
Our latest in cordless stick vacuum engineering. This light and compact model is perfect for smaller spaces without sacrificing suction power and UV capabilities.
At only 3.7 pounds, the Raycop Omni Air UV+ is easy to use. But with dual-textured brushes, best-in-class suction power,
and the disinfecting power of UV light; it's also a hard-hitting home-cleaning machine.
The UV+ Sanitizing Feature of Raycop is specially designed by our engineers for our vacuums. Just a few seconds of
exposure to ultraviolet light kills and inactivates viruses. From a practical perspective, it's a natural, chemical-free way to destroy viruses and bacteria in your home.
The Raycop Omni Air UV+ utilizes a dual-textured brush head to make cleaning different flooring types quick and easy. Based on lab studies, the dual-textured brush has proven to be far more effective than single-textured brushes.
Deep shag rugs, the crevices in the back seat of your car, the cushions on your favorite chair, the Omni Air UV+ easily flexes to tackle the job.
Dust, dander, bacteria and viruses don't stand a chance against PureAir HEPA filtration.
Available online and at: Raycop.com – Amazon.com