Punchbowl: Invitations & Cards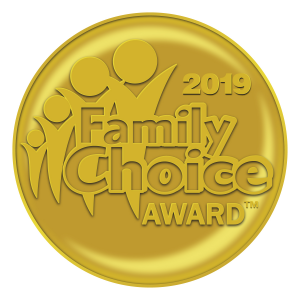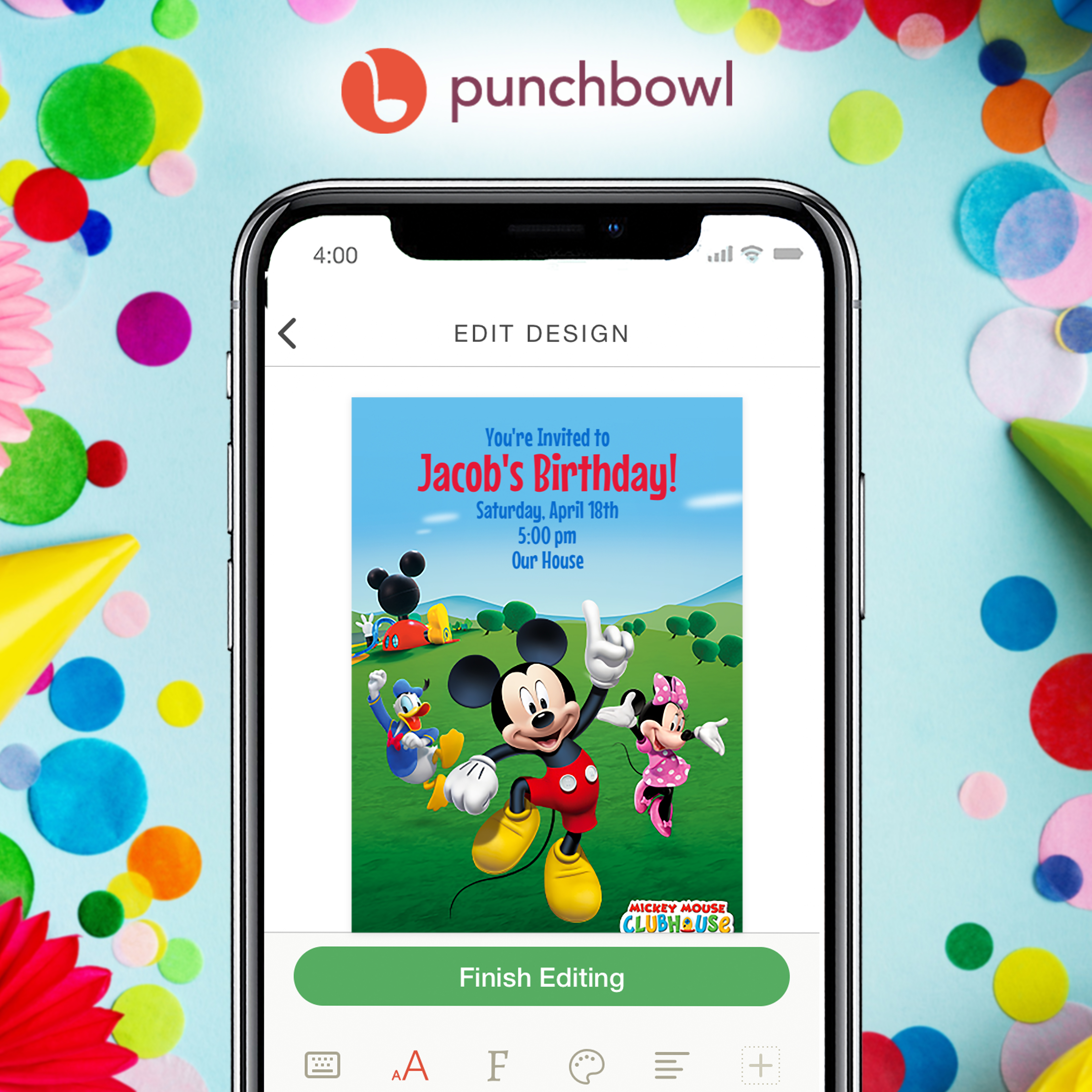 Create, personalize, and send beautiful party invitations for FREE with Punchbowl®, the gold standard in online invitations. Choose from thousands of gorgeous invites including exclusive designs from Disney, Marvel, Hasbro, Nickelodeon, Sesame Street, Universal, Mattel, and many more! Invite guests by email or text message, track RSVPs on-the-go, and add powerful party planning features including a potluck list, gift registry, guest polling, and much more. We make it easy to plan a party!
The MUST HAVE app for busy parents, Punchbowl has been featured in publications such as Parents, Real Simple, O Magazine, Ladies' Home Journal, Women's Health, and more.
Get started at www.punchbowl.com, or visit your favorite app store to download our free app!
FIND THE PERFECT INVITATION:
• Thousands of beautiful digital invitations that have the look and feel of paper
• 'Characters Kids Love' invitation collection features hundreds of beloved, iconic characters
• 'Handmade Art' invitation collection features designs created with various artistic techniques
• Popular categories include Birthdays, Baby Showers, Bridal Showers, Weddings, Graduation, Halloween, Thanksgiving, Christmas, and more
PERSONALIZE & SEND INVITES ON THE GO:
• Touch-friendly controls make it simple to input party details
• Add a photo to select designs & easily import pictures
• Quickly build your Guest List with convenient import options
• Send your invite via text message or email
MANAGE YOUR INVITATIONS:
• Keep track of RSVPs in real time
• Follow-up with guests who have not responded
• Update your Guest List and deliver personal messages
• Advanced features allow you to set up a Potluck List, add a Poll, add a Co-Host & more
Available online and at:
App Store: https://itunes.apple.com/us/app/punchbowl-online-invitations/id628215241?mt=8
Google Play: https://play.google.com/store/apps/details?id=com.punchbowl.mobile