Potty Safe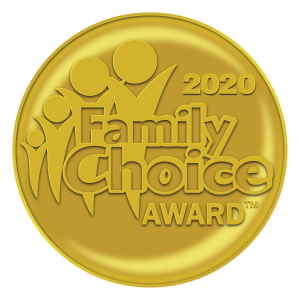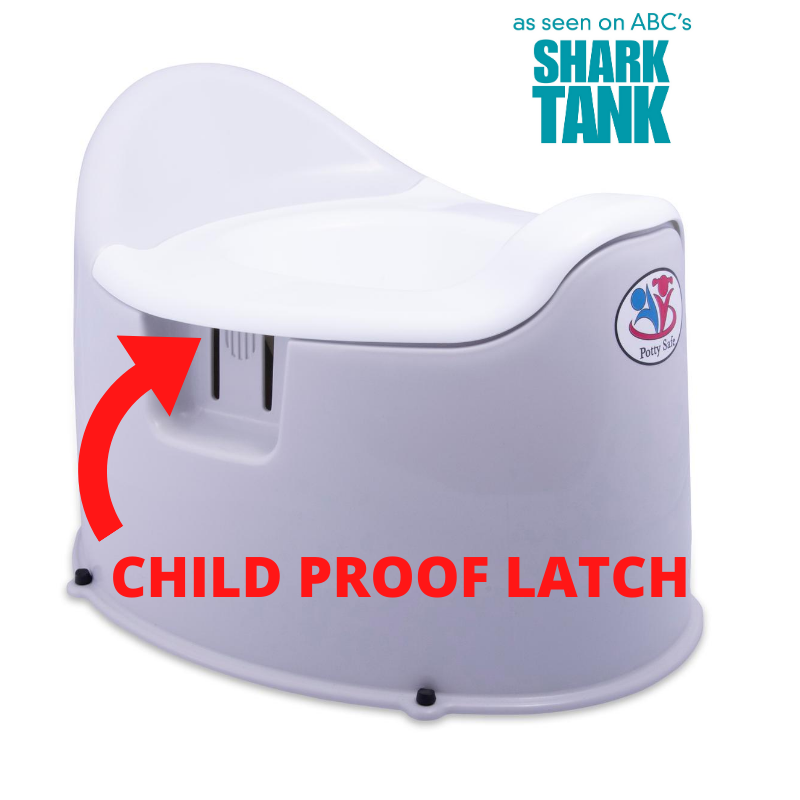 Potty Safe is the first potty training chair to feature a CHILD PROOF LATCH that securely locks the waste bowl to the base so that children cannot remove it and make a mess. The patented latching system allows parents to remove it for easy disposal and cleaning. Potty Safe eliminates spills and the spreading of germs. In addition to it's unique latch, it also features a built in splash guard and rubber feet to prevent sliding.
Potty Safe is also perfect for traveling in a vehicle. It's design does not take up a lot of space, but it is still just the right size for your little one to be comfortable.
Potty Safe is Made in the USA out of recyclable material.
Available online at: www.PottySafe.com – www.BuyBuyBaby.com -www.Walmart.com -www.Amazon.com