Pirate Scribblebeard's Treasure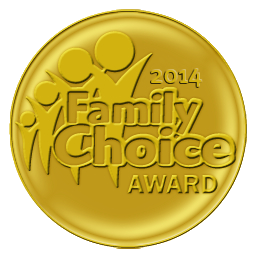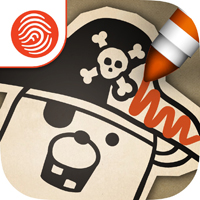 Join Oscar, Josephine and Pirate Scribblebeard in this groundbreaking, animated, drawing app that encourages creativity and story telling for kids ages 3-8! Kids doodle, role play and bring their stories to life in this an animated tale of buried loot. The drawings become part of delightful animated cut-scenes and the characters narrate each page. It's easy to jump right in for those hesitant to draw and budding artists alike. Moreover, children are able to exercise fine motor skills and, at the same time, express their boundless imagination through drawing and storytelling.
Pirate Scribblebeard's Treasure is part of the Fingerprint network of games for learning and play. Fingerprint offers a range of features to support the whole family including:
-A shared family account makes it easy for kids and parents to share a device and allows parents to track the game play and learning of multiple children under a single account.
– In-app messaging lets kids and parents to send one another fun and encouraging messages.
– A curated game catalog suggests new apps based on your child's interests and learning levels.
– Parent controls keep in-app-purchase behind a parent gate.