PillRite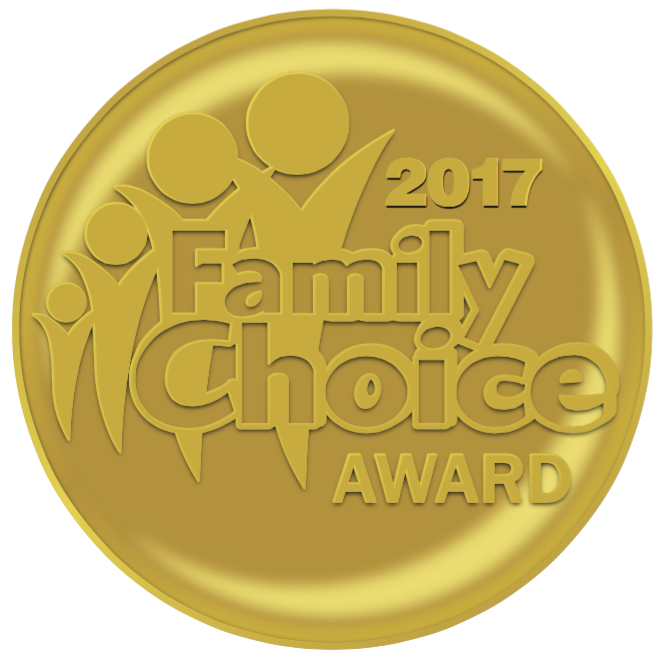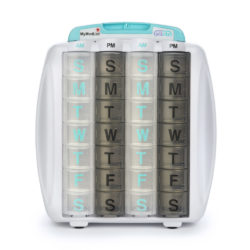 Taking your pills just got EASIER.
PillRite is a unique, easy to use monthly pill organizer which eliminates the weekly chore of managing your pills. That's right, a pillbox that holds 4 weeks of pills.
One and Done – Fill it ONCE and your DONE for a month.
PillRite will become an indispensable part of your daily pill regimen.
The PillRite will ELIMINATE THE CONFUSION AND FRUSTRATION of taking your pills. Have you ever asked yourself the questions…Have I taken my pills? Should I take another? Sometimes the wrong answer could be life threatening.
With the PillRite you can rest assured that each and every pill will be taken on time every time.
Whether you organize your pills for yourself or a loved one…
PILLRITE is the ANSWER
Where to Purchase: Target.com – Walgreens.com – Walmart.com – CVS.com – Kmart.com – Overstock.com – Amazon.com – Pillrite.com