Phone Phever Board Game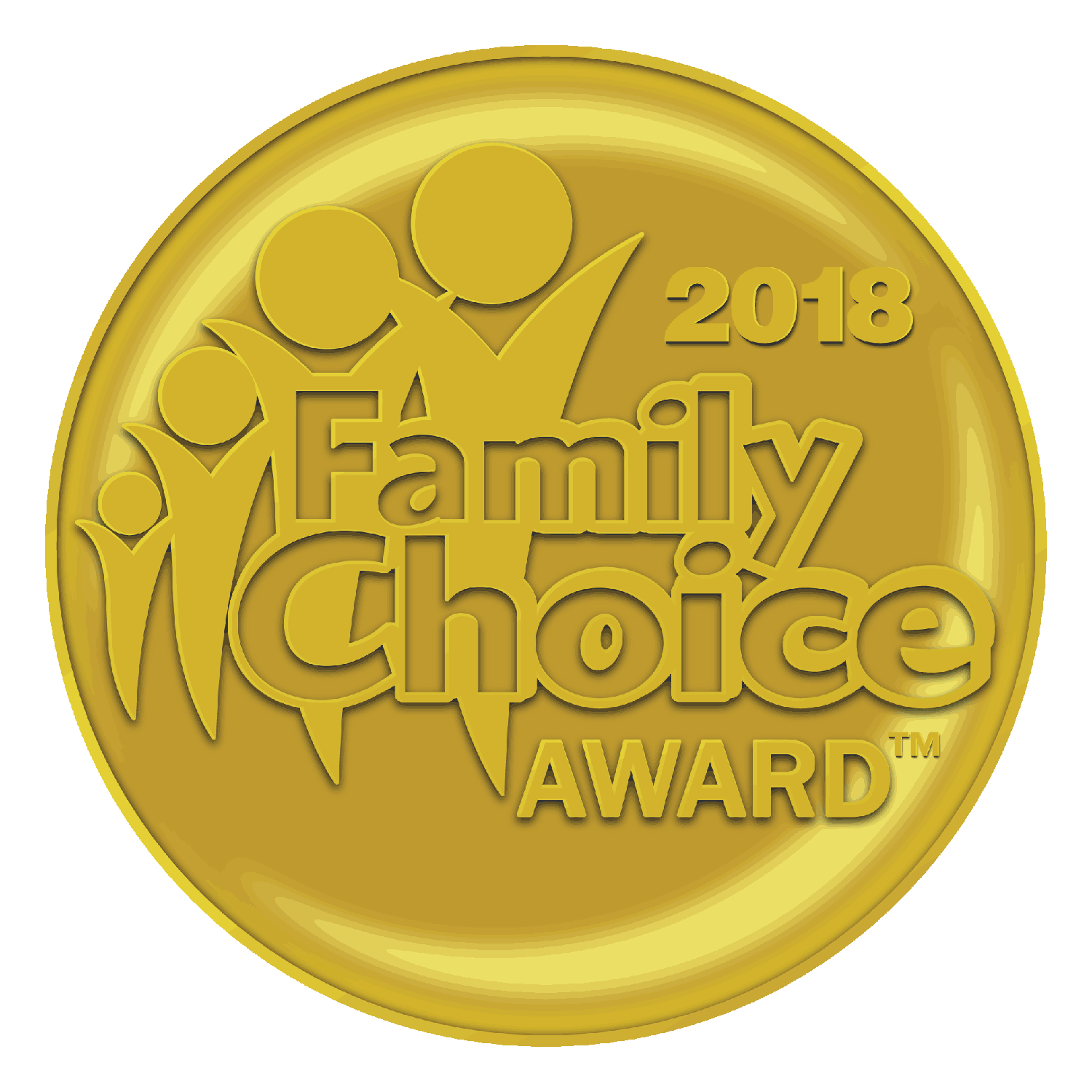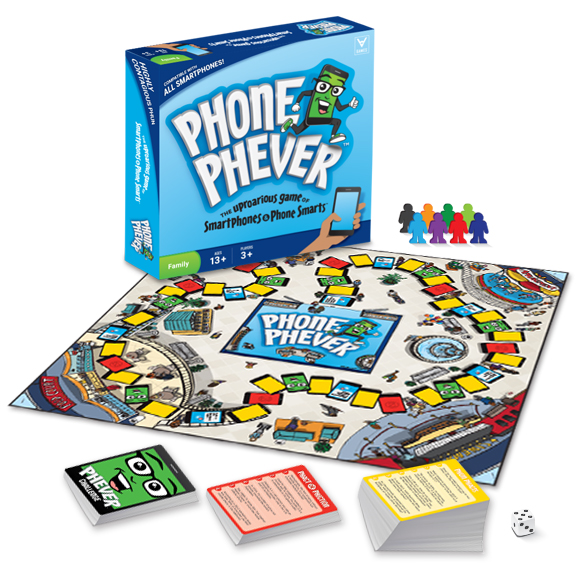 The perfect gift for board game lovers, adults, teens, tweens and all smartphone addicts!
Phone Phever is a new, fast-paced, family-friendly party game that perfectly blends the wonder of smartphone technology with the simple fun of a traditional board game. Players/teams RACE TO ANSWER answer FASCINATING trivia questions and complete HILARIOUS challenges with the help of their smartphones!
Feeding your smartphone addiction, and cravings for social interaction, Phone Phever will provide countless hours of laughter, excitement, conversation, and learning. And best of all, to play Phone Phever, only your phone needs to be smart! Will YOU be the FIRST to reach the Phone Phever store?
Players/teams can choose to play Phone Phever with one, some, or all six trivia categories (music, movies, TV, history and technology, law and politics, and the rest of Western pop culture). The 1,200 questions and challenges include:
(1) What children's learning toy did E.T. use to "phone home" in the 1982 sci-fi fantasy E.T.?
(2) In April 2013, NASA launched three data-collecting smartphones into space. What were their names?
(3) Using only your nose, be the first to cleanly type the word "phone".
No app required; compatible with ALL smartphones (smartphone not included).
Phonetastic! phonephever.com
Where to Purchase: Amazon – Games By James – Independent Retailers