Oaki Trail One-Piece Rain Suits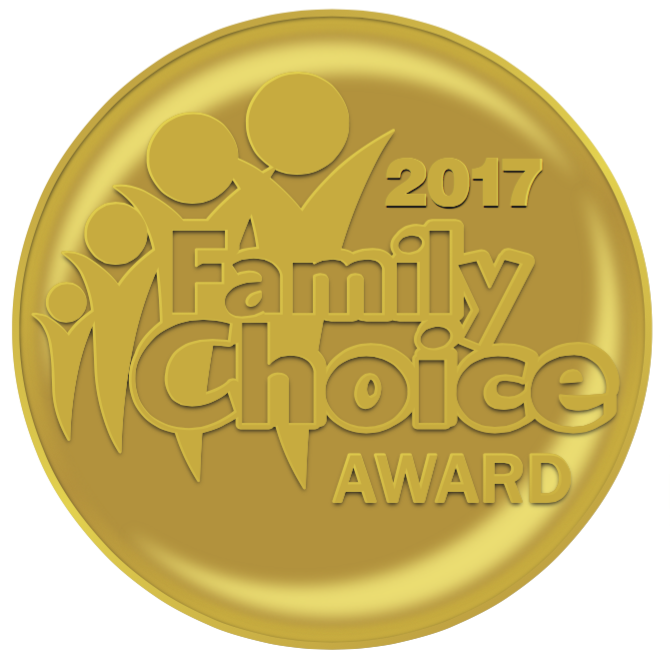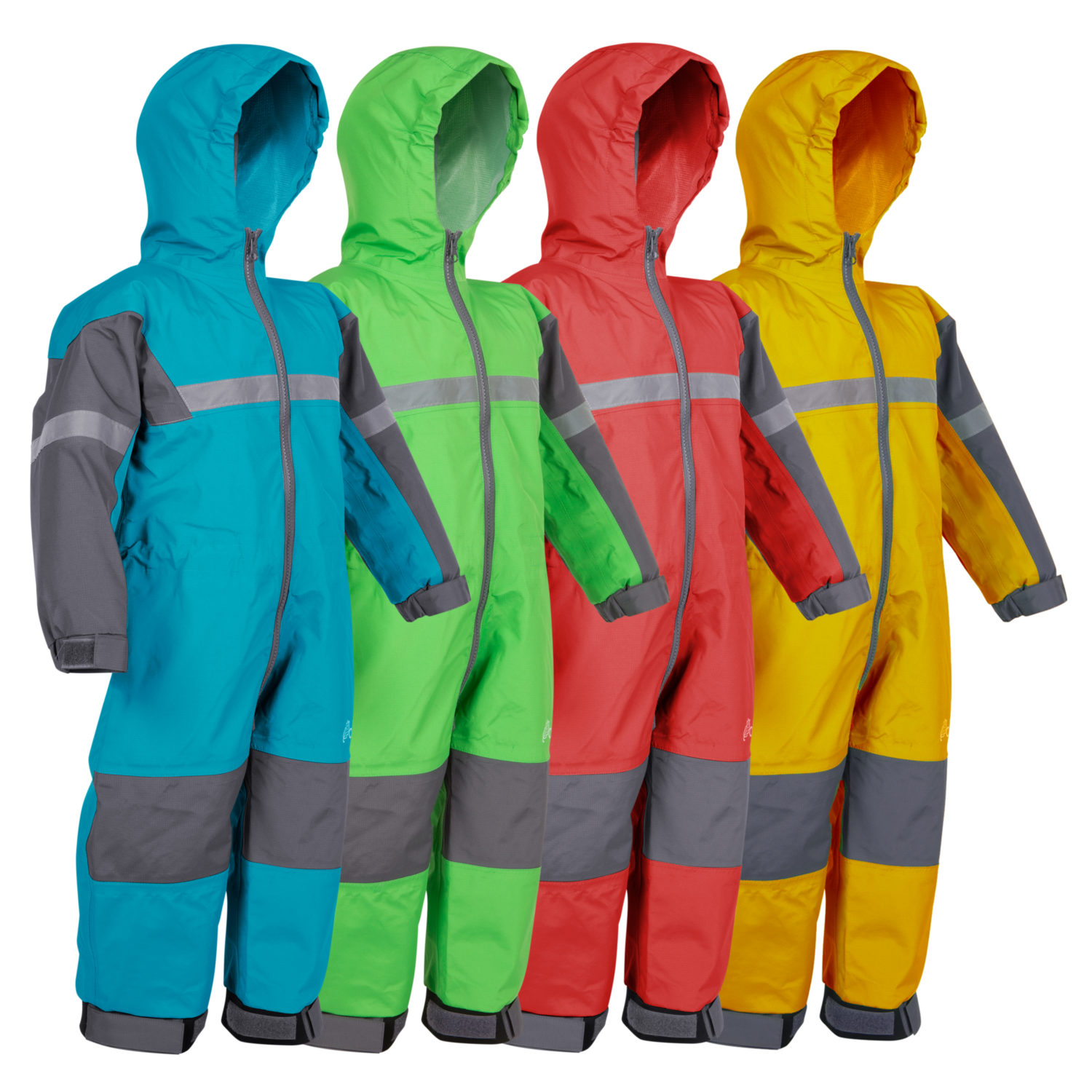 Oaki's Newest One-Piece Rain Suit for Kids!
The new Trail Rain Suits are kid tested! We incorporated a much softer fabric for the suit body, while keeping the ever popular neoprene ankle cuffs for a great grip around rubber rain boots with adjustable velcro straps on the wrist and ankle cuffs for a customized fit. This suit is made with Nylon Taslon PU coated fabric. 8,000mm rating is rainproof and waterproof under light pressure. Whether you're hiking, camping, jumping on the playground, or simply caught in the rain, this suit will keep your kiddo dry and happy.
Roomy enough to fit over most clothing and fit the average size child beautifully. Dirt and mud wash off easily. After extreme testing we discovered it is best to disregard the care instructions tag on the suit. To prolong the waterproof capabilities of the suit, the softness of the fabric and seam tape – hand washing combined with air drying is highly recommended. If you need to machine wash the suit, please follow instructions on the interior suit tag, but know that repeated machine washing may cause fabric and seam tape stiffness over time and hardened seam tape may cause rips/tears along seam lines.
Features:
– Soft Nylon Taslon PU coated fabric
– Waterproof, 8,000mm (light pressure)
– Breathable, 3,000mvp
– Fully taped seams
– Draw string cinch around waist
– Hood attached
– Reflective tape on arms and chest
– Adjustable neoprene ankle cuffs for excellent coverage around rubber rain boots
– Velcro straps on wrists and ankles for a customized fit
– Waterproof Zipper
– And of course, it's PVC FREE!
Where to Purchase: https://oaki.com/product-category/rain-wear/one-two-piece-rain-suits/toddler-one-two-piece-rain-suits/