MyPet® Petyard Stages Indoor-Outdoor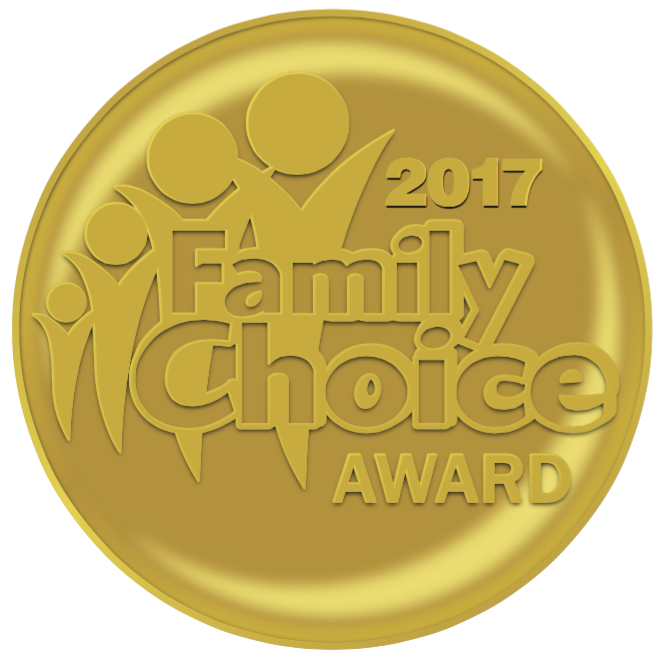 Petard Stages is an excellent solution for creating a safe and cozy containment pen. This brown Petyard has four panels and encloses over 7 square feet ~ that's 2.6 feet corner to corner ~ and is 26 inches high.
Setting up the Petyard takes only seconds, simply unfold the interlocking panels and connect the ends together. Each pen comes with a carry strap and folds up easily so that you can take it with you. It's the perfect pen for households training a new puppy or with multiple pets.
Made in the USA.
Available online and Amazon.com