Matchstick Monkey Gigi Giraffe Teether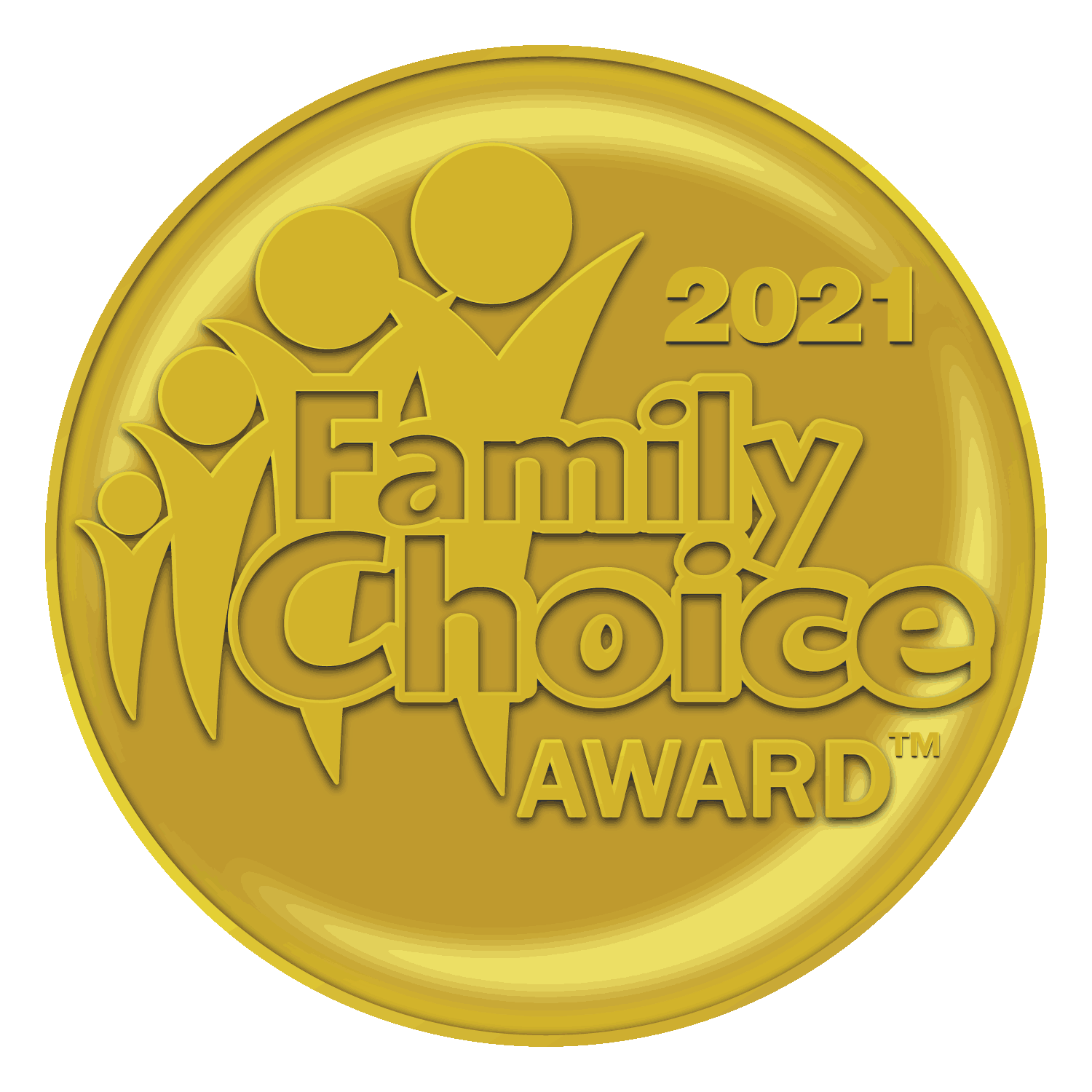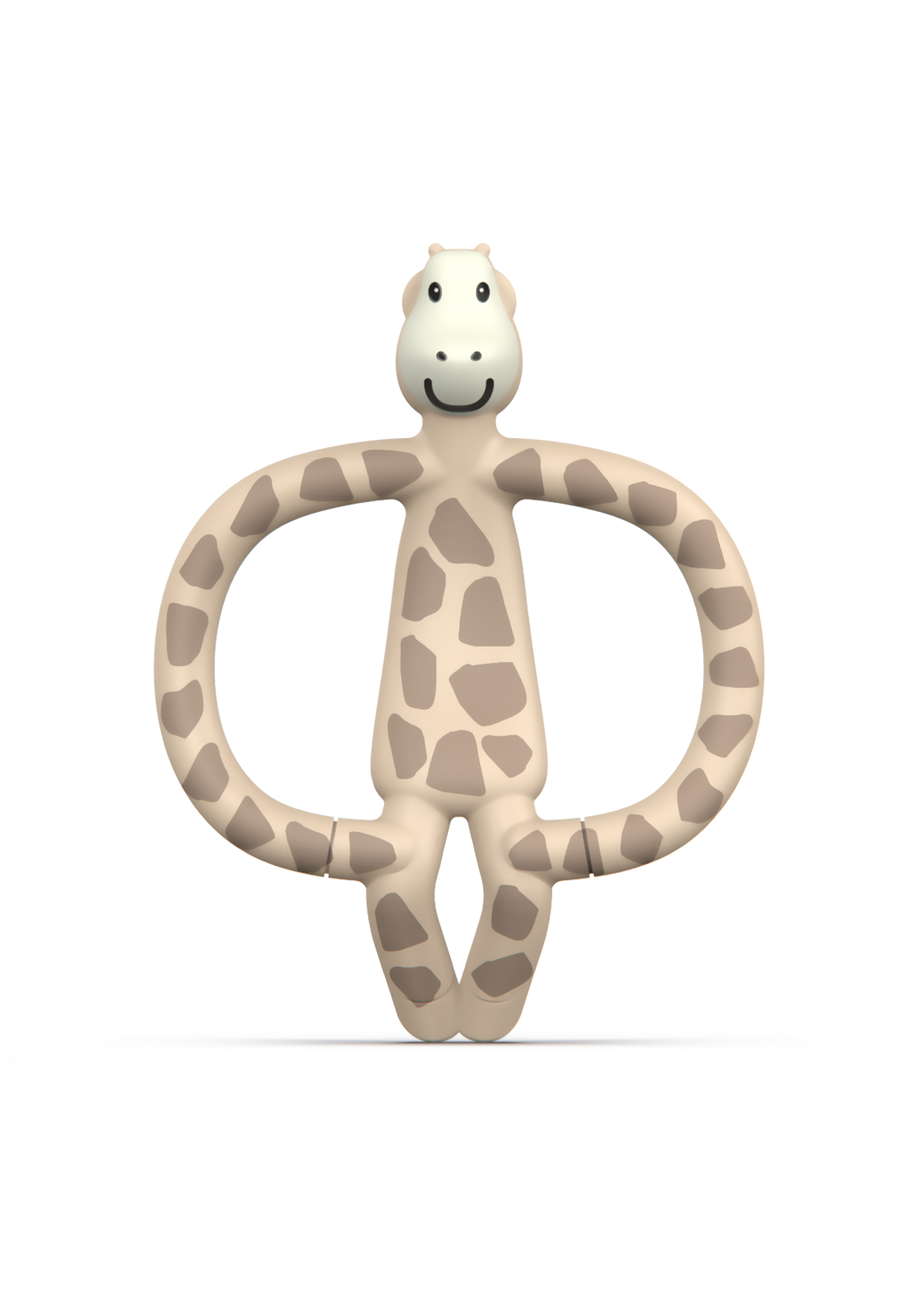 Matchstick Monkey Gigi Giraffe Teether is a multi-textured innovative silicone teether, containing BioCote® Antibacterial Protection. BioCote® protection kills 99.5% of microbes in just two hours, making it hygienically cleaner than other teethers.
With clever bumps on the back of the giraffe's head, applying teething products and massaging hard to reach molars is easy for parents. The easy-to-grip ergonomically designed "arms" help develop fine motor skills and enable little ones to self-soothe. Its light weight and playful character provides endless hours of entertainment, whilst soothing teething pains.
Simple to clean in the dishwasher or sterilizer, it can be placed in the refrigerator for added pain-relief. It is made from FDA approved food-grade silicone, which is BPA free and comes in a reusable storage case, perfect for on the go.
Bright and eye-catching, it can be used as a pre-training toothbrush to encourage early brushing from the first tooth.
Available online and at: www.matchstickmonkey.com – Target – Buy Buy Baby – Saks Fifth Avenue – Amazon.com.