Matatalab Coding Set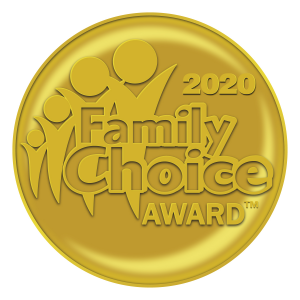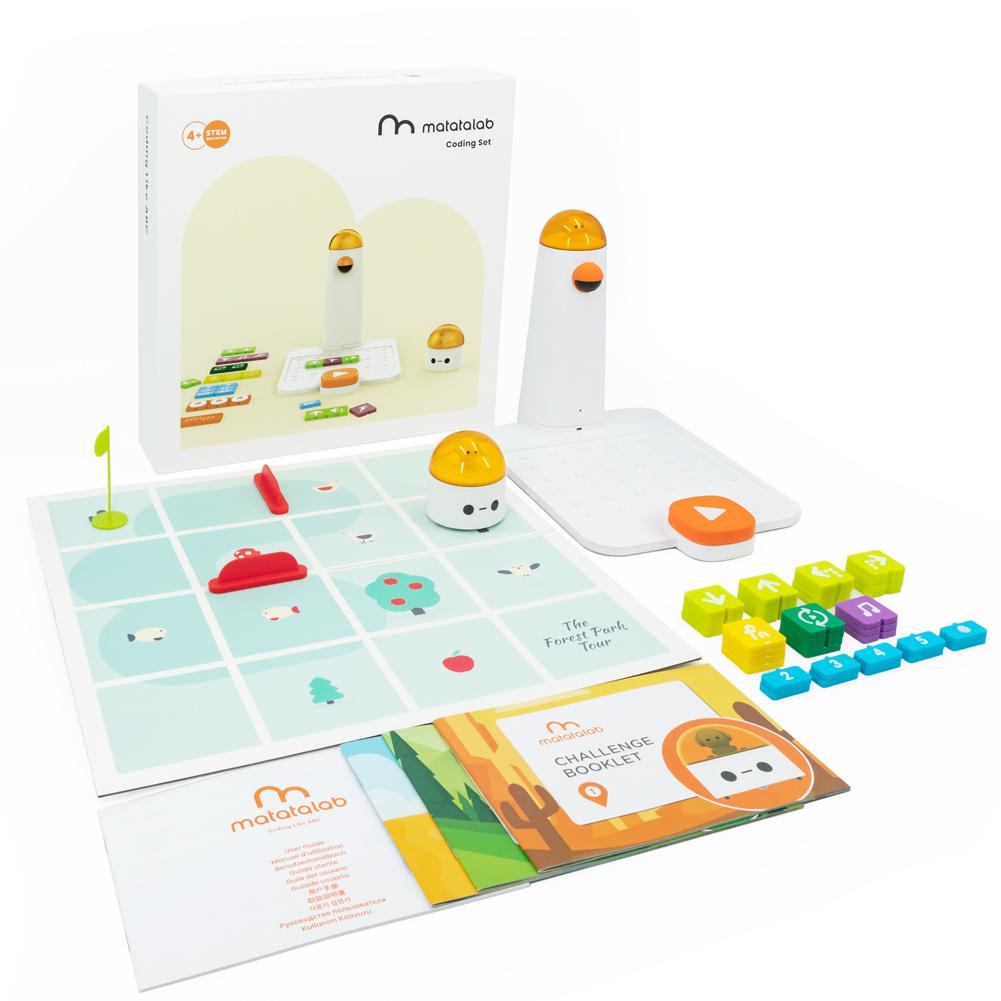 Matatalab Coding Set is an Entry-level hands-on coding robot set for age 4 and up. It provides excellent activities created by STEAM education experts to guide kids to develop an interest in coding and stimulate their creativity by starting their first coding project.
Matatalab robot sets follow the kids' cognitive development from concrete to abstract and adopt simple symbol design to let kids understand coding and computational thinking through fun yet challenging game quests.
By using easy-grip coding blocks, kids will learn to code without a screen or keyboard. With several sets of adventure maps, kids are challenged to find different ways to explore the adventures. As they progress from easy to advance level, kids learn and use new coding concepts step by step. Kids can collaborate with their friends or compete with them to complete the challenges.
Available online and at: https://shop.matatalab.com/products/matatalab-coding-set