Little Learning Hands World Explorers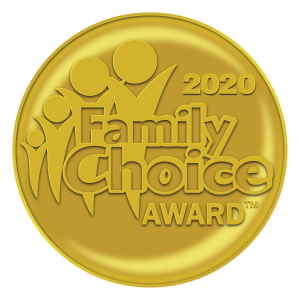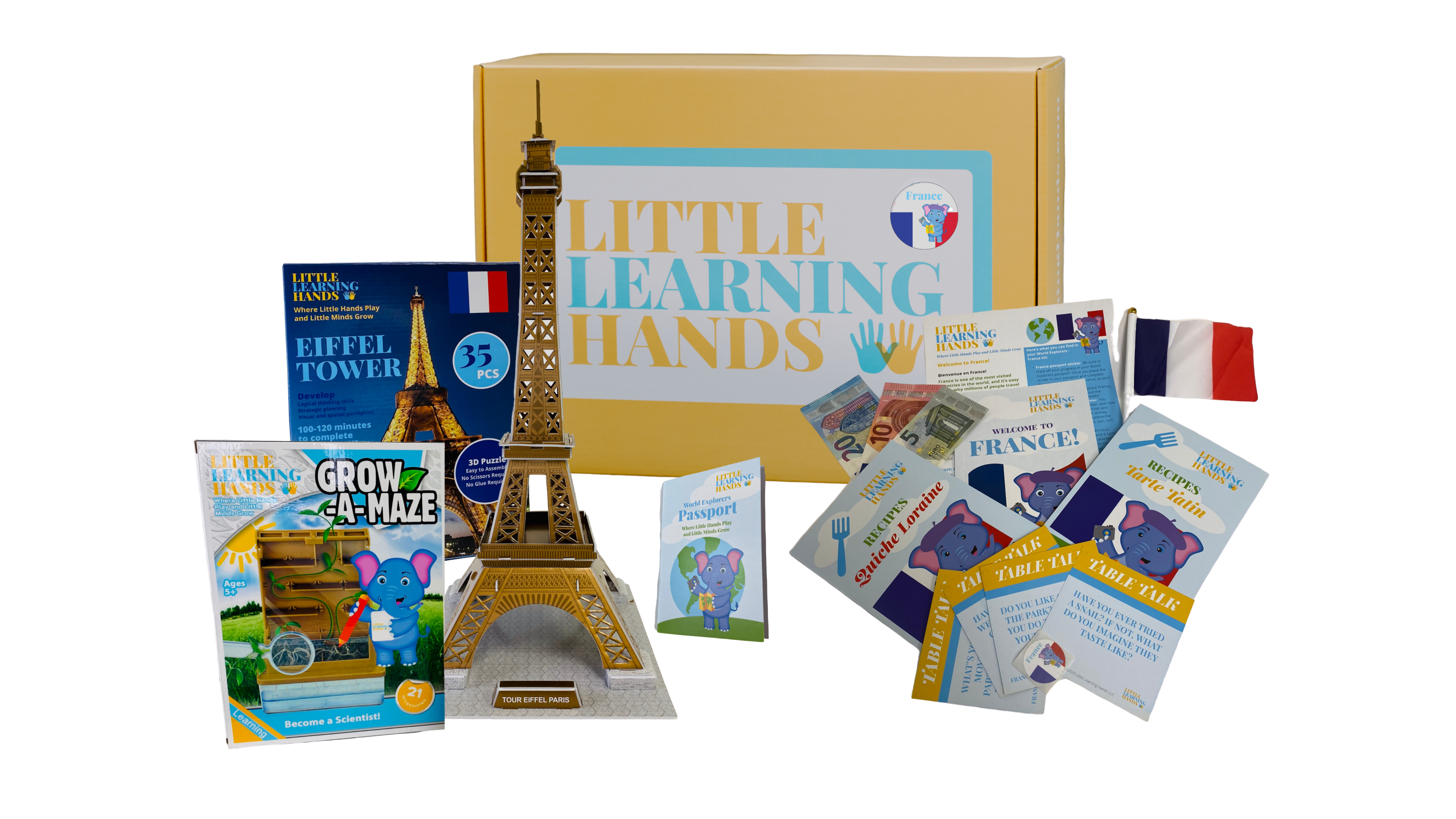 Little Learning Hands World Explorers is the only kids subscription box that blends hands-on learning activities, life skills building and global awareness. Each box is packed with hands-on, screen-free, STEM/STEAM activities, crafts, science projects, recipes, souvenirs and fun fact booklets to teach your child through play. Great as a gift, rainy day activity, after school supplemental activity or homeschool curriculum activity.
Each box includes a 3D puzzle, a 2nd activity (arts and crafts, science experiments, others that build life skills), a booklet full of fun facts and learning, 2 recipe cards, 4 table talk cards for whole family fun, sticker, flag, play money to mark off the exploration of a new country. In addition the welcome kit features a scratch off map of the world, a passport and a backpack to accompany the child throughout the journey of exploration.
Why is it even more relevant nowadays: Our kits have everything needed to provide children days of entertainment and learning disguised in play. They can be enjoyed by kids alone or as a family to build connections and foster bonding. In today's world of working form home, managing life, home, kids and sometimes virtual school, this is a great resource to give parents some relief without the guilt of screen time as well as supplement learning in a fun and engaging way.
Price: They are priced at $29.95/ month but there are additional discounts for families that commit to more than one month and can be purchased on our website. Our kits are a great value for the quality and amount of content included.
Available online at: www.littlelearninghands.com