Liliputi® 3in1 Babywearing and Maternity Mama Coat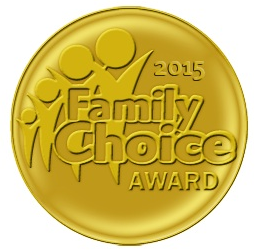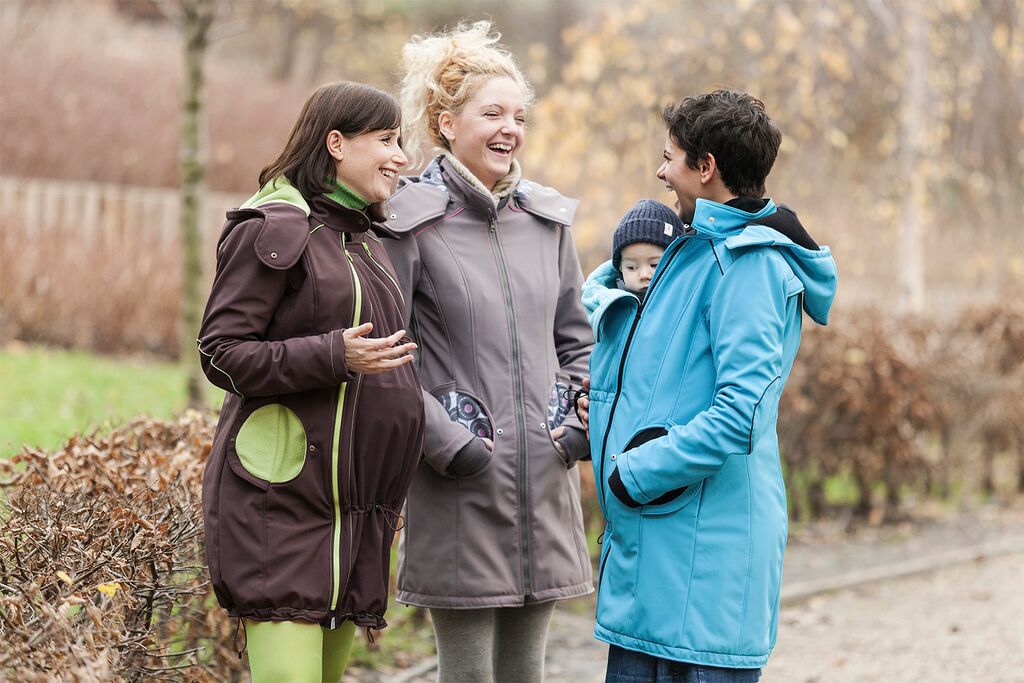 Our Liliputi® 3in1 Babywearing and Maternity Mama Coat with its sleek design and sporty yet elegant style is ideal for all occasions. It keeps mommy and baby warm in the winter colds, and has numerous solutions that support carrying. You can wear it without a baby or with the babywearing insert for front and back carry. With an extra pregnancy insert you can also use it while you are expecting your little one providing with warmth and protection from the very beggining.
Thanks to the zippers applied under the armpits, the coat can be easily taken on and off, even with your little baby on your back, ready to go. The bottom of the coat, supplied with an elastic cord, can be adjusted to the required width to keep the tiny legs of your baby warm too. As part of the coat, the baby insert offers solutions for both front and back carry, it can be easily fastened through the zipper as well as fitted perfectly with the help of two buttoned rubber and one built in string. Two pockets with thermo lining warm the hands in order to bolster the mommies' extra comfort.
We have incorporated all our knowledge and creativity to give our coat rich functionality along with special and unique appearance. We have researched for the highest quality materials that are applied without compromise. The main material of the coat is SoftShell, which is a special fabric, primarily used for professional outdoor equipment. The unique characteristics of the fabric makes it possible that the coat is not only water-resistant, but breathable and windproof, too. Through its production the highest quality standards prevail as well. If you are looking for the best relation quality/price in a mama coat, you´ve found it.