Let's Start Coding Ultimate Coding Kit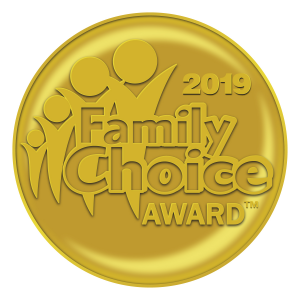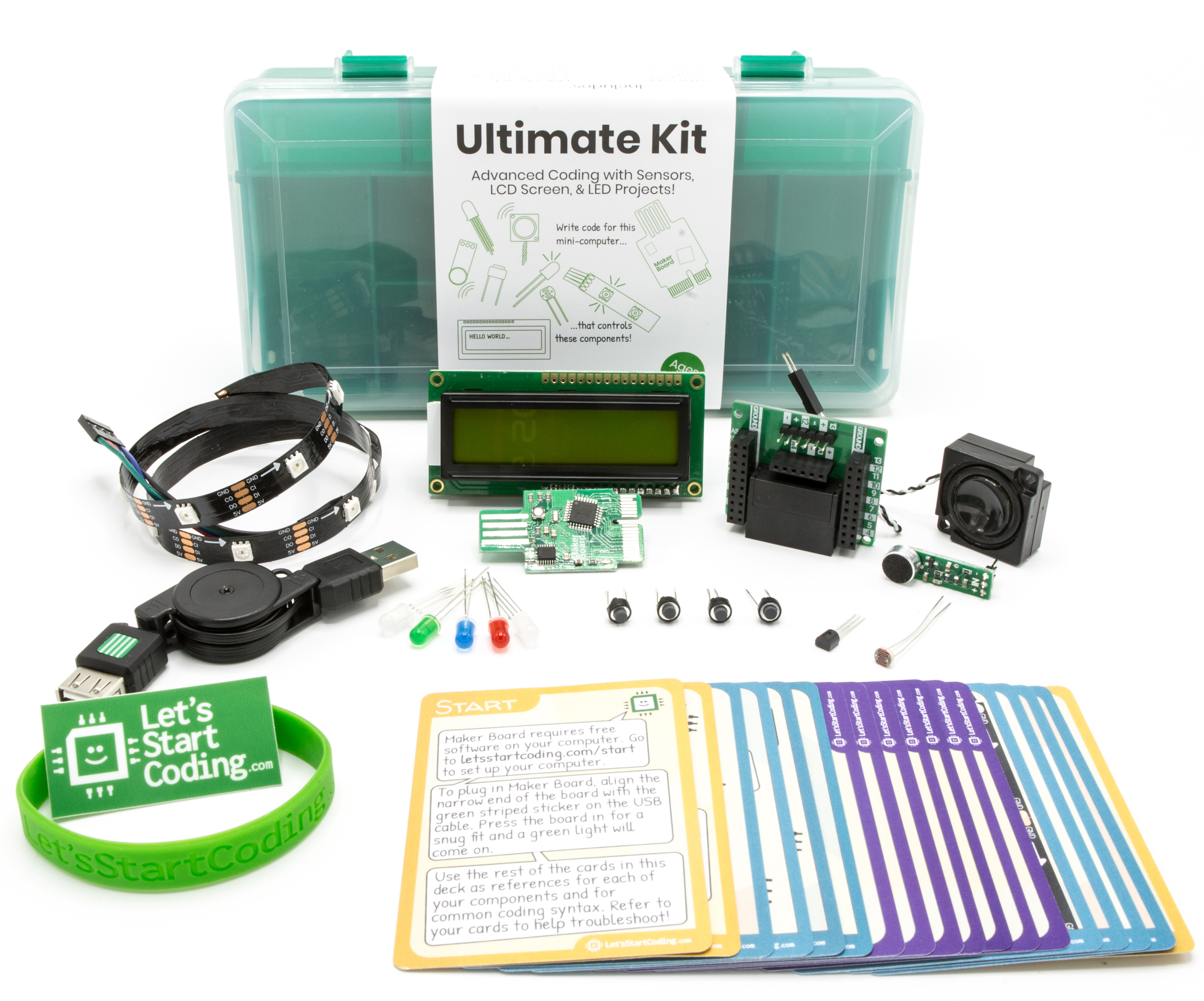 The Ultimate Kit contains everything a beginner needs to start learning computer code the fun way – hands on!
This kit contains LED lights, sensors, buttons, an LCD screen, a microcontroller (mini computer chip), and more! Beyond the box, there are free online coding examples and projects, including example code, challenges, video walkthroughs, and concept explanations.
Beginners only need to be familiar with navigating a website and keyboarding to get started. They'll learn the basics of the C++ (see-plus-plus) coding language by building projects like a four note piano, LED flashlight, and a 'dice roller' emulator.
Once they have the basics, kids can go on to the 90+ example projects and continue to build, including a light-sensitive nightlight, an LCD screen thermometer, or even a basic video game. Our unique balance of play, exploration, and challenges means that kids have fun while learning valuable STEM (Science, Technology, Engineering, and Math) skills.
With thousands of possible projects and hundreds of hours of learning potential, the Ultimate Kit is a great value investment in your child's' STEM learning journey.
Let's Start Coding is a company made up of life-long learners and educators. It is based in Louisville, KY.
Available online and Amazon.com, Amazon.com (https://www.amazon.com/dp/B075RSGWR4) and LetsStartCoding.com