Lacti-Cups Essential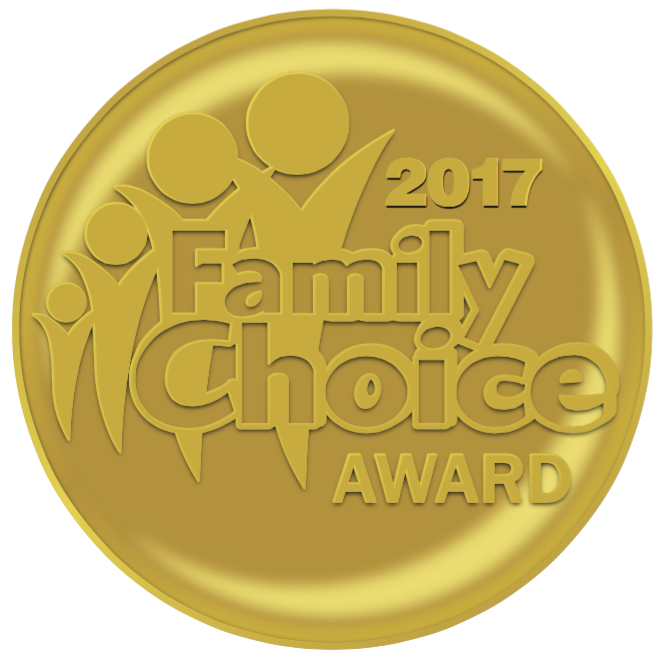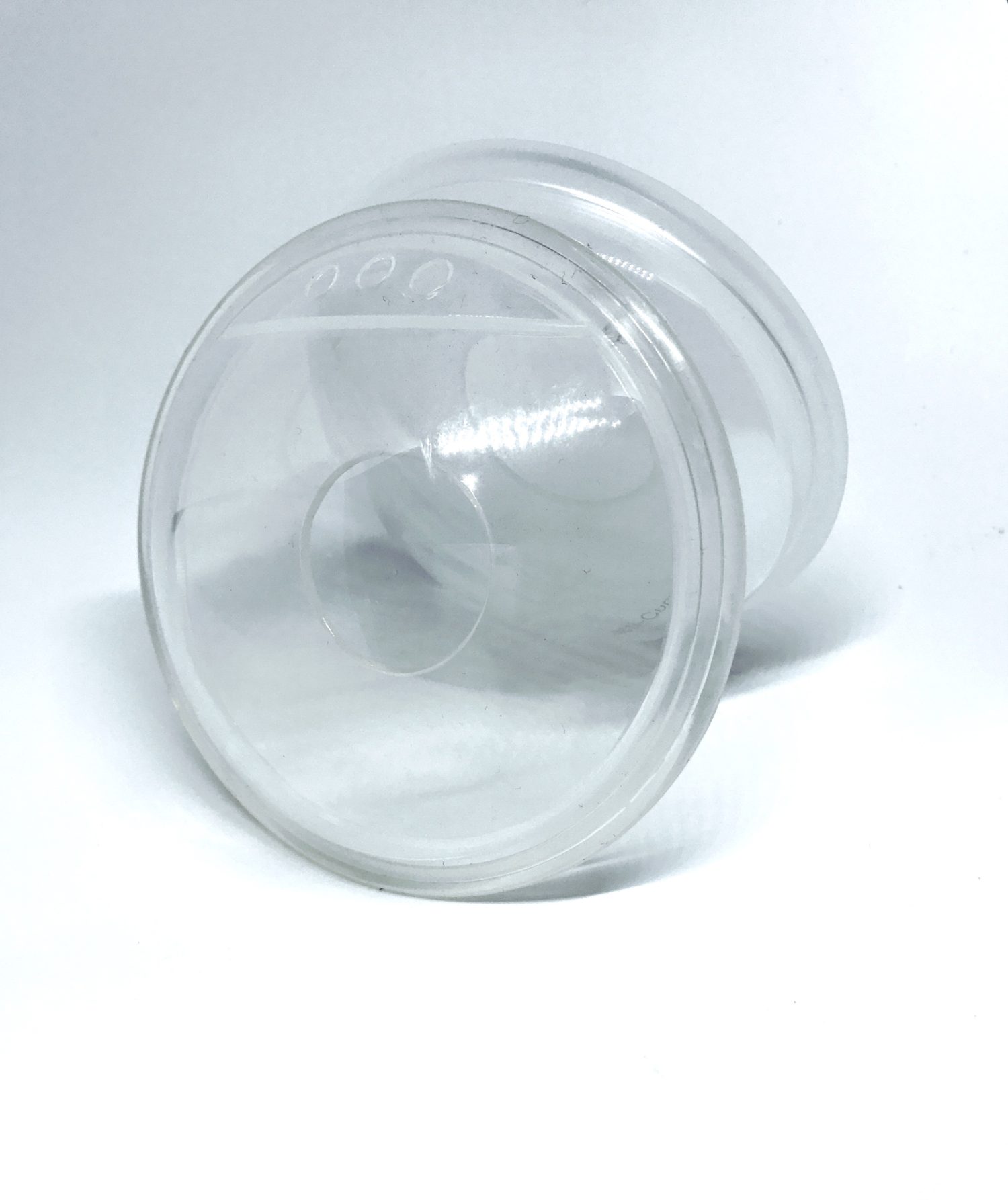 Lacti-Cups are an innovative, patented breast shell specially designed to capture all the drops of breastmilk that naturally happen through the day, instead of wasting it on nursing pads. Lacti-Cups have patented features that prevent the milk from spilling, a barrier which is activated when the woman leans forward. Each cup collects almost 3 ounces of breastmilk. Are easily to concealed under the bra.
Company: Lacti-Cups is a company created by Diana Osorio, a Clinical Lactation Consultant with over 17 years of experience working in intensive care unit for newborns and postpartum and worked with over 40,000 babies and their families. Diana saw at first hand all the struggles that moms go through to collect all their precious liquid gold and decided to come up with a solution.
DC Health and Beauty Products/ DBA Lacti-Cups™.
Where to Purchase: www.Lacti-Cups.com