Journey to Appleville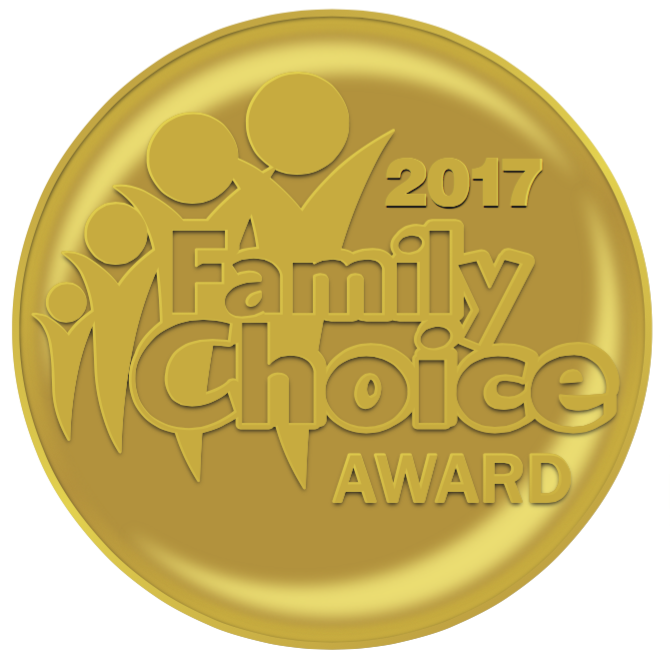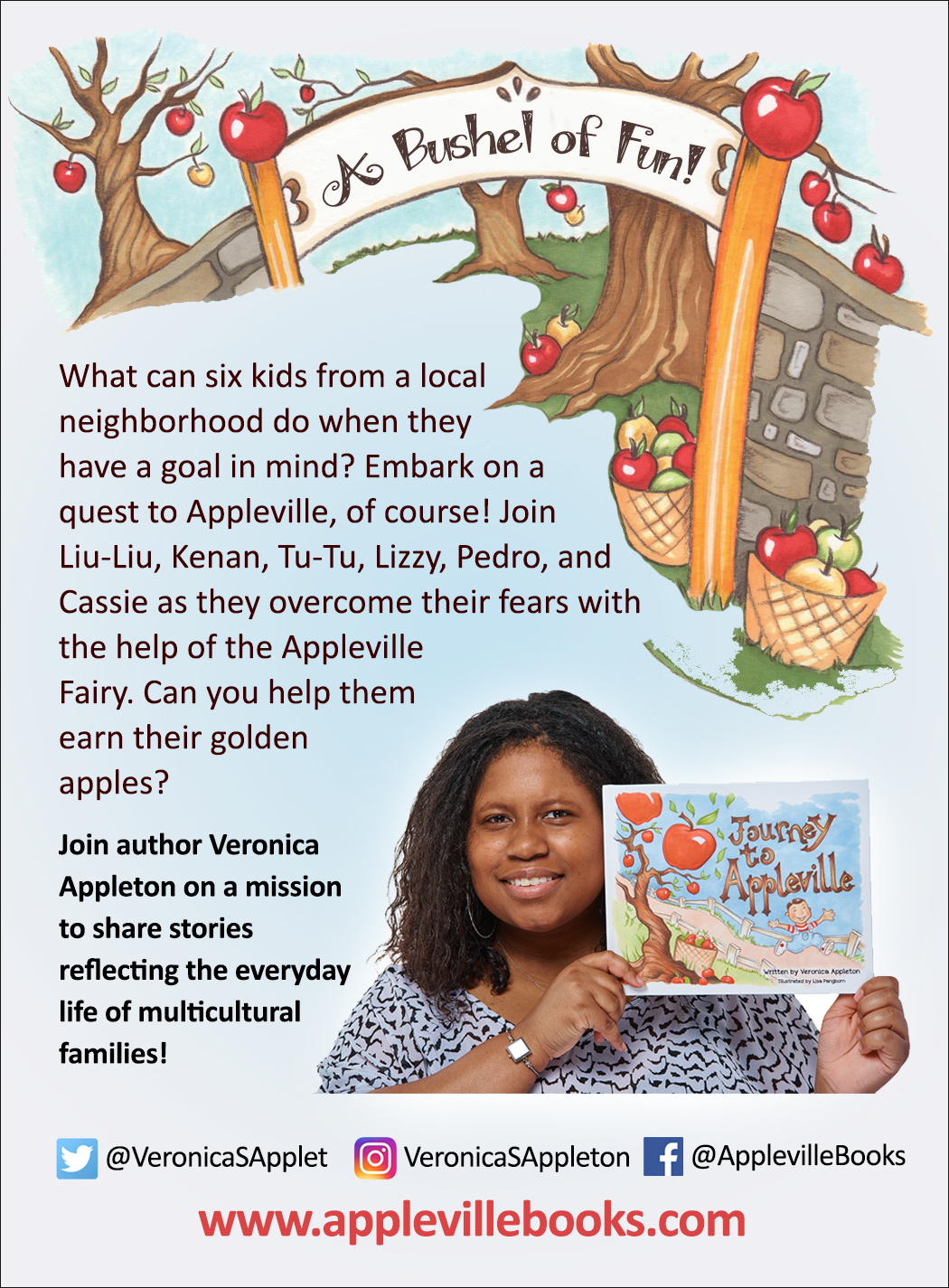 Journey to Appleville follows six kids (Kenan, Tu-Tu, Pedro, Liu-Liu, Lizzy, and Cassie) from a local neighborhood with a common goal—to visit Appleville, overcome their fears, accomplish their goals and earn a Golden Apple for achievement.
The book offers children and their families a place, symbolic of "opportunity", where they can be who they want to be and do what they believe is right. Inspiration for the book derives from my personal journey through pursuing my education and the road to becoming a children's author.
Where to Purchase: Barnes & Noble : Books-A-Million : Amazon : Powell's Bookstore and many other bookstores!