HUE HD Pro document camera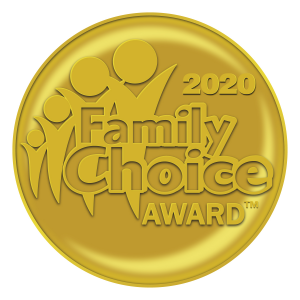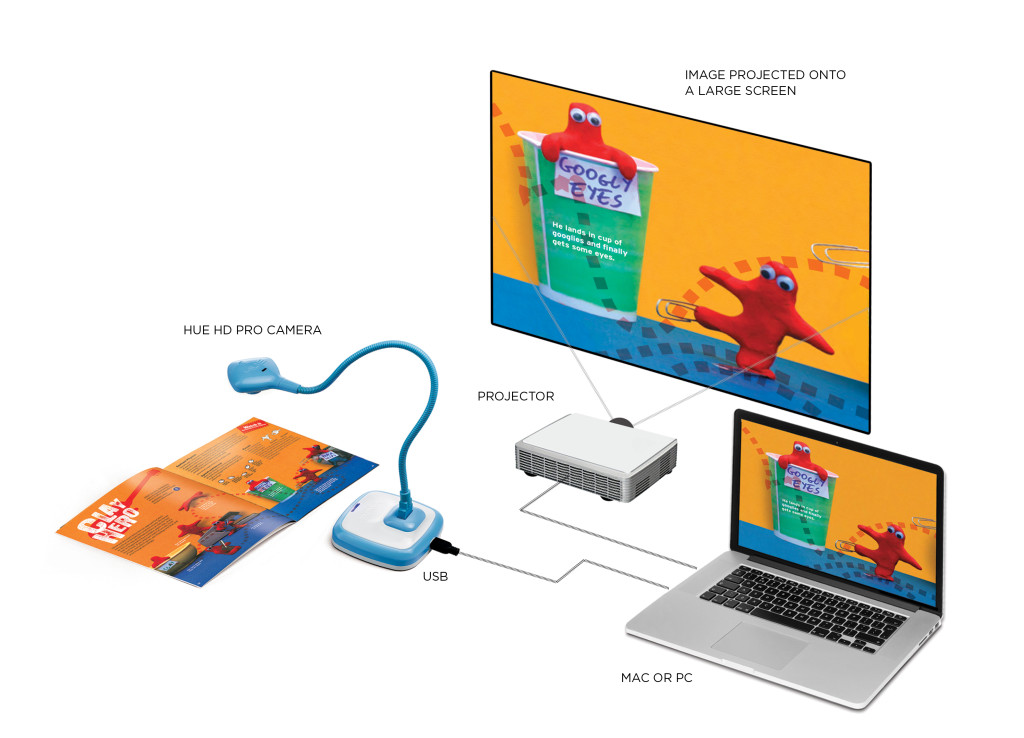 The HUE HD Pro is a USB document camera for Windows, macOS and Chromebooks. HUE prides itself on offering colorful and affordable technology and this easy-to-use camera delivers an HD quality image for only $79.95.
Teachers worldwide love it for its simplicity and straightforward classroom use and it is gaining in popularity for office and home use. The camera's solid and robust design gives it longevity whilst being lightweight and portable. It is a plug and play device that can be connected to a computer and used immediately with any application that recognises a USB camera.
The HUE HD Pro comes with its own camera management software called HUE Intuition which can be installed on Windows and macOS and enables customers to record sound and video, take snapshots, flip, rotate and annotate images or to show camera feed on full screen. The camera can also be used with free software such as Quicktime on macOS or the Camera app for Chromebook and Windows 10 users as well as with online platforms such as Bitpaper or Loom.
The camera has a myriad of uses thanks to its flexible neck, manual focus and built-in LED lights and microphone. We have customers in different industries using their HUE HD Pro camera on a daily basis for work from home, online tutoring, teletherapy, homeschooling, or in a classroom gaining increased engagement from students.
1. Sharing work and live-streaming
The flexibility of the neck of the camera and wide-angle lens makes the HUE HD Pro much easier to use than a built-in camera for sharing documents, reading books or working with physical objects. One of the most common uses is to show live documents or an example of work for discussion with the entire group to share input and ideas.
2. Recording videos and presentations
The HUE HD Pro has a built-in microphone and LED lights too. The camera is perfect for recording videos, whether these are tutorials or live demonstrations, they can be recorded for viewing at a later time, shared and used for revision.
3. Video conferencing
HUE cameras have been used successfully with popular video conferencing software including Zoom, Microsoft Teams and Google Meet and free downloadable guides on how to use them with HUE are available on our website. The HUE HD Pro camera is available in 4 colours (blue, red, green and black). The small and solid base will not take up space on the desk and the camera can also be used without the base and cable keeping your desk space clutter free.
4. Magnifying text and objects
The camera's adjustable neck and manual focus can be used as a basic microscope to enlarge by 10x small objects or text, a useful feature for children with visual impairment or for scientific purposes.
Presentation video of the HUE HD Pro camera: https://www.youtube.com/watch?v=1u3GNfH3GwM&feature=emb_title
Video from Kildwick school describing the uses of the HUE HD Pro camera in a classroom: https://www.youtube.com/watch?v=NsWHkYGI_qQ&t=1s
Customer testimonials available at: https://huehd.com/customer-testimonials/
Case studies can be found at: https://huehd.com/tag/guest-post/
For more information please visit the product page: huehd.com/pro.
The HUE HD Pro manual can be downloaded from here: https://files.huehd.com/downloads/HUEProManual.pdf
HUE – Colourful, affordable technology to inspire creative teaching and learning
www.huehd.com
Instagram : @hue_hd
Twitter : @HUEHD
Facebook : @HUEHDProducts
Available online at: www.huehd.com/shop – www.amazon.com