Highlights Every Day powered by Fingerprint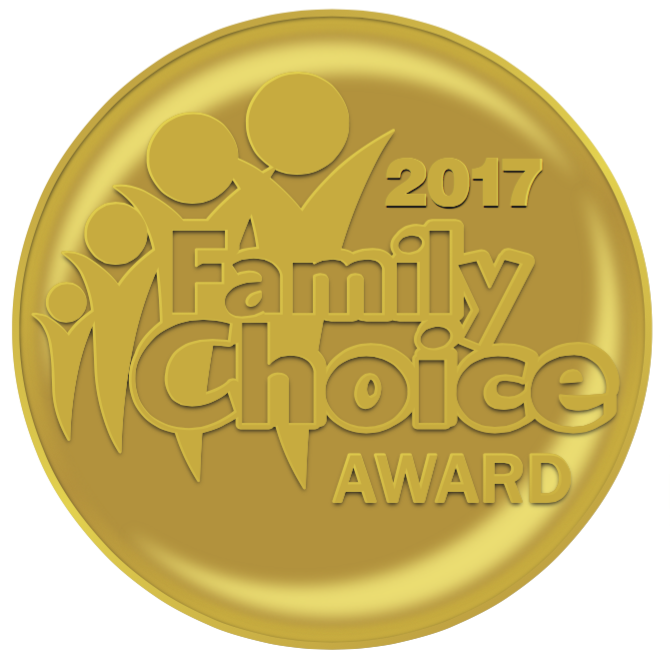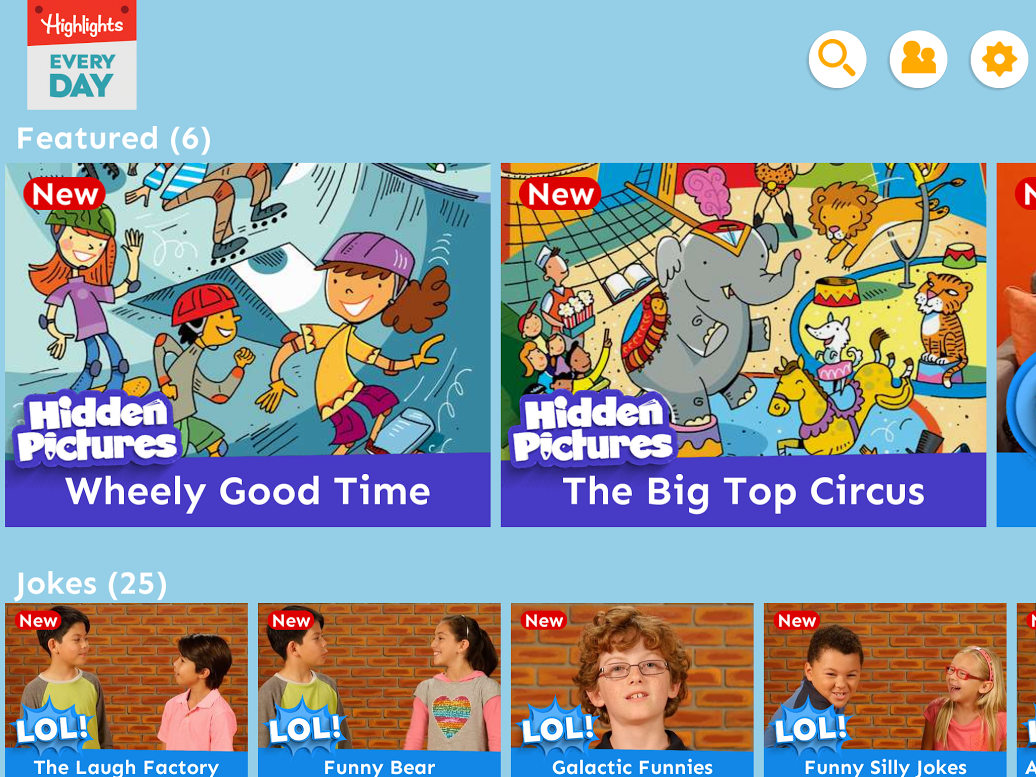 Give your child quick, snackable, on-the-go digital play that also helps build skills needed for school!
Highlights Every Day offers the best variety of challenging puzzles, captivating stories, fascinating videos and giggle-inducing quizzes in a safe, quality, advertising-free environment. It lets your kids engage with what interests them most, while encouraging them to become their best selves: curious, creative, caring and confident.
With this app's all original content from the childhood experts at Highlights, you can feel good about letting your child explore, learn and have fun, any time of day.
– Instant unlimited access to 500+ activities — with more added all the time!
– Fiction stories and nonfiction articles that spark the excitement of reading
– Hidden Pictures® scenes and other puzzles that build confidence and problem solving skills
– Engaging videos that satisfy even the most curious of kids
– Playful quizzes that help kids reflect, laugh and have fun
– Three reading modes to customize for readers, beginning readers and pre-readers
– Advertisement-free, safe and secure environment
Highlights Every Day is the perfect down time or together time activity that helps kids build character, confidence and school skills!
Available for phone and tablet.
Where to Purchase:
iTunes: https://itunes.apple.com/us/app/highlights-every-day-reading-and-puzzles-for-kids/id1052283409?mt=8
Google Play: https://play.google.com/store/apps/details?id=com.highlights.everyday&hl=en