HedBanz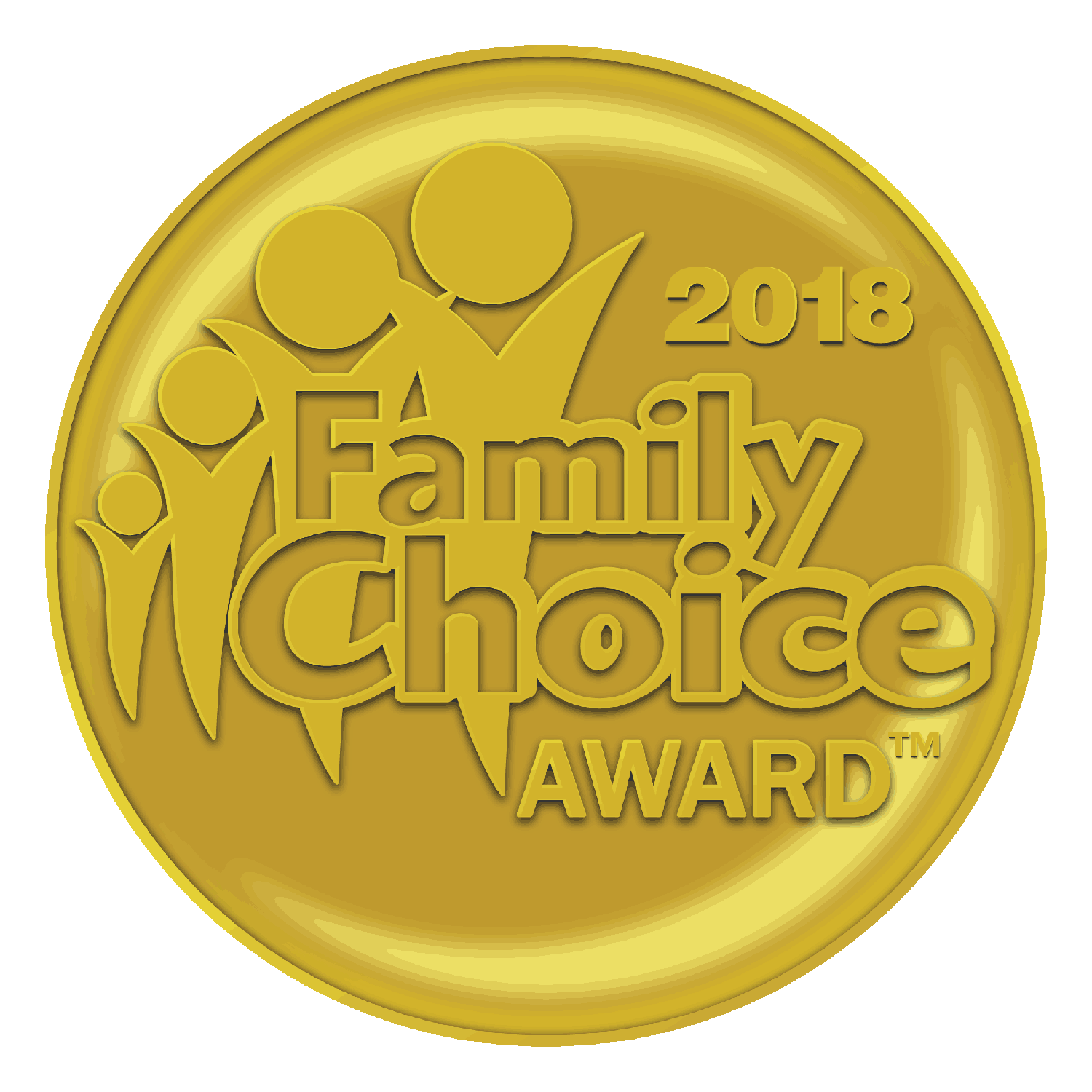 Quick: What am I? In this classic rapid-action, family game, each player receives three chips and a card to stick in a headband. On your turn, flip the timer and ask "Yes" or "No" questions to find out who you are! Guess incorrectly and lose your turn! Guess correctly, hand in a chip and go again! First player to get rid of all their chips wins! This kids' game is fun for parents and grandparents and perfect for family game night! Kids will be able to develop deductive reasoning and problem solving skills in a thrilling way! Can you handle the excitement of HedBanz? Play this goofy guessing game to find out!
HedBanz is the quick-question family game, where players must figure out what's on the card in their headband! First person to three correct guesses wins!
Perfect for kids and adults, this family-friendly game is non-stop fun!
Easily transportable, HedBanz can packs up neatly. Take it with you, wherever you go!
Made for 2-6 players aged 7+. No batteries required. Play time: 20 minutes.
Includes: 69 Picture Cards, 3 Sample Question Cards, 24 Scoring Chips, 6 Headbands, 1 timer, Instructions.
Available at: Target – Amazon – shop.spinmaster.com