Growl Towels - PVC Anti Bacterial Mat for Dogs and Dog Lovers.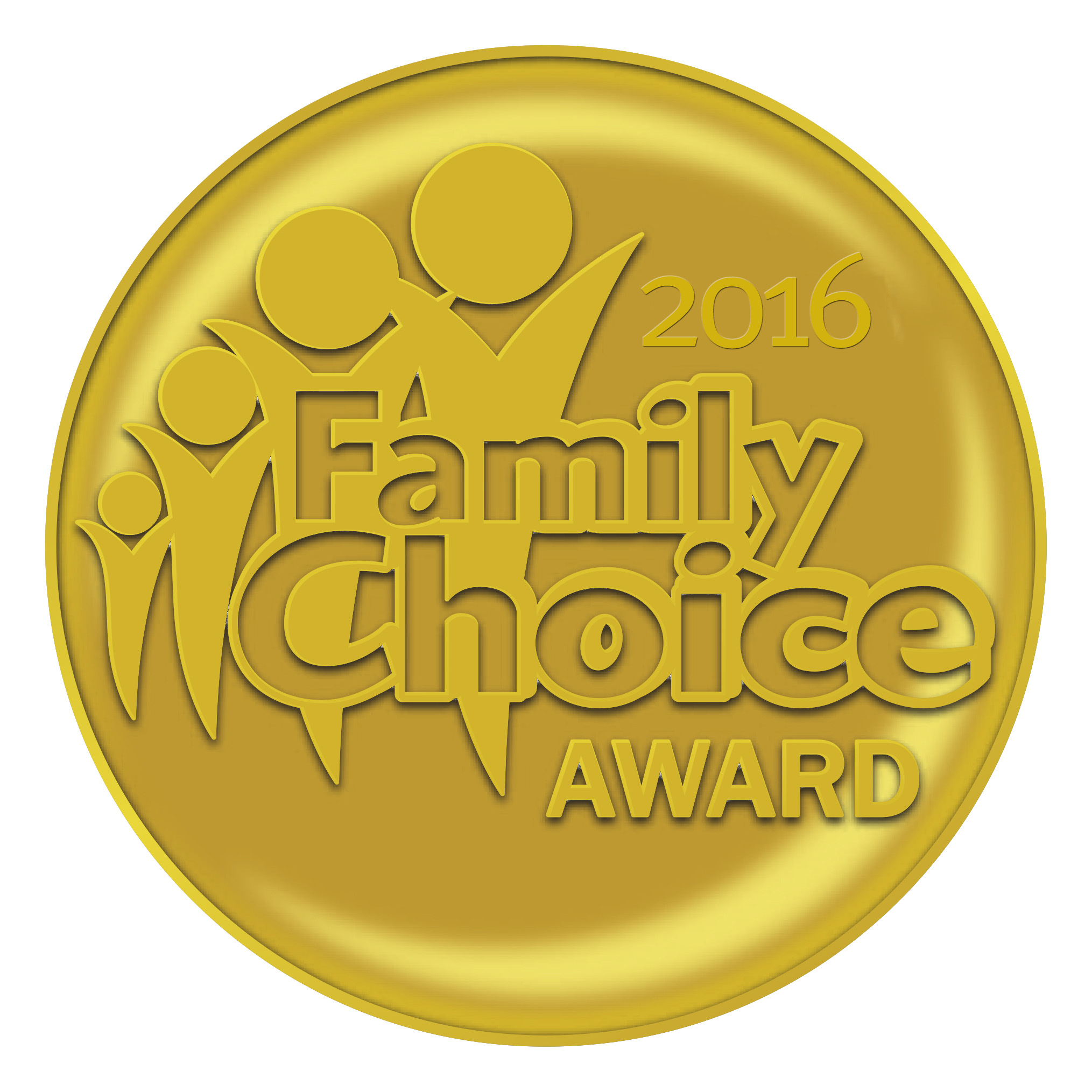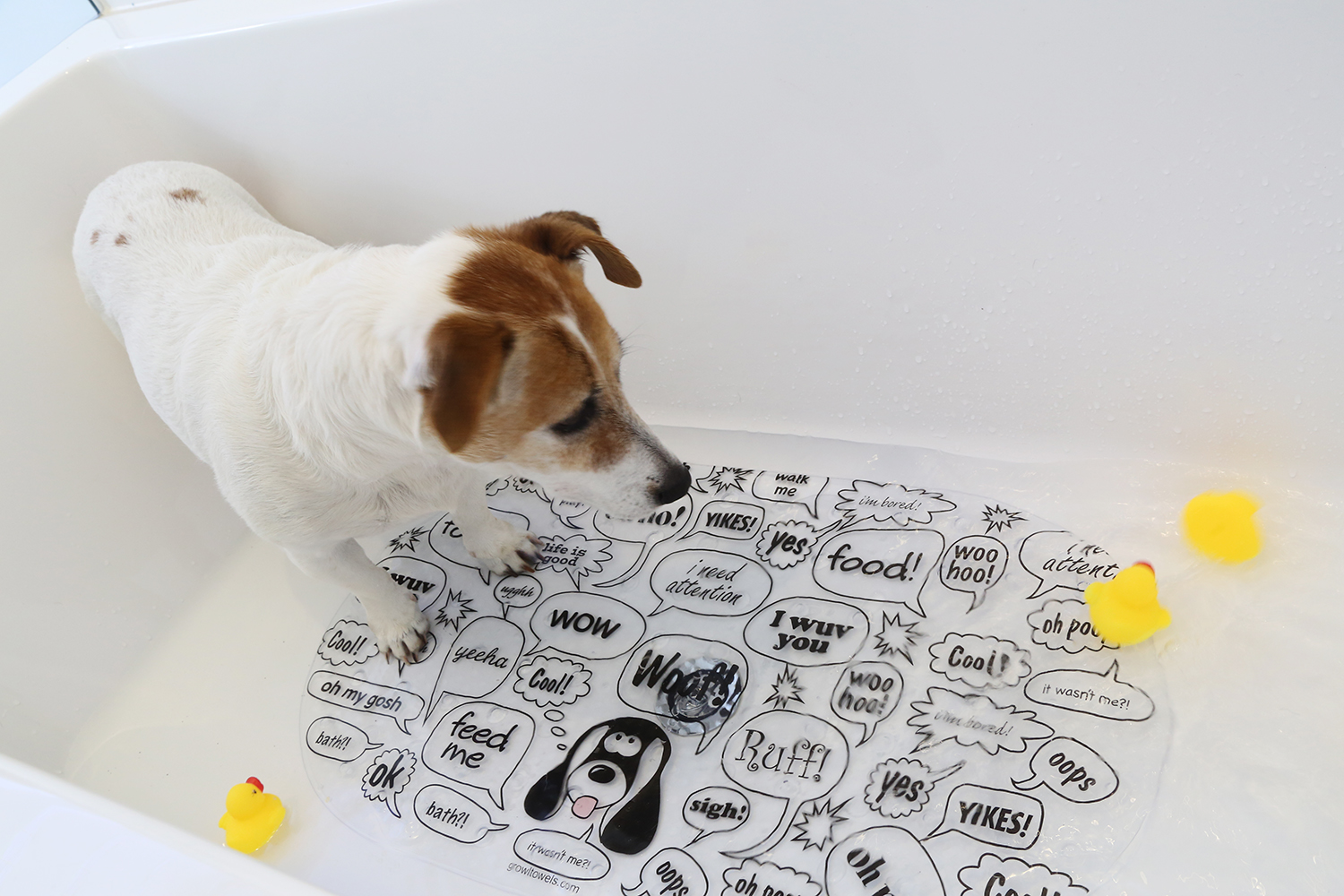 We create a beautiful range of bathroom accessories for dogs and their dog lovers. Our PVC non slip anti bacterial mat is a safety measure you can not be without. It protects your bath or laundry trough surface while providing a safe non slip surface for you or your dogs safety. It's easily cleaned and mold resistant.
Where to Purchase: growltowels.com and selected retailers.