Gentle Formula Mouthwash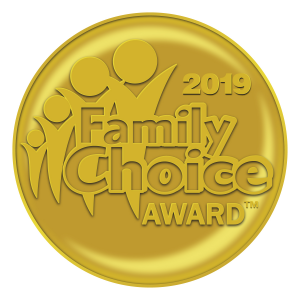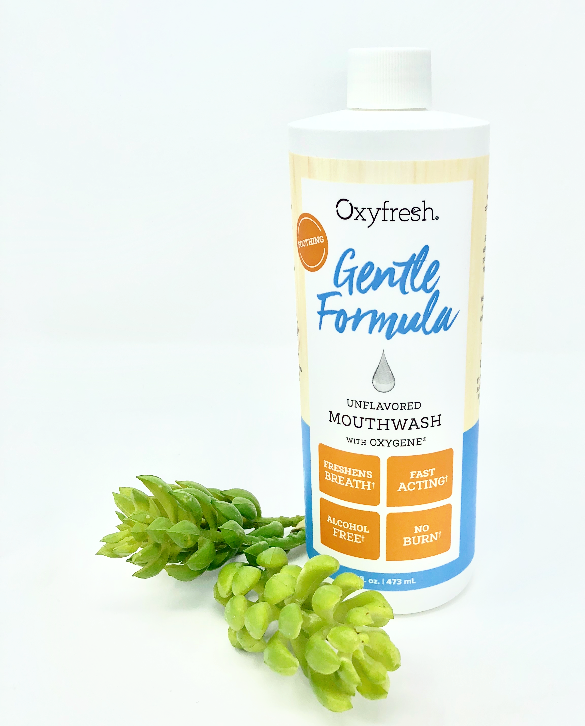 Fresh Breath. Plain and simple. Groundbreaking bad breath treatment without flavors or sweeteners.
Uniquely unflavored for those who have a sensitivity to mint or flavors, especially those with disabilities. It's fluoride free, so it's safe for those who struggle to spit in the sink. It's not harmful if accidentally swallowed.
Even though it's flavorless, it still delivers the freshest breath possible. We're serious about taking bad breath treatment to the next level. This formula is tasteless and it works every time. Zero sweeteners or flavors – just fresh breath you can count on.
Discover:
Sensitivities and disabilities can be a problem when it comes to every day dental products. Whether it's allergies to mint, chemo/radiation treatments, unable to spit in a sink, sensitivity to certain flavors, mouth sores, etc. Dental care products need to support these sensitivities instead of adding further irritation and frustration.
That's why we carefully formulated this special mouthwash to contain no flavoring or sweeteners of any kind. Unlike mouthwashes that have a high percentage of alcohol and strong artificial flavors (which only make bad breath and irritations even worse and can be unsafe to swallow), we use our innovative, non-toxic, non-irritating ingredient Oxygene® to neutralize bad breath and bacteria for the freshest breath possible.
Available at: Oxyfresh.com and Amazon.com