Feather Crown Cat Teaser Toy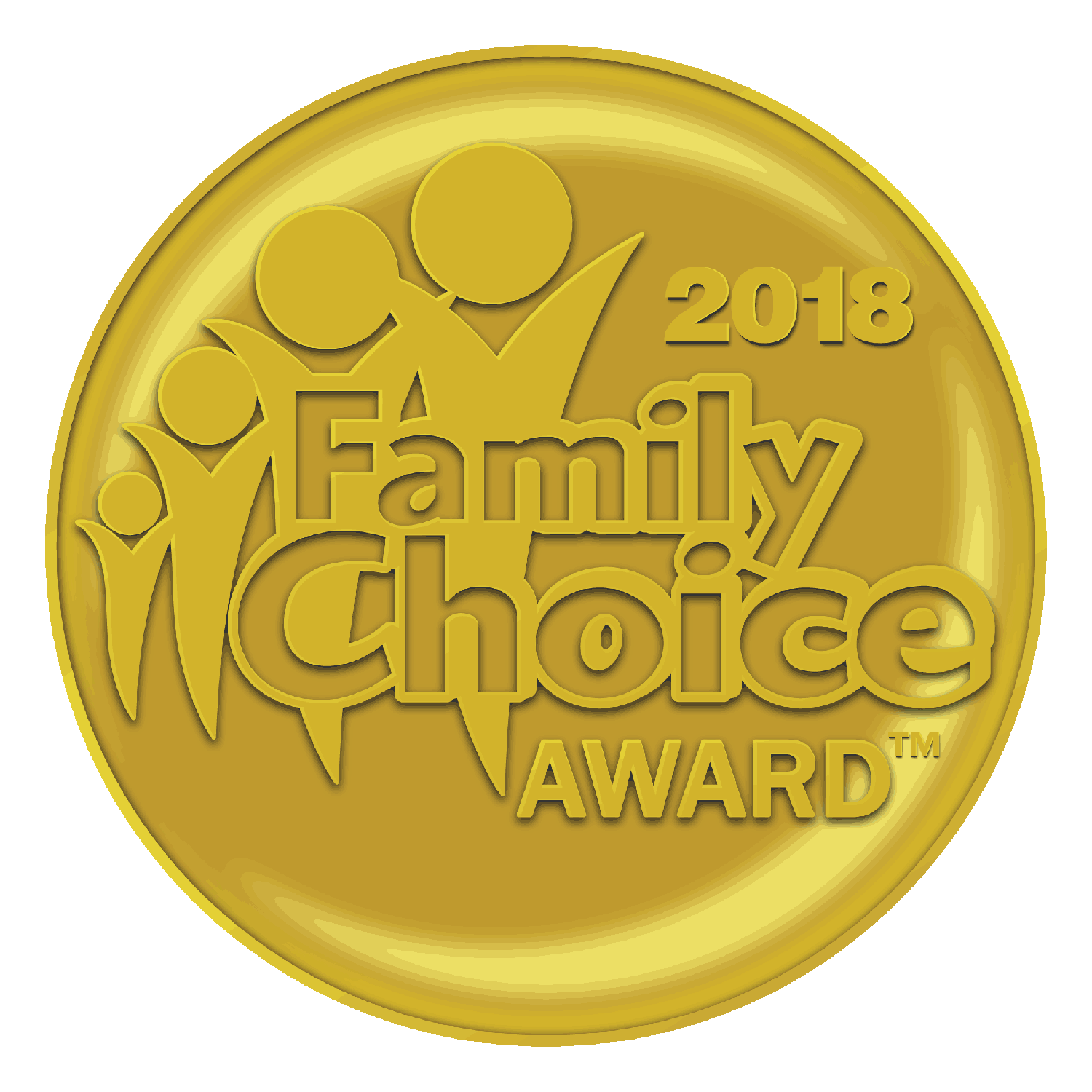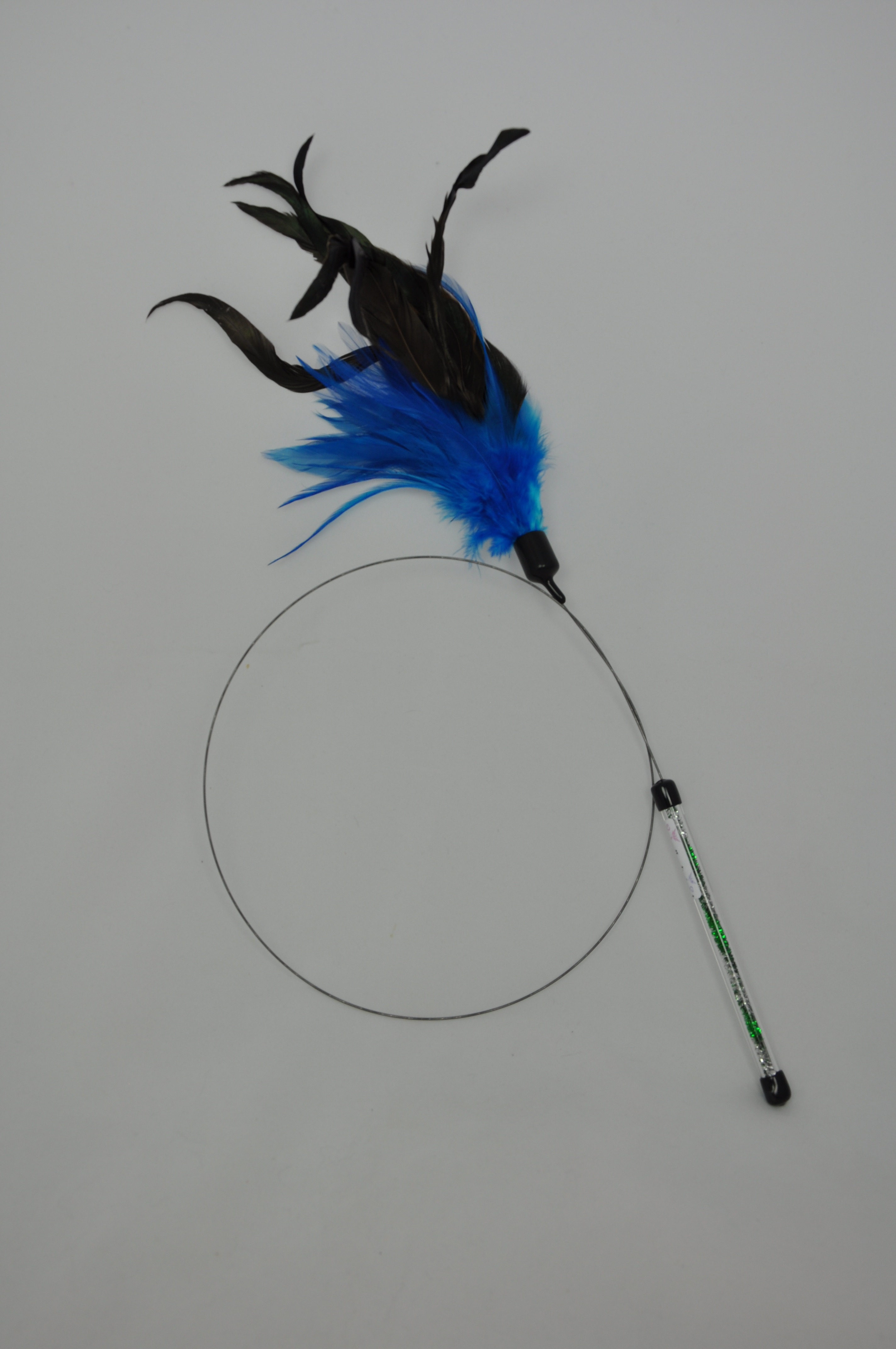 A Crown of dyed hen feathers with a bunch of rooster feathers on a yard long flexible wire.
An exiting cat teaser toy for your beloved feline companion! The feathers are sturdy and durable, the wire is thick enough to withstand the wildest feline.
The feathers are first sewn and then glued to ensure maximum durability. The feathers are dyed with food dye so they are safe for cats.
Available at: www.catboutique.net