Ear Cleansing System by Pura Naturals Pet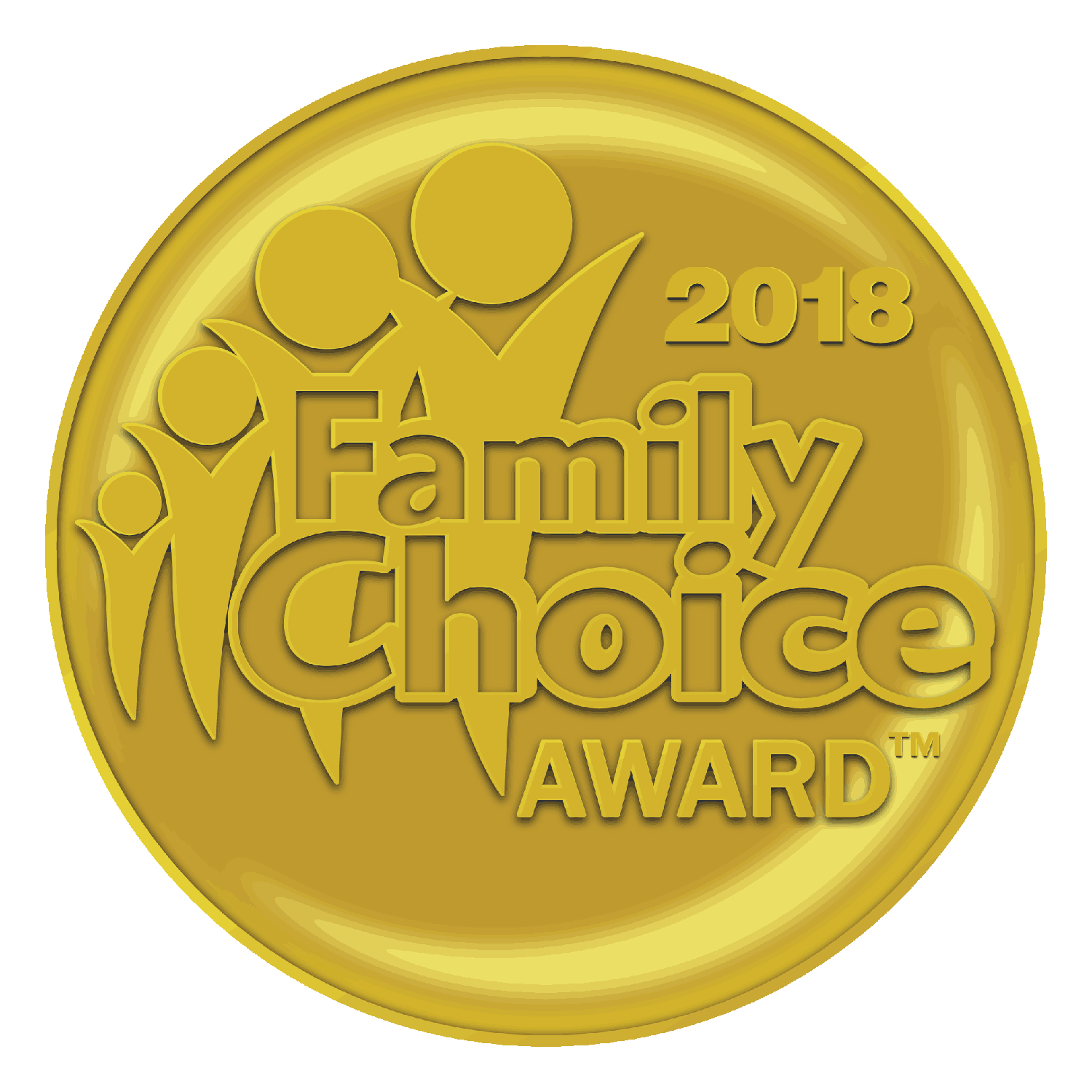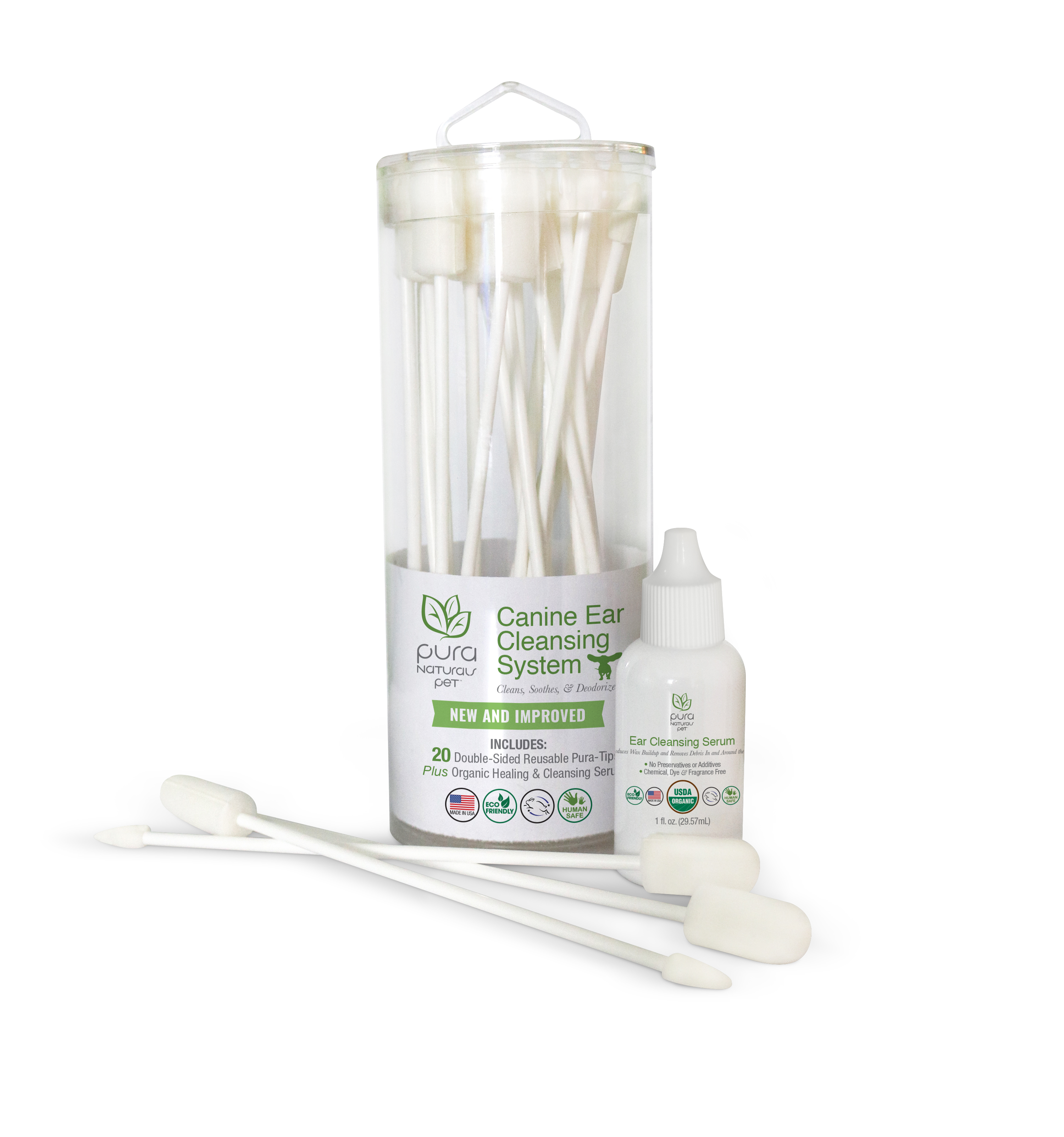 Our new and improved Pura-Tips™ are made with a medical grade foam that is designed to effectively attract and absorb dirt, oil, and grime. The new shape and dual-sided tips allow for exceptional cleaning in tight crevices and specifically for smaller breeds. Pura-Tips™ are designed to gently clean your pet's ears without doing any damage to the inner ear or ear canal. Pura-Tips™ are both safe and effective for your pet and the environment. Our serum is made with organic oils that naturally disinfect and deodorize and protect against painful ear infections. Free of dyes and perfumes for a natural clean.
Available at: www.PuraNaturalsPet.com – Amazon – Pet Pantry Warehouse and Specialty Retail Stores.