Dr. Becker's Original Beef Bites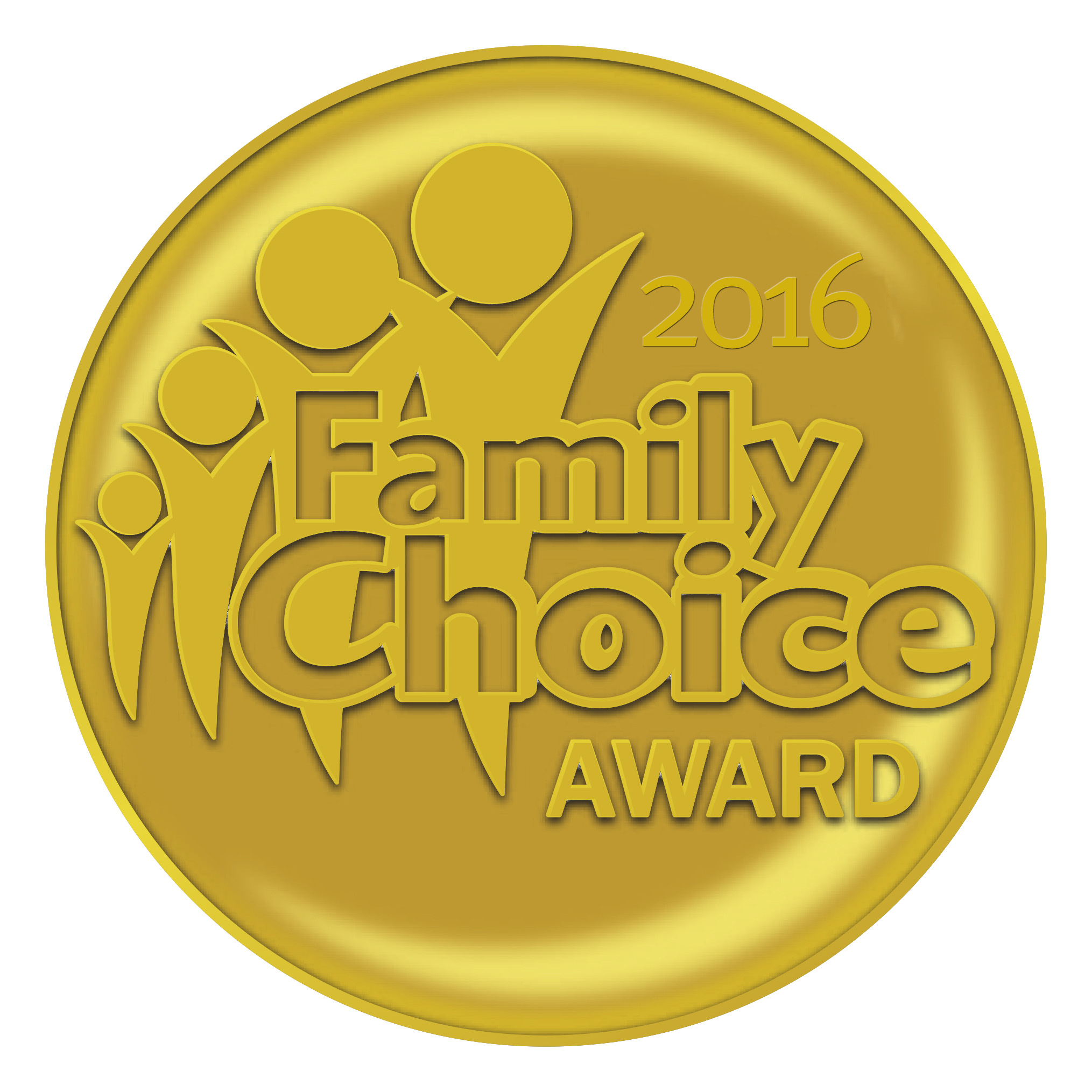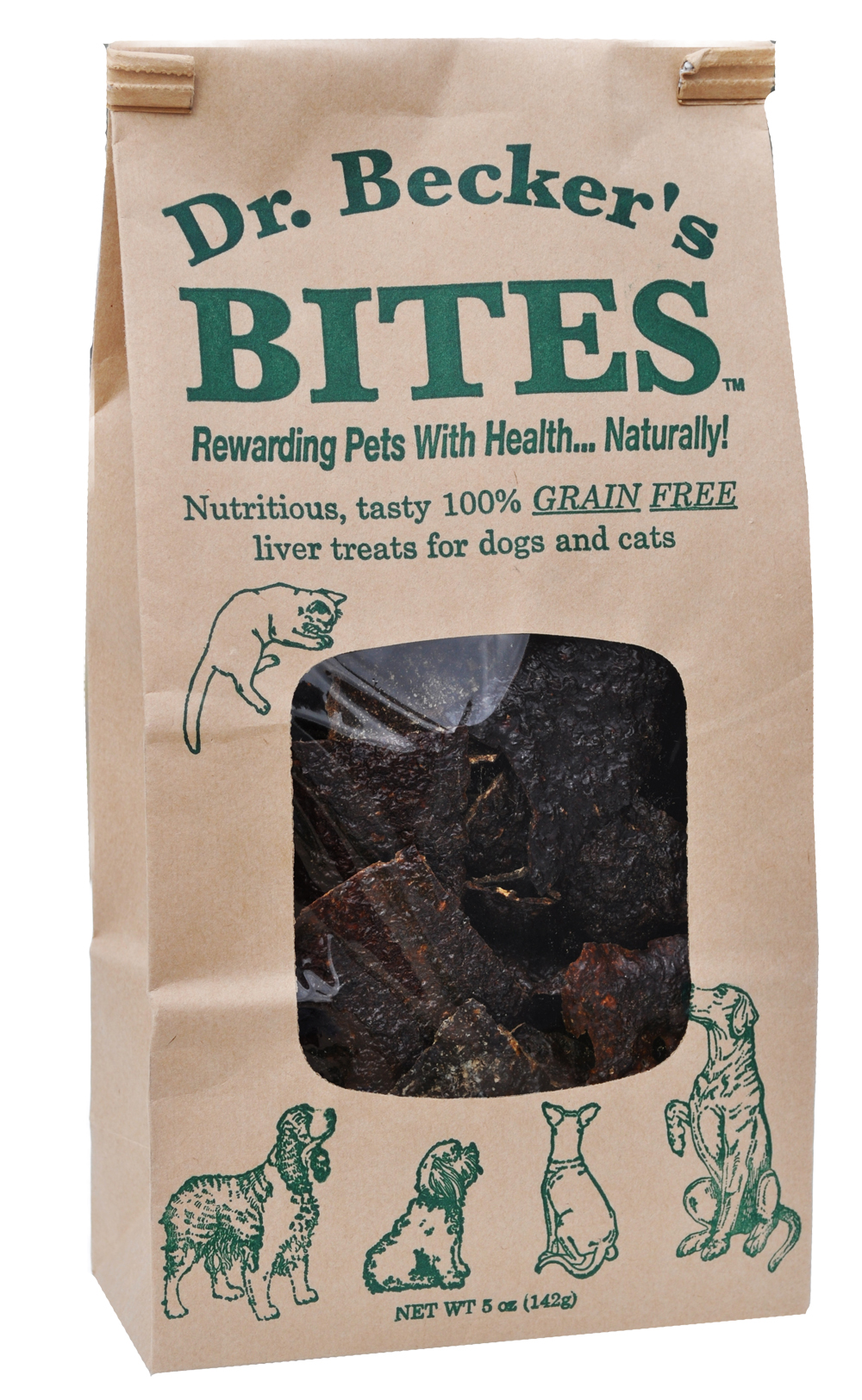 The first single ingredient, hand-made, USA produced all-meat treat that was introduced to the market nearly 20 years ago. Grain-free, filler-free and GMO free, this is the ideal treat for dogs in all walks of life!
Where to Purchase: We are in over 500 pet boutiques, vet clinics and specialty shops across the country.