Dapper Snappers Toddler Belts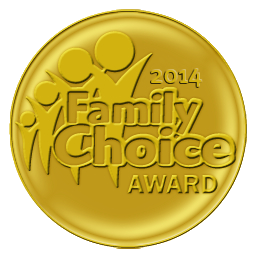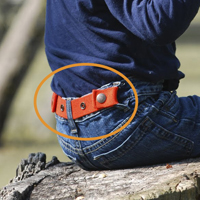 This GENIUS product consists of a short piece of suspender elastic with snaps that fits in the back 3 belt loops of the child's pants and snaps over the outer 2 loops to cinch the pants thereby keeping them from falling down. In essence, it's a kind of toddler belt.
Dapper Snappers "Fix Droopy Drawers in a Snap!" and are a smart, cost-saving alternative to adjustable waist pants for skinny toddlers and preschoolers.

Dapper Snappers are:
*Versatile in a wide range of colors for girls and boys
*Recommended for ages 9 months -6 years old and One Size Fits All
*Perfect for kids who are in between sizes or wearing hand-me-downs!
*Adjustable to 4 sizes
*Convenient – no need to remove for diaper changes & doesn't impede potty training
*100% in the USA
*Mom-invented