da Vinci 3D Pen & 3D Pen EDU Package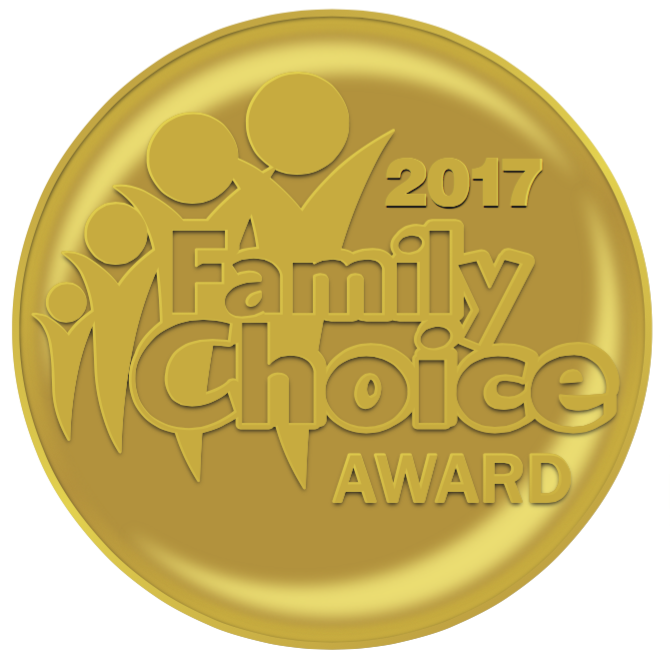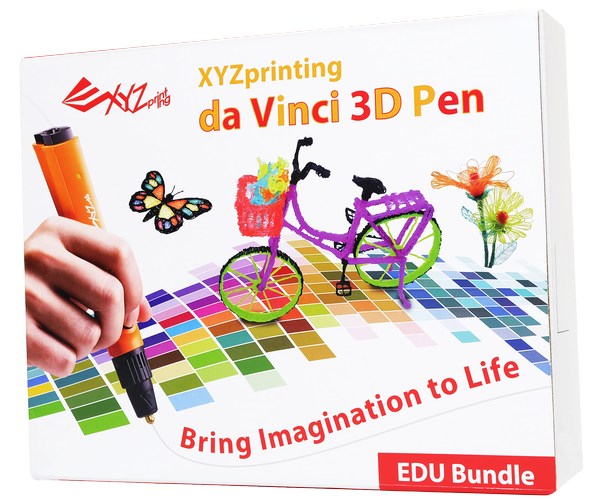 XYZprinting's da Vinci 3D Pen is a standalone device that can create 3D printed objects without the need of computers or Computer-assisted Design software. Create anything, anywhere. The da Vinci 3D Pen has 11 fashionable colors of filaments to choose from. The PLA Refill filaments are biodegradable, non-toxic PLA filament made from organic materials. This filament has gone through various tests to ensure that it is DEHP-free and Heavy Metal-free for your safety.
The da Vinci 3D Pen Education Package provides various teaching instructions on how to create different objects. The Education Package includes an instruction manual, videos and templates, and doubles the amount of PLA filament that the Standard Edition provides. With the step-by-step instructions and the newly added accessory tools, this package is ready to help educators incorporate the da Vinci 3D Pen in the classroom and at home.
Where to Purchase: www.xyzprinting.com – Amazon – Michael's – Sam's Club – Walmart – Overstock.com